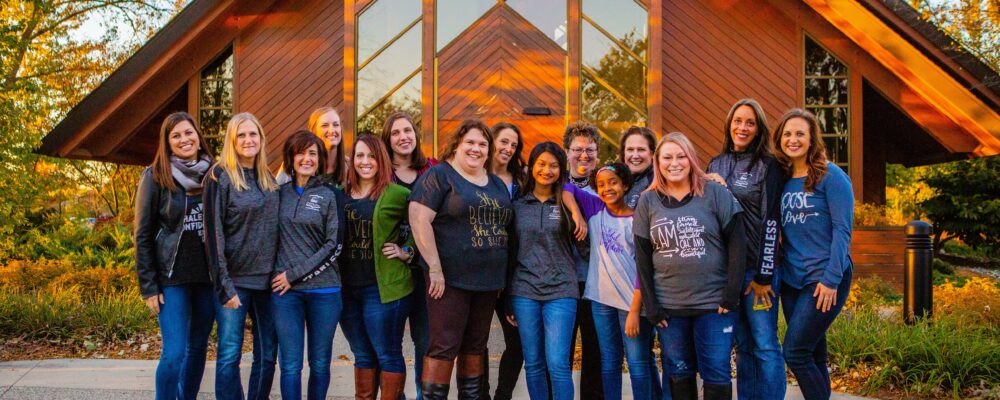 Self Love Beauty's (SLB) mission is to invest, impact and educate individuals on the importance of
self-love

and

confidence

in order to

empower

them to be the best version of themselves.
Self Love Beauty Blog
Ranked the #9 self-love blog in the U.S.
Spring Line Launched!
Our Beautiful Me collection is clothing for women and young girls to express themselves and their journey to self-love and confidence. Our spring line is officially launched and all proceeds go back into our mission! Check it out today.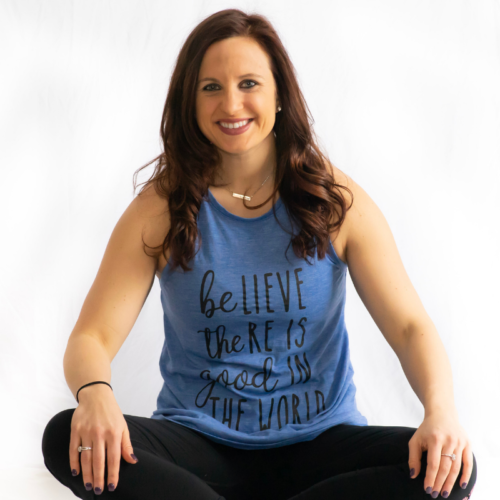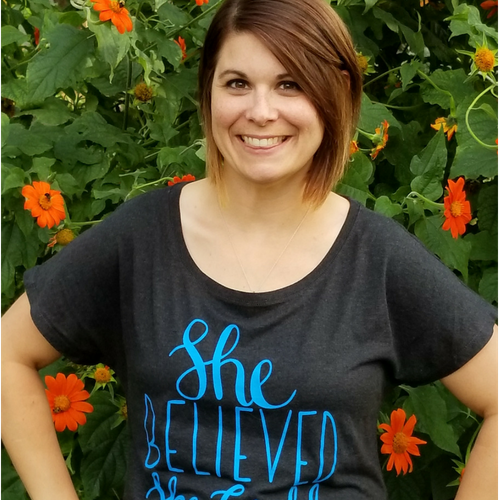 Ambassador Program
This program offers an exciting opportunity to be a part of a movement empowering others by connecting with them on a more personal, direct and inspiring level through stories and our online Beautiful Me shop. This is for adults ages 19+ up. If you are younger than 19, please consider applying for our youth ambassador program.
Meet CEO, Lisa Thompson
Lisa Thompson is the founder of Self Love Beauty. She grew up in a small town in Michigan, where she was surrounded by fields, farms and great people. Thompson graduated from Michigan State University, with a bachelor in Communication and a specialization in Public Relations and is currently attending the University of Pennsylvania for social impact. She has more than seven year of experience in corporate communications, five years in freelance writing,  is a fitness instructor and is the Marketing lead for a non-profit called Reach Out LaFond to help a village in Haiti along with MMEDRA thats focuses on eating disorders.. She is an avid runner and is training for another marathon. Thompson's passions include her mission work in Haiti along with empowering others to see their true beauty. She is a lover of coffee, veggies and chocolate.