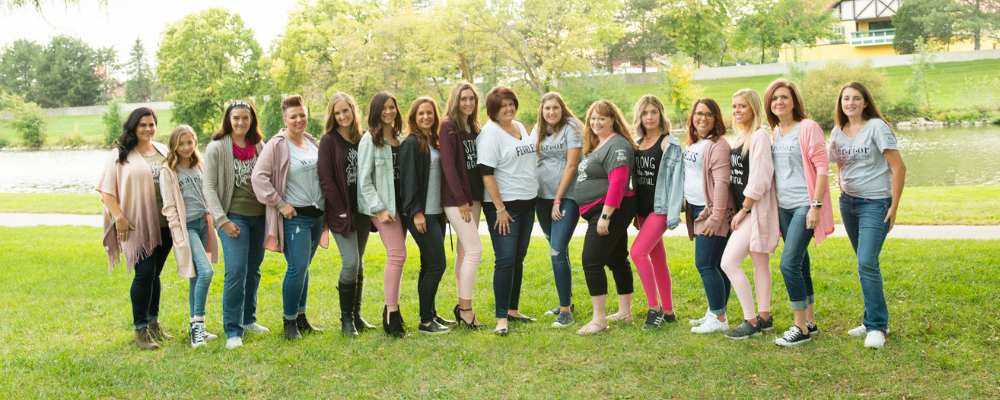 Self Love Beauty's (SLB) mission is to invest, impact and educate individuals on the importance of
self-love

and

confidence

in order to

empower

them to be the best version of themselves.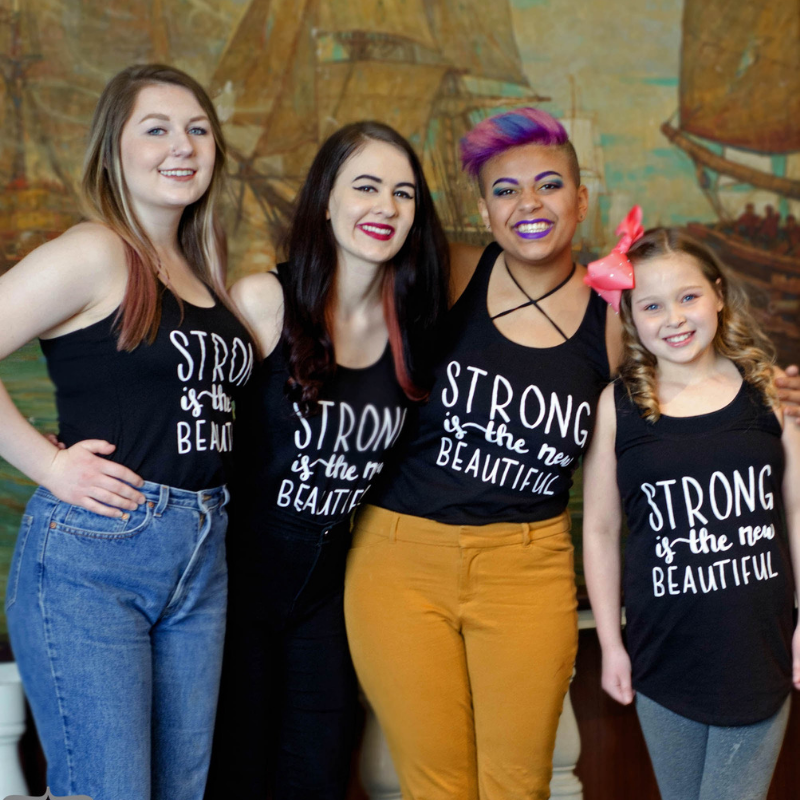 Youth
Ages 6-18
Through our empowerment curriculum, mother/daughter retreat, mother/son event, father/daughter event, affirmation day, workshops and programs, and more!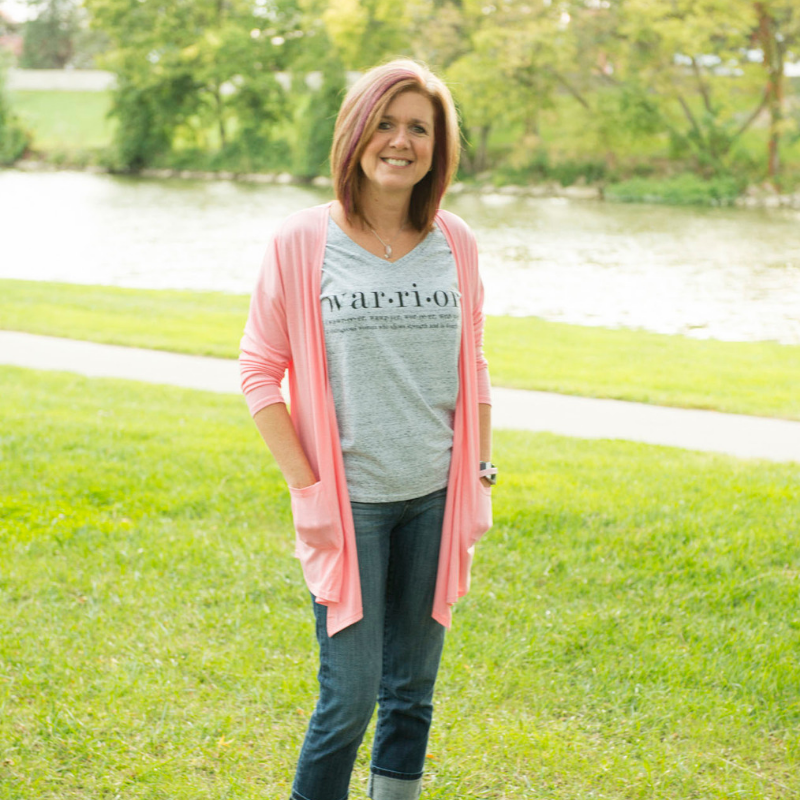 Adults
Ages 19+
Through our Adult ambassador program, communication channels, workshops and programs, Your Story Matters event, mother/daughter retreat, mother/son event, father/daughter event, Affirmation Day and more!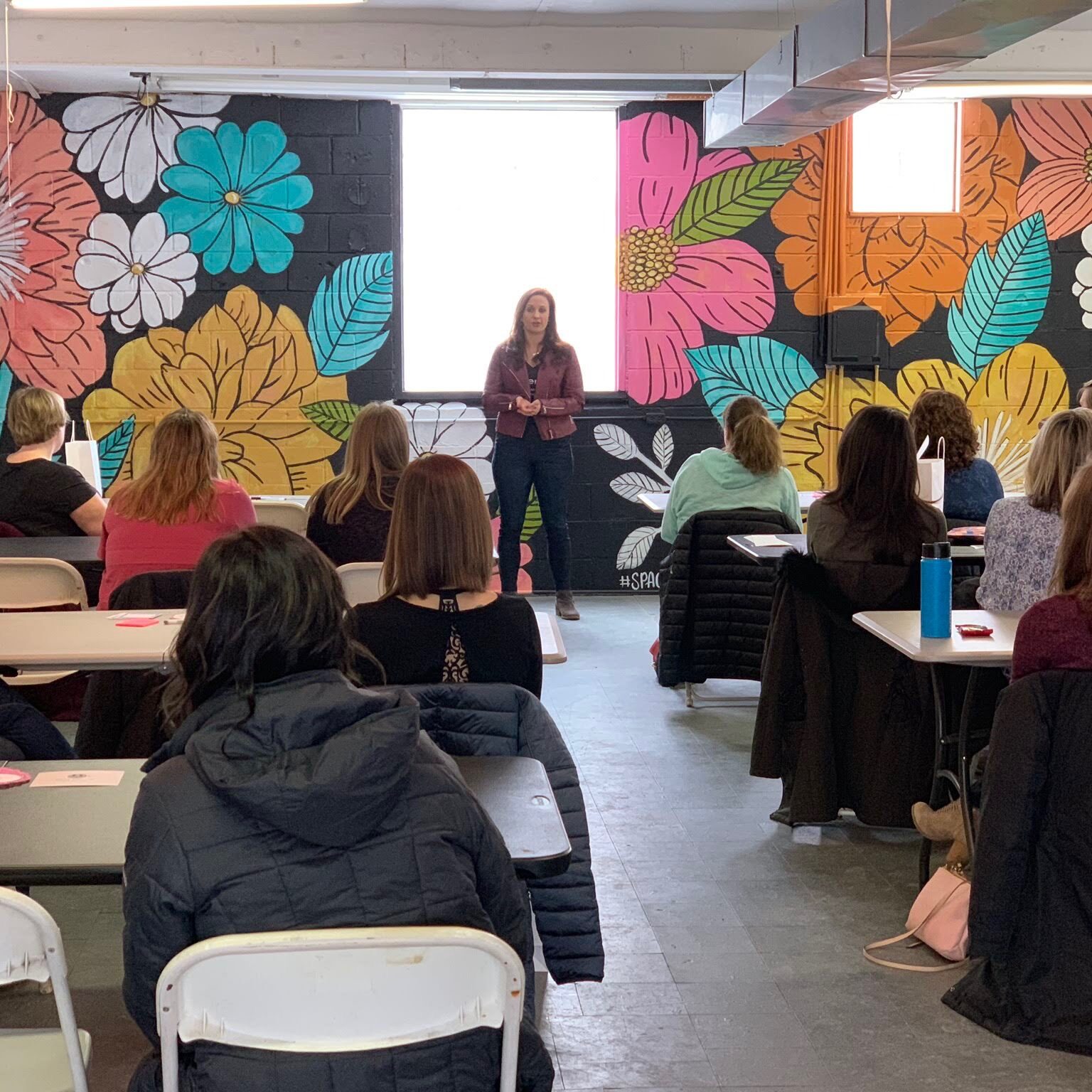 Companies
No matter the size
We host confidence workshops, programs for employees to grow in confidence, hold events to grow past your limiting beliefs and provide opportunities to give back to those around you and your community.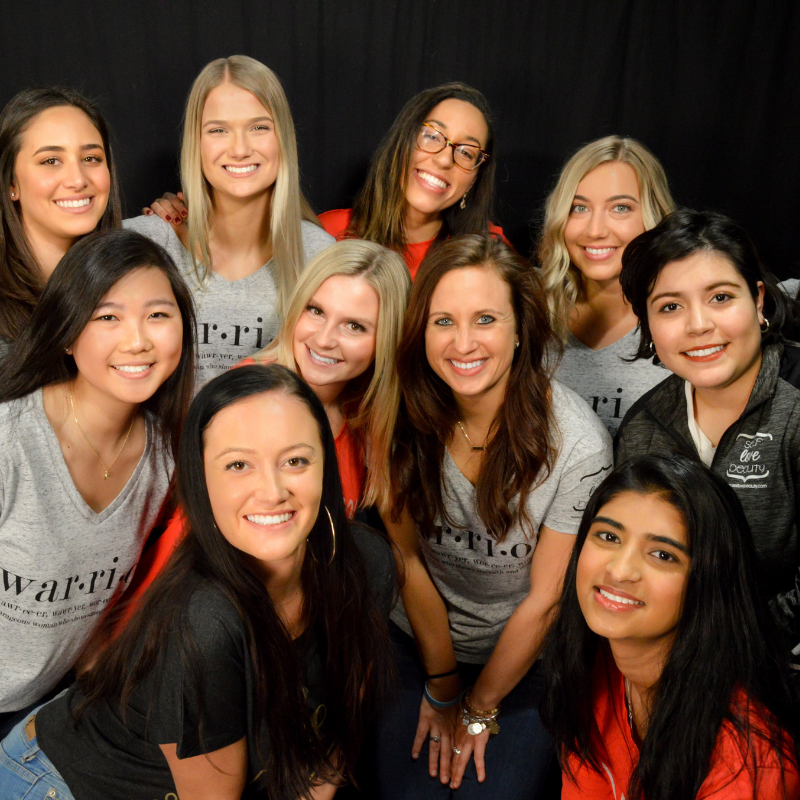 Schools and Universities
Schools for ages 6+ and college students
We provide opportunities to attend workshops/events/programs on confidence, self-love and empowerment, coaching 1:1, volunteering, speaking panels, growth opportunities and more!
We want to impact more than 250,000 people by 2022
How? By putting on top notch events, workshops and programs for each generation on confidence, self-love, empowerment and leadership. We believe in building a society where no matter your age, size, shape or background you feel heard, invested in, educated and included.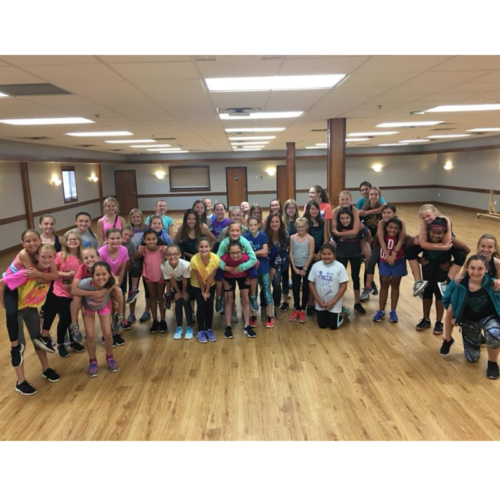 Ambassador Program
This program offers an exciting opportunity to be a part of a movement empowering others by connecting with them on a more personal, direct and inspiring level through stories and our online Beautiful Me shop. This is for adults ages 19+ up. If you are younger than 19, please consider applying for our youth ambassador program.