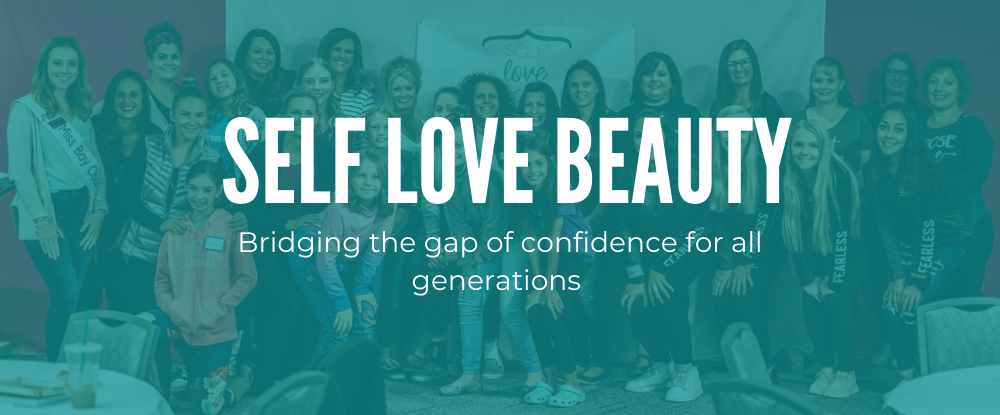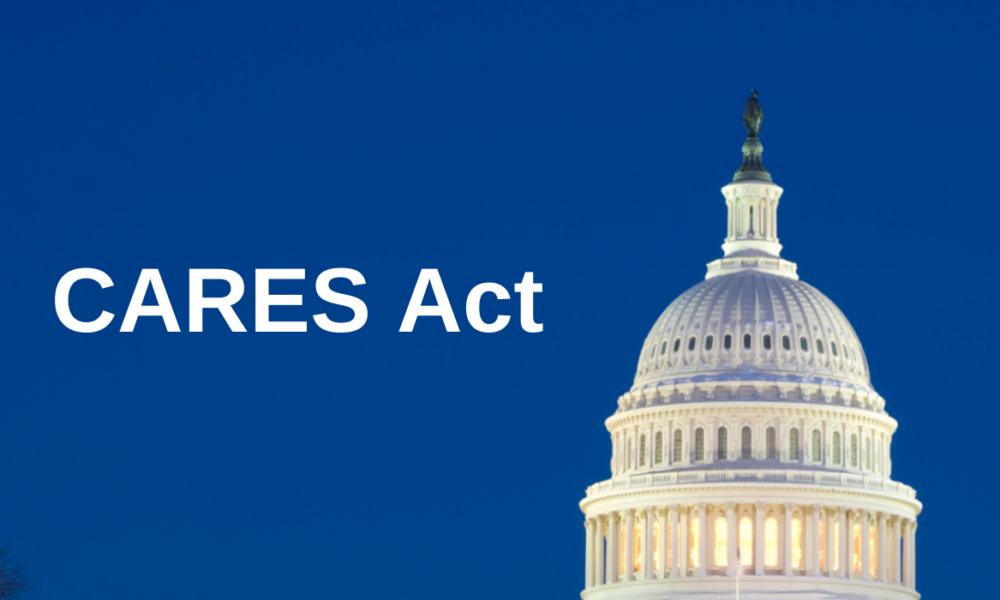 Learn how your donation to Self Love Beauty is impacted in a positive way thanks to the CARES Act
We are sincerely grateful for our community of supporters especially during this time. Your support and commitment to contributing to generational confidence is critical especially with much adversity playing into COVID-19 right now. Because of COVID-19, we have had to postpone and cancel many of our fundraisers and fee-based programs, creating a issue with funding basic operations, programs and scholarships.  Your help today will bring hope and joy to all generations. See more about how the CARES Act impacts you and Self Love Beauty in a positive. Also take a moment to more about our Giving Club or others ways to donate.
Mission
To educate,  invest and impact individuals on the importance of self-love and confidence in order to empower them to be the best version of themselves.
We do we serve
The answer is simple everyone! Demographics breakdown in the following ways:
Youth ages 6-11
Teens ages 12-18
Adults 19+
Families
Focus
All programs focus on:
Confidence & positive self-esteem
Community Support
Social and emotional skills
To develop the current and future workforce and help everyone find their passion and purpose.
Program & Events
Yearly workshops tailored to age groups
Family Programs
Teen Conference
Women's Conference
Affirmation Day
Self Love Beauty's Impact
24%
Increase in individuals knowledge on how to be confident in themselves, their worth and purpose
34%
Increase in individuals feeling supported by others in their community such as SLB, adults and families
38%
Increase in individuals understanding of social and emotional skills to use in their lives to improve their mental wellbeing
How YOU can make an IMPACT
Self Love Beauty is a 501(c) non-profit organization and we appreciate all the donations we receive. T

hese donations comprise a notable portion of our revenue and y

our contribution helps us in our mission to educate everyone on self-love, confidence and feeling empowered. Each program, experience or event we provide is done with thought, passion and care. We appreciate your help to make each opportunity possible.
Donate Online
With your investment, you will help SLB educate and impact individuals on the importance of self-love and confidence: 
$35 = Sends a family to one of our family programs

$40  = Sends someone (youth, teen or adult) to our 4-hour program 

$40  = Sends a teen to our annual Teen Conference

$65 = Sends a women to our 2020 Women's conference this fall 
Donate Directly to Programs
Join The Giving Club! It allows Self Love Beauty's donors the opportunity to voice which programs their investments support. By making a donation, you are investing in three programs as a club a year! It is a recurring of once a month or three times a year!