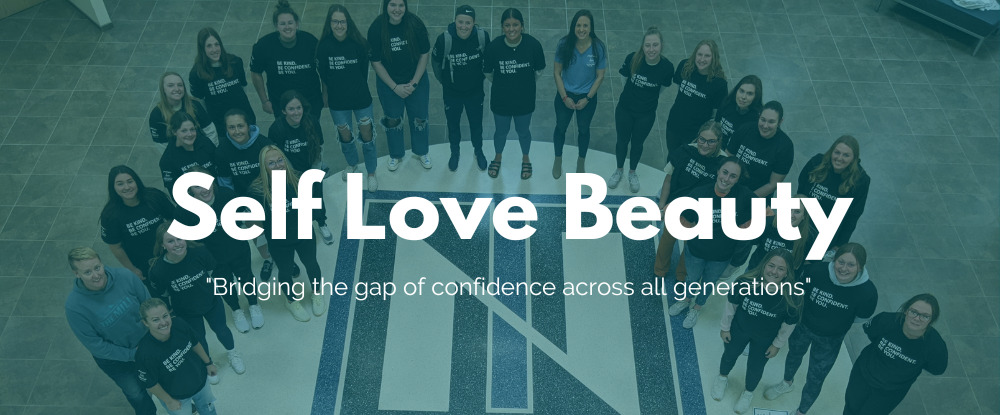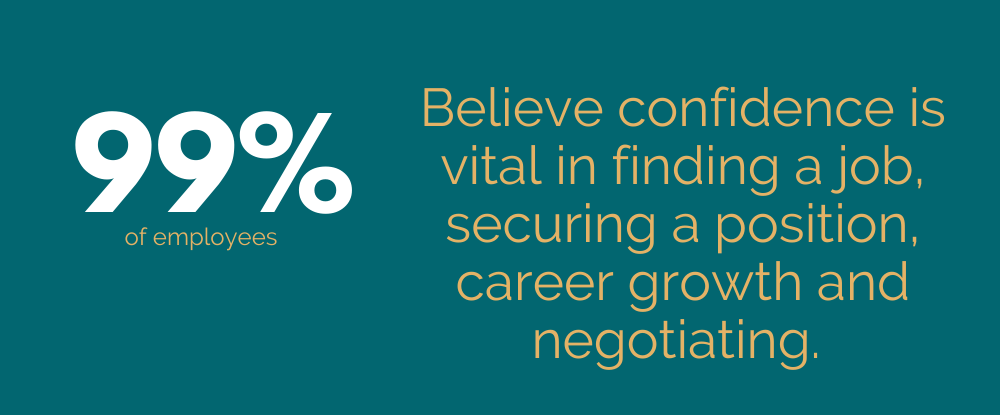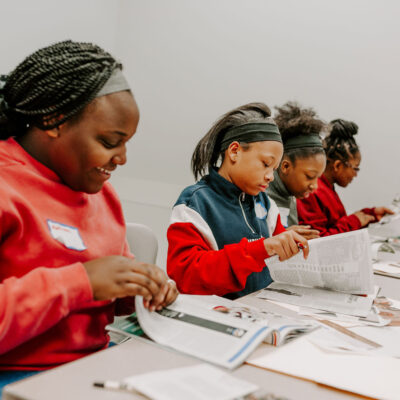 Mission
To educate,  invest and impact individuals on the importance of self-love and confidence in order to empower them to be the best version of themselves.
Your best self starts here
If you're ready to grow in your confidence journey or looking for resources to help someone else, we're here for you. Let's work together and see life-changing results. With workshops, conferences, and special events there are teachings for people at all stages in life.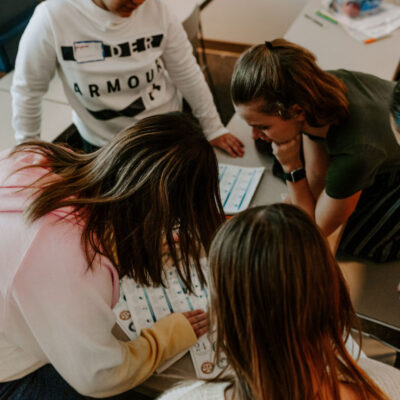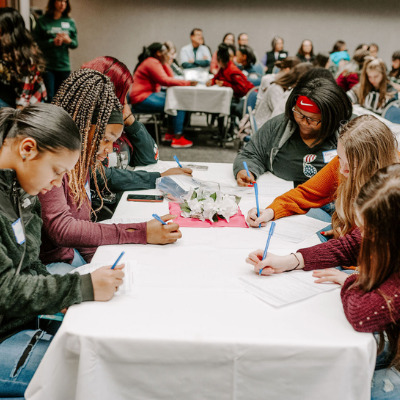 Why Confidence?
Confidence is defined as your faith in your abilities, skills, and talents, while self-love is defined as how you perceive your worth. When an individual has both high confidence and self-love, combined with support, tools, and resources, they have the ability to reach their full potential and exceed at everyday tasks and challenges. 
Despite their importance, there are still many hurdles we need to overcome in order to find the resources that help us to attain confidence and self-love. In a time in history when low self-esteem, poor mental health, and suicide are at an all time high, resources that show us how to practice self-love, grow our confidence, and focus on our physical and mental wellbeing are all more important than ever. 
When someone has confidence, they have:
Faith in their ability to develop their skills and talents without being held back by feelings of insecurity or doubt. 

Raise their hand in class

Ask for that raise they deserve

Try out for a sport or theater

Apply for a job

and more!
2.5K
Impact more than 2,500 individuals indirectly through programs since becoming a 501(c)(3) nonprofit in August 2018.
60%
We have increased confidence and self-love by more than 60% across generations.
34%
Our participants report a 34% increase in understanding of social and emotional awareness after one workshop.
Be proud. Be kind. Be you.
Self Love Beauty's special Beautiful Me Collection has inspiring affirmations on them. It is not just another shirt. All proceeds support our programs. With every purchase you help further our mission to bridge the confidence gap across all generations.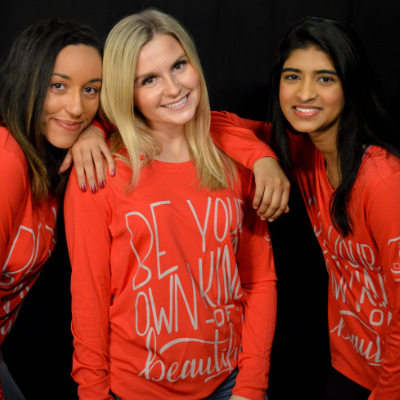 "SLB gave me the supportive community, the resources, and the encouragement to believe that I can achieve my dreams and become the best version of myself." - Jamie K.
Become a Self Love Beauty Partner
Contact us to learn more about how you can partner with Self Love Beauty to bring affordable confidence and self-love workshops to your clients or students.