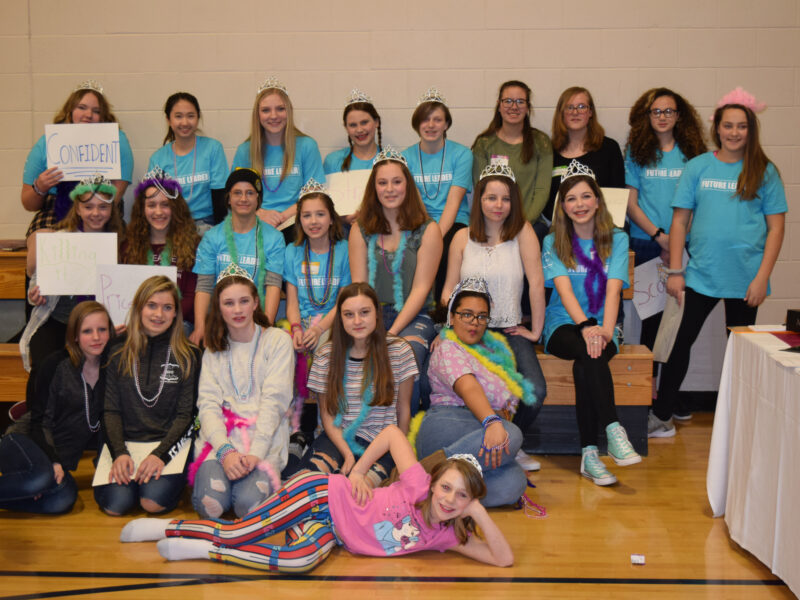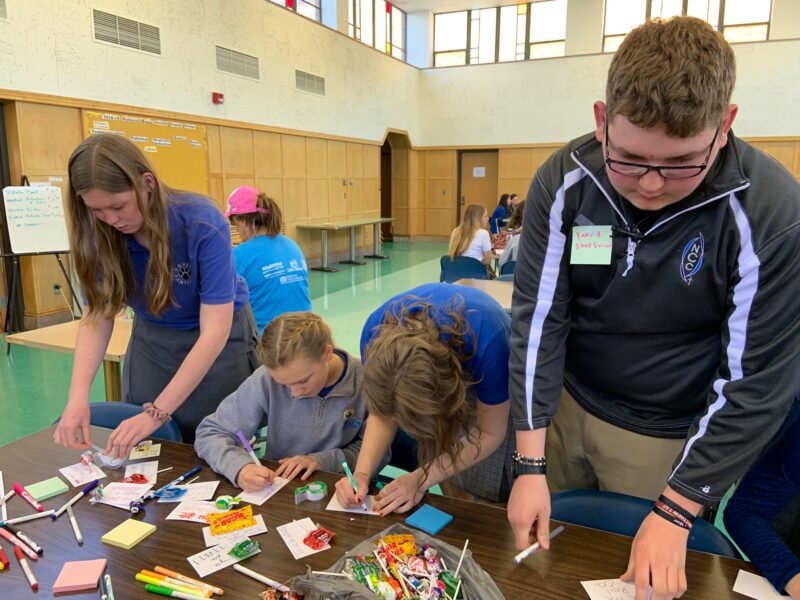 Self Love Beauty
Self Love Beauty (SLB) is a 501(c)(3) organization and their mission is to educate, invest and impact individuals on the importance of self-love and confidence in order to empower them to be the best version of themselves.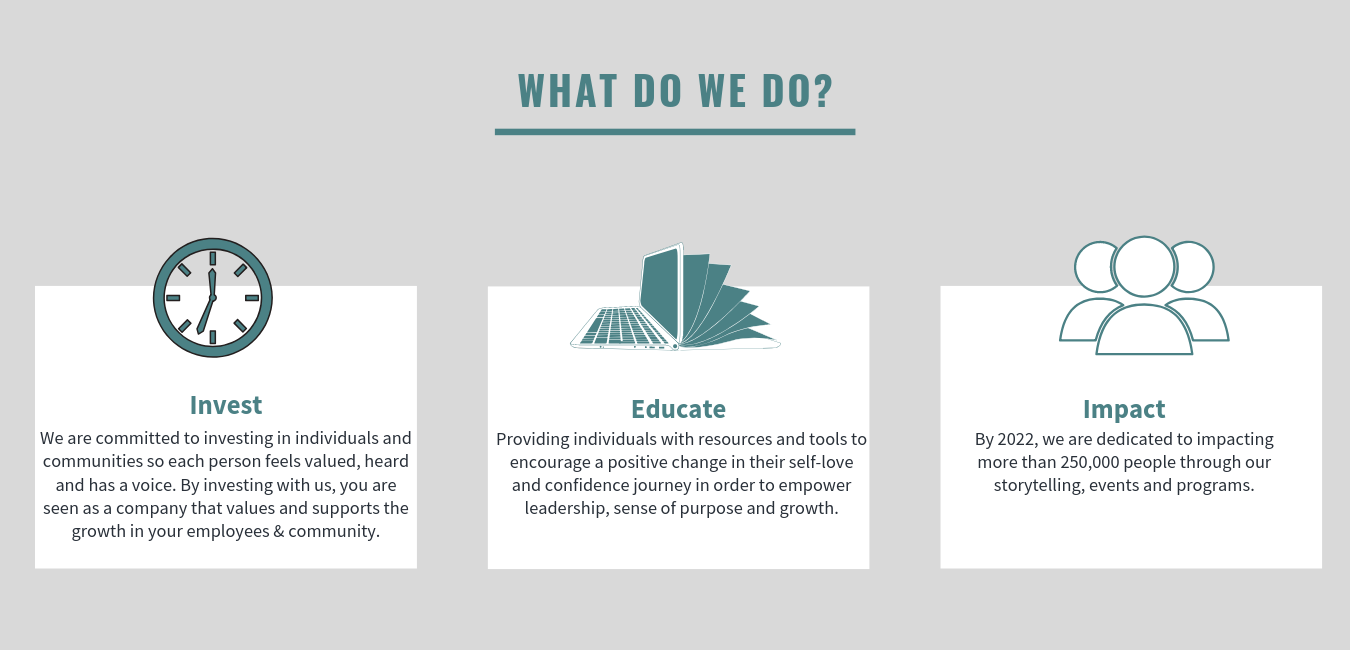 We want to impact more than 250,000 people by 2022
How? By putting on top notch events, workshops and programs for each generation on confidence, self-love, empowerment and leadership. We believe in building a society where no matter your age, size, shape or background you feel heard, invested in, educated and included.