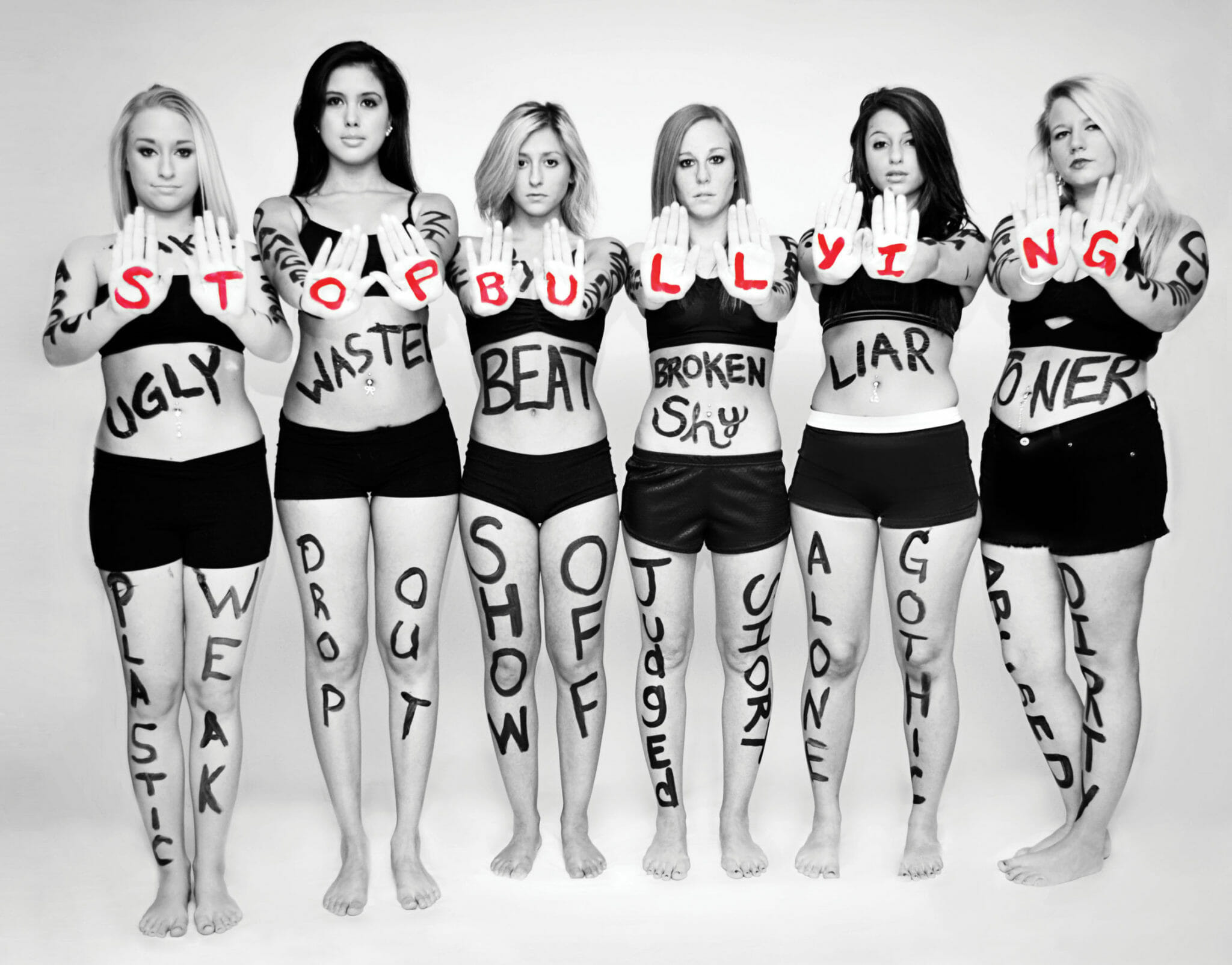 Did you know that 28% of U.S. students in grades 6–12 experienced bullying and 20% of U.S. students in grades 9–12 experienced bullying? And sometimes even past high school bullying continues.
I'm a 24 year old woman, trying to figure life out, trying to find out what Gods plan is for me, in the mix of that I have bullied. At 24 years old, I am still facing the same problems many children's and preteens face daily.
The girl that is bullying probably thinks nothing of it because I may not be the only target for her words and actions. I never thought someone who I am not close to could affect my life in such a negative way. She trying has no idea how her words and actions have left me with sleepless nights, scared to attend events and very emotional. But the problem is she probably wouldn't even care if she heard this.
Recently, I have been volunteering to help a small group of girls with self image to help them understand their true value of confidence, self worth and finding the beauty in themselves. We recently had a discussion on feelings. As a group we discussed how it made them feel when others were mean to them, how they felt when they were mean to others and the feelings they have toward the pressures of everyday life. It seemed like every girl felt the pressure to be the popular one; to fit in and not stand out. They all wanted to be in the popular group. As we talked about their feelings and pressures bullying came up next and they talked about their daily struggles with bullying. My co volunteer and I looked at each other in awe as we couldn't believe what we were hearing. You hear about this stuff all the time but I have never watched a multiple group of girls open up about it. It brought tears to my eyes. After our self image session we went down to the gym at the local recreational center to play basketball. As I was getting out the basketballs for my students to play, my bully walked by.

My stomach dropped as I waited for the harsh words and actions to be give to me. As I heard her mumble something under her breath, be dramatic and make me feel little, I had pull myself together for my group. As we started playing basketball and we were having fun, in the back of my mind I just couldn't believe how affected by her actions and words I was. I then started to think about my students. They have to deal with the same bully every day, every day. I think about seeing this girl everyday and my body just breaks down.
I envy my students who everyday take the high road to face their bullies. It isn't easy, I struggle with it daily. I can't explain to anyone the importance of standing up for themselves but also in the correct manner because sometimes just being you and the nice person is all you need to do.
My story is one of many stories out there and mine is probably much smaller than most out there. I still to this day cry about the effects that bullying has had on me. At the age of 24 I am still experiencing it.
Please take the pledge to help stop bullying, for myself and for my students and for the world. It is truly an emotional roller coaster that is hidden behind the eyes of many people out there. We need to change this. Click here to learn more about bullying.