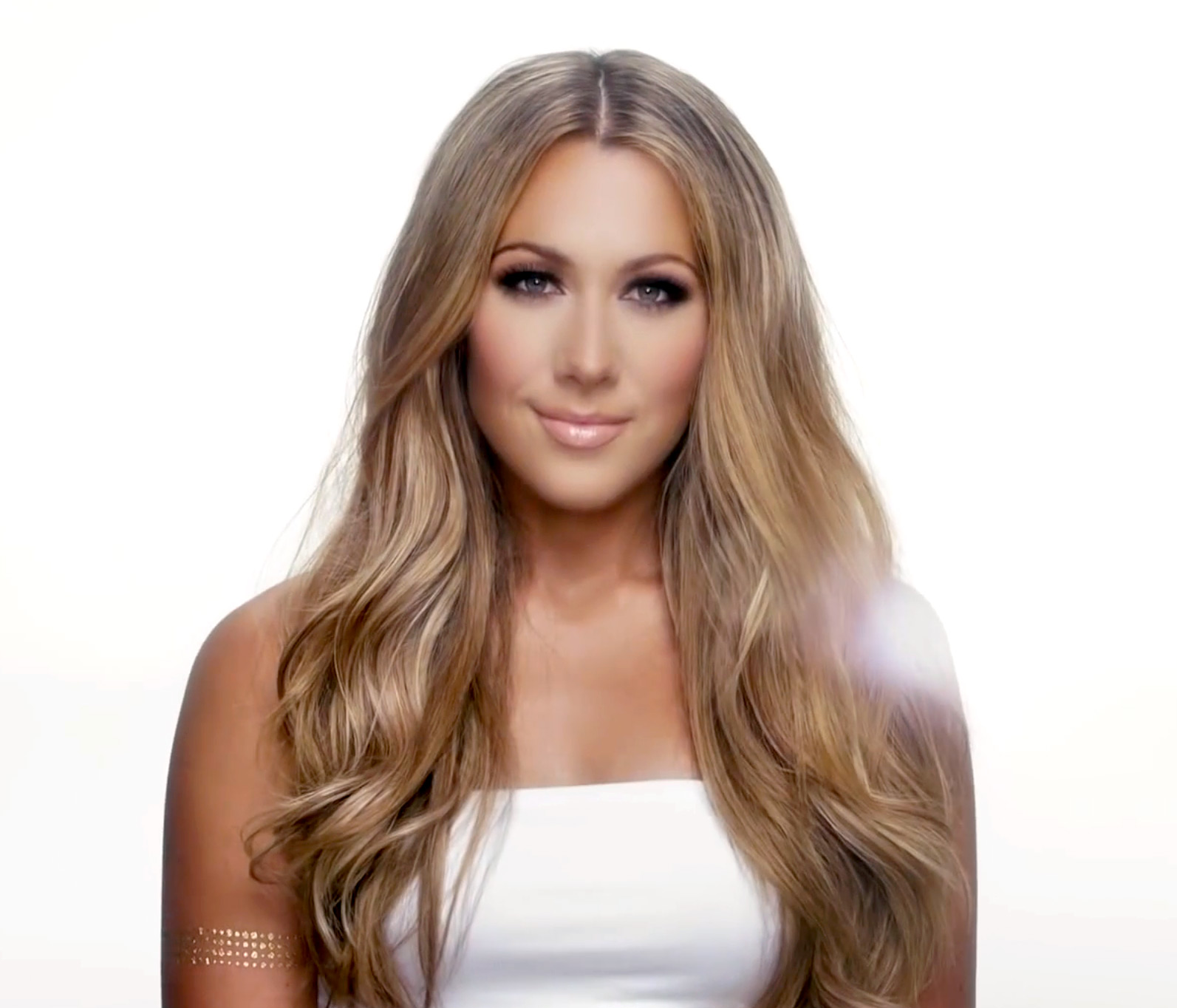 I have observed Colbie Caillat making a positive influence on pop culture in recent years.
Colbie has taken a stand for natural beauty with the release of her hit single, Try. The music video, from the Gypsy Heart Album, was released on June 9, 2014. From the first time I watched the Try music video I felt inspired.
The concept for Try began with Colbie focusing on natural beauty, which transpires in this video. The video represents women of several ethic backgrounds and body types as well as a range of ages. I find the most inspiration in the expressions on all of the women's faces, throughout the video. Each has a positive look on her face as she is shown without make up.
The video opens with a woman in full make up, and these lyrics…"Put your make up on. Get your nails done. Curl your hair. Run the extra mile. Keep it slim, so they like you. Do they like you?" In today's society there is an unbelievable amount of pressure to "look good". This opening line sets the mood for the video and gives the viewers a chance to wonder if society likes them. As young women it's imperative that we focus more on our personalities and character than our looks and appearances; contrary to what society wants us to believe.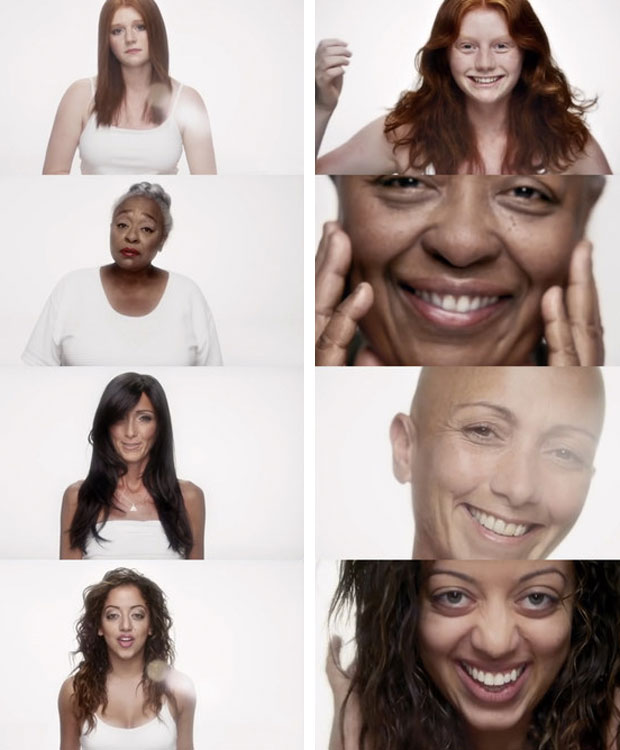 I have shown this video to both my mother and my grandmother, since the video speaks positive to women of all ages. The uplifting and inspirational words cause viewers to think deeper about inner beauty, which is quite powerful. My mother and grandmother had similar comments about the video, which inspired further conversation about their opinions of natural beauty in today's society. My grandmother shared positive words regarding the video and connected the video to experiences she has dealt with over the years.
The closing words of the video… "Take your make up off. Let your hair down. Take a breath. Look into the mirror, at yourself. Don't you like you? Cause I like you." It is important focus on ourselves and asks ourselves if we are pleased with our make up free selves. Colbie's efforts to break the pop culture norms of make up and the use of Photoshop, has caused an incredible effort to inspire women. Inspiration and positive self-esteem comes from within. Colbie's efforts should be replicated to increase the importance of natural beauty in the pop culture and encourage further inspiration for young women in future generations.
Written by Contributor Writer Gabriella Hoffman