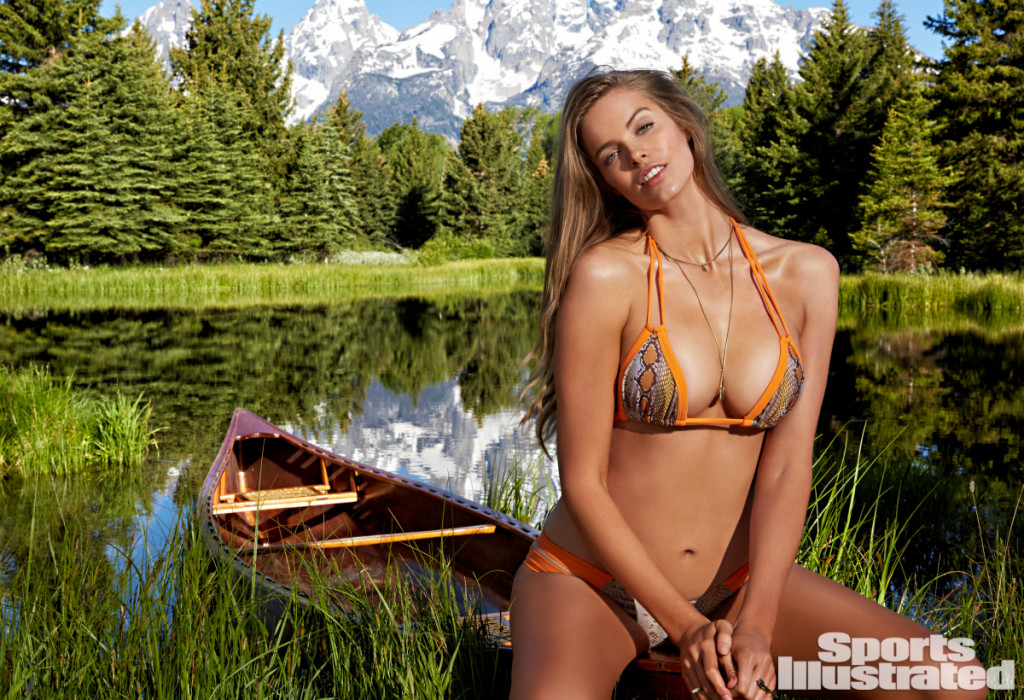 Robyn Lawley is the new model of the Sports Illustrated Swim issue. And guess what? She has a normal body. Lawley is a size 12. In the U.S. typically a size 12 qualifies as a plus-size in the fashion industry as the average size among women in the U.S. is a 14.
The 25-year old Australian Robyn Lawley was named one of the magazine's rookies of the year, a huge deal in the world of Sports Illustrated Swimsuit modeling. As you can see in the picture above, Lawley has a natural fit look and is the curviest model to ever appear in the SI edition.
On the runways, it is mainly size 0 to a size 4, and Lawley is triple the size of these girls. Lawley opened up in a Today Show interview about her struggle to be accepted in the industry and, ultimately, in accepting her own body shape and size while growing up.
But what is wrong with being a size 12? A size 14? A size 8? Absolutely nothing as long as you are healthy. I think each of us that are labeled as having normal bodies or being plus-sizes struggle with our body shapes and body image. However, I do believe that even the women that are size 0-4 still struggle as well. Each woman is fighting their own battle with themselves.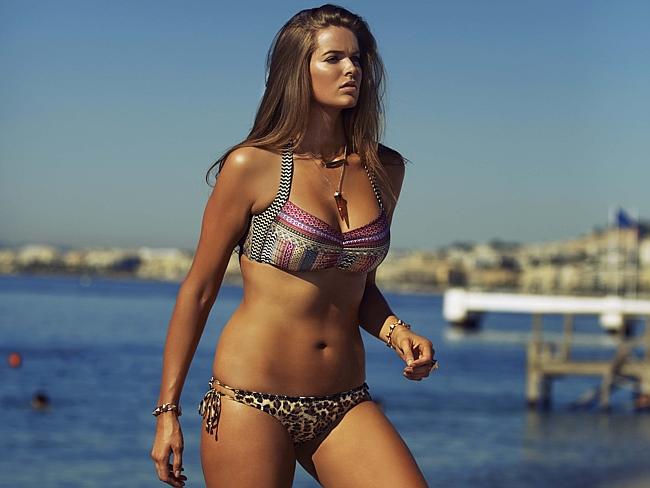 Hands down looking at Lawley's photos she has a great body. The plus size label should not be taken as an insult and it's just ridiculous to call this woman "plus size."
But there is good news! We are finally making steps to make women feel that it is okay to not be a certain size. I remember growing up I always wanted to look like the girls on TV. I wanted to do the hard work outs and go on fad diet to look like them. I thought that being the size of a Victoria Secret or Sports Illustrated model, ultimately, would make me happy. However along the journey to get to that size, I learned I was very wrong. I truly believe that once I learned about my own body and what worked for me with my weight, size, what I eat and how I exercise, I learned more and more to love the body I have. As much as each of us are still working on ourselves and our biggest critics, you have to learn to love the body that was given to you. I have worked hard to get to where I want and I know I still have goals, just like many woman in today's society.
As I was learning more about Robyn Lawley, one of the best things many people may not have caught onto is that modeling is not her only career role.  Lawley holds many roles in life including blogger, painter, author and, perhaps most notably, DJ, for which the 25-year-old Aussie performs under the name Robelle.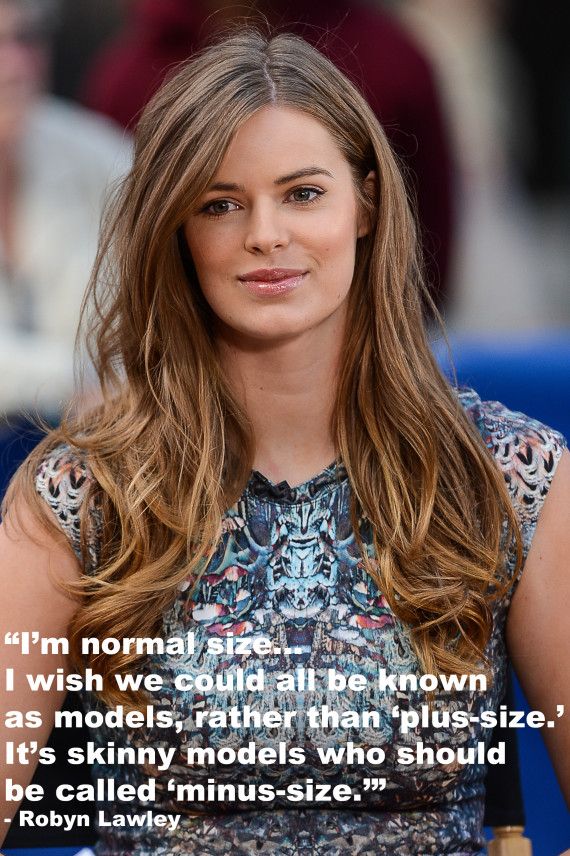 Not only is Lawley topping the charts showing off a normal body, she is focusing on more than just looks. She is showing women that that wearing multiple hats in life can help you be happy too, not just your body. I find that extremely important. Just like the ads #LikeAGirl, we are showing women that success comes in all forms and that you can have multiple successes in life.
I truthfully think it is great to see that Sports Illustrated is embracing a healthy body and a healthy look for women. Nevertheless, I still find it interesting that a woman with a healthy body is the top of the news for ultimately looking healthy and for showcasing that all women have different bodies. As much as we are making strides to show that you should love your body no matter the size, we do need to work together to continue to make this a normal thing, not something that should make the news because it is a shock. It should become the norm for all women.
So share your story with us! Let us know, how proud you are with your body. Use hashtag #LoveMyBody with our handle @selflovebeauty and share with us, why you love your body no matter the size you are.