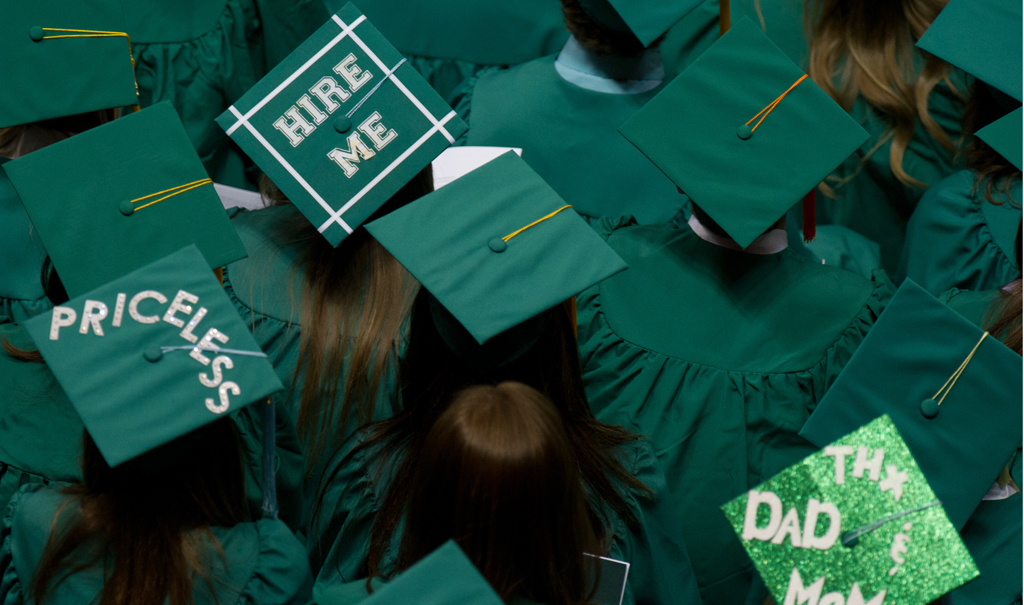 Written by Contributor Writer Gabriella Hoffman
Life after graduation
College is done. You walk across that stage and move your tassel from right to left, now the real world hits. Here are some things I have learned to transition from college to my first career. The last weeks of college are a complete whirlwind, doing Skype interviews, finishing projects, hitting all your favorite bars one last time; it's a lot to manage all while trying to enjoy it all.
Then for a quick two days the career craziness is put on hold to celebrate more than likely your greatest accomplishment thus far in life. Then just when you think the summer relaxation will kick in, you get that call you have been waiting for since the beginning of time. You have landed a job offer in your dream city at a stellar company.
The process of moving on from college is about a lot of moving, tears and cherishing moments. Self-realization comes when it finally sinks in that this is not just a move for the summer and you will never again live in your college town or your hometown. This is the time when you beginning to build your own home. Staying energized and organized will be critical for a smooth transition. I will be first to say, yes tears will be involved but remember it is so important to take personal time and embrace the emotions.
Moving into a new career brings the potential for an entire new group of friends, which should be rejuvenating. I have the privilege of joining a company with many young, like-minded individuals joining the team in the same place in life as I am. Developing a group of friends earlier in your career will make for a much smoother transition; you will feel less alone in the new city. You now are set with a group of lunch buddies or a crew to hit Friday happy hour with and unwind from a long week. Creating friendships at work make for a more enjoyable work environment.
With the full-time job comes having evenings and weekends more open for personal time, without having to worry about homework and studying (what a great feeling). Embrace this time. Use this free time to use your talents in a relaxing way, in a non-work setting. Teach leisure classes, volunteer, join a professional organization. These outlets also provide excellent opportunities to meet like-minded individuals who are just beginning careers in the new city.
Enjoy your career; it will make all the difference in the world. Embrace the "me" time. Do what makes you happy; you are a college graduate after all, you deserve happiness.