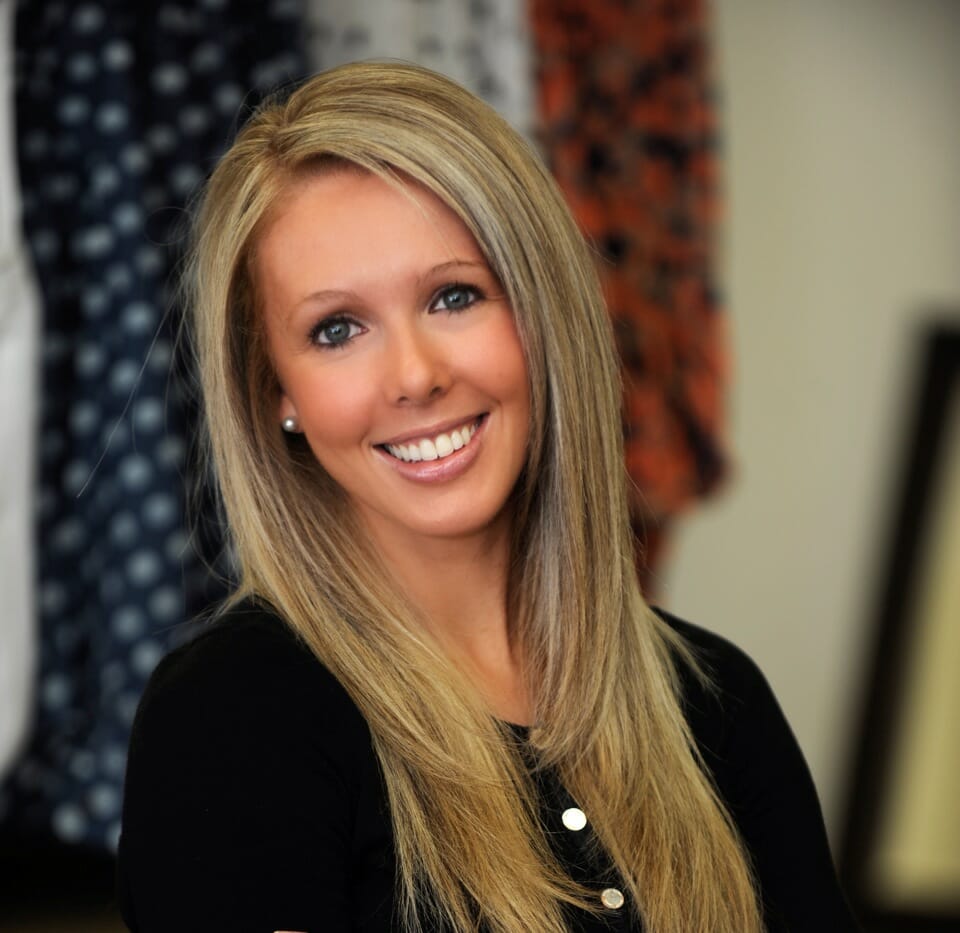 In December, Self Love Beauty joined forces with Belle Row Boutique for our first ever Girl's Night Out. I couldn't be more thankful to get together with 30 of our readers and talk about the site, get to know them and have them get to know each other. Through this experience, I got to know Devon, the owner of this boutique. I knew I wanted to interview her. She is a truly beautiful woman inside and out, following her dreams and being true to herself through the process. Check her interview out here:
Why did you decide to start your own business?
I always knew I wanted to own my own business, but the idea for a clothing boutique didn't come until after college when I was settled into my PR career. I did a lot of online shopping, took a trip to New York City, and found inspiration visiting SoHo's fashion boutiques.
What are some challenges you face daily?
Financials—definitely. But also the impressions people form because I'm young. I work with a lot of different people from real estate brokers to showroom sales reps. Not being taken seriously is the most frustrating challenge that I'm up against.
What is your favorite part of owning this boutique?
Taking care of customers and making them feel special. I also love the buying. Visiting showrooms and having the opportunity to travel to various shows throughout the year is exciting.
I know you currently work a full time position and also own business, how do you manage both and why do you choose to do both of them?
I love both jobs. After finding balance and learning that balance doesn't necessarily mean equal, it got easier. Sometimes one job will take more weight than the other, depending on what's going on at the moment—and that's OK.
What do you think is the biggest challenge that women face right now in society?
The pressure to choose between cultural expectations and ambition.
If you could give advice to any girl out there trying to follow her dreams, what would it be?
Be passionate about your work and push through setbacks. You have the potential to do whatever you want—you owe it to yourself to chase that dream.
So what's next for Belle Row?
The next step for Belle Row is having an online e-commerce website, which will go-live this month.
You go girl! Belle Row is open Monday-Friday from 12-7 p.m., and Saturday from 12-5 p.m. Visit facebook.com/BelleRow for more information.