Self Love Beauty's mission is to ensure women have self-love through feeling confident in their own beauty and feeling empowered one story at a time knowing they are not alone on their journey to reach their full potential. Mental Illness and Eating Disorders are what many men and woman around the world continue to deal with and their stories of empowerment, courage and confident should be shared.
Today, Tuesday, May 2, marks the Eating Recovery Center (ERC)'s new campaign "Don't Miss It". Self Love Beauty will join ERC, a trusted provider of comprehensive treatment for eating disorders to help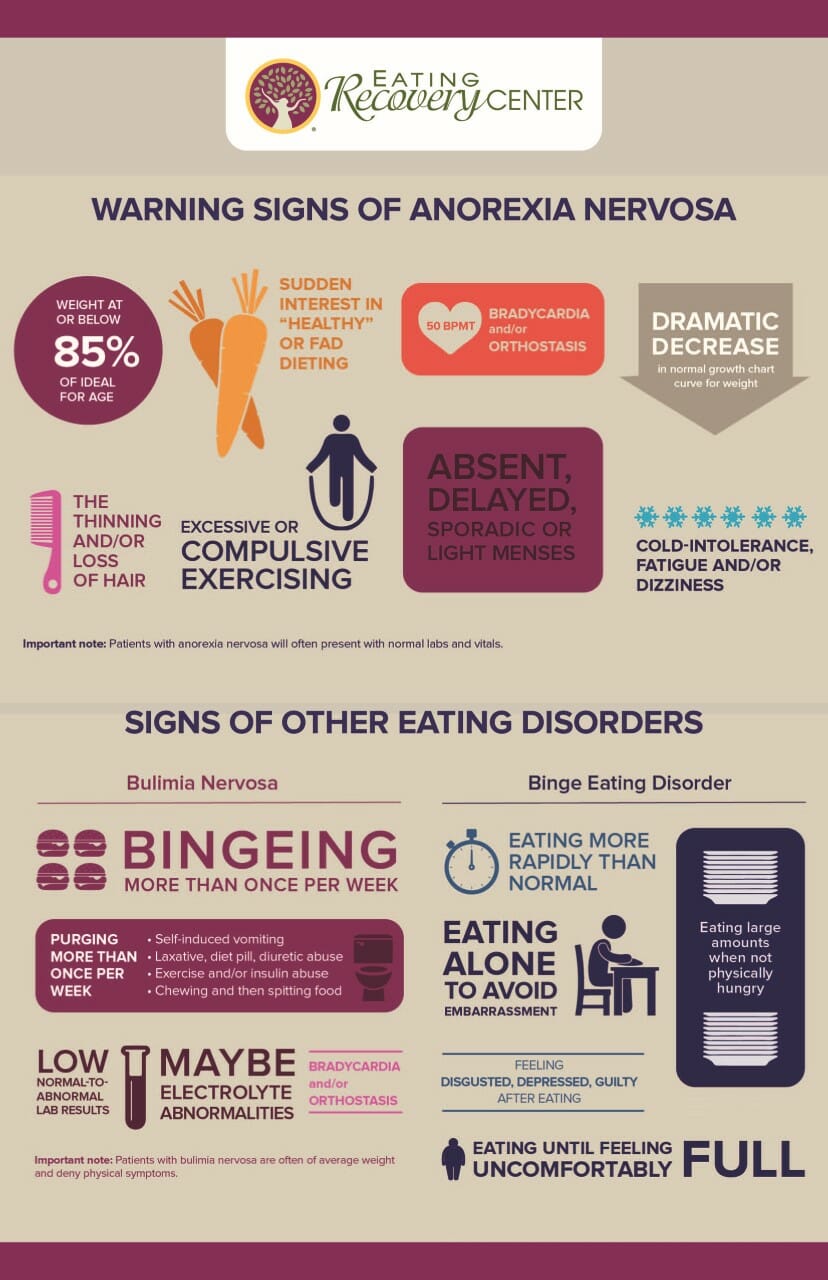 those impacted not miss the warning signs of an eating disorder and not miss out on a fulfilling life.
Their "Don't Miss It" campaign is meant to shed light on the life-threatening warning signs of these illnesses. It is a chance for everyone who have battled an eating disorder – personally or as a family member or friend – to speak out. This can be through their own personal stories or through sharing the warning signs they identified that triggered them to seek help. This is the opportunity for us to come together to empower those around us through your stories so others know recovery is possible and worth it.
During this campaign, ERC and Self Love Beauty will continue to bring new awareness to this issue and hope for those affected.
Join Us and Share Your Story During May
Join Self Love Beauty and our mission to share your story to inspire others. One story can impact and change lives. ERC's "Don't Miss It" campaign is an opportunity for you and I to inspire change in the fight against eating disorders, bringing awareness and the best treatment options from the nation's leading experts to those who need it most.
Submit your stories to info@selflovebeauty.com or for founder Lisa Thompson to interview you. Share the hashtag #dontmissit and tag us to spread the word.

Learn more about realities and warning signs
If you are wondering the realities and warning signs of an eating disorder, read the following information to help.
Eating disorders have the highest mortality rate of any mental illness, with nearly one person in the U.S. dying every hour. Sadly, the warning signs are often identified when it's too late or the person has experienced irreversible effects. In fact, if left untreated, eating disorders can lead to or contribute to heart disease, osteoporosis, infertility, and other life-altering side effects.
It's often believed that eating disorders are a choice or that they only affect a small number, or a certain kind, of people. The reality, however, is that they are genetically-based mental illnesses. They affect 30 million Americans, representing individuals of all backgrounds, ages, genders, races/cultures, and more.
Warning signs include those that are psychological and emotional, not just physical. Some of these warning signs can include:
Sudden, dramatic weight loss or constant weight fluctuation
Constantly feeling cold – even in warm weather
Negative self-talk, especially about one's body
Changes in mood or the desire to interact with others socially
Compulsive or excessive exercising
Frequently engaging in conversation about food
Avoiding certain foods that were once loved
Unusual behaviors at meal times – practicing food rituals or avoiding meals altogether
Using the bathroom right after a meal, or other signs of purging (swollen cheeks, marks/scars on knuckles – a.k.a. "Russell's sign")
Evidence of hoarding food, empty food wrappers or containers, or the disappearance of large amounts of food in a short time
For additional information about ERC, call (877) 789-5758, email info@eatingrecoverycenter.com, or visit www.eatingrecoverycenter.com to speak with a Masters-level clinician.