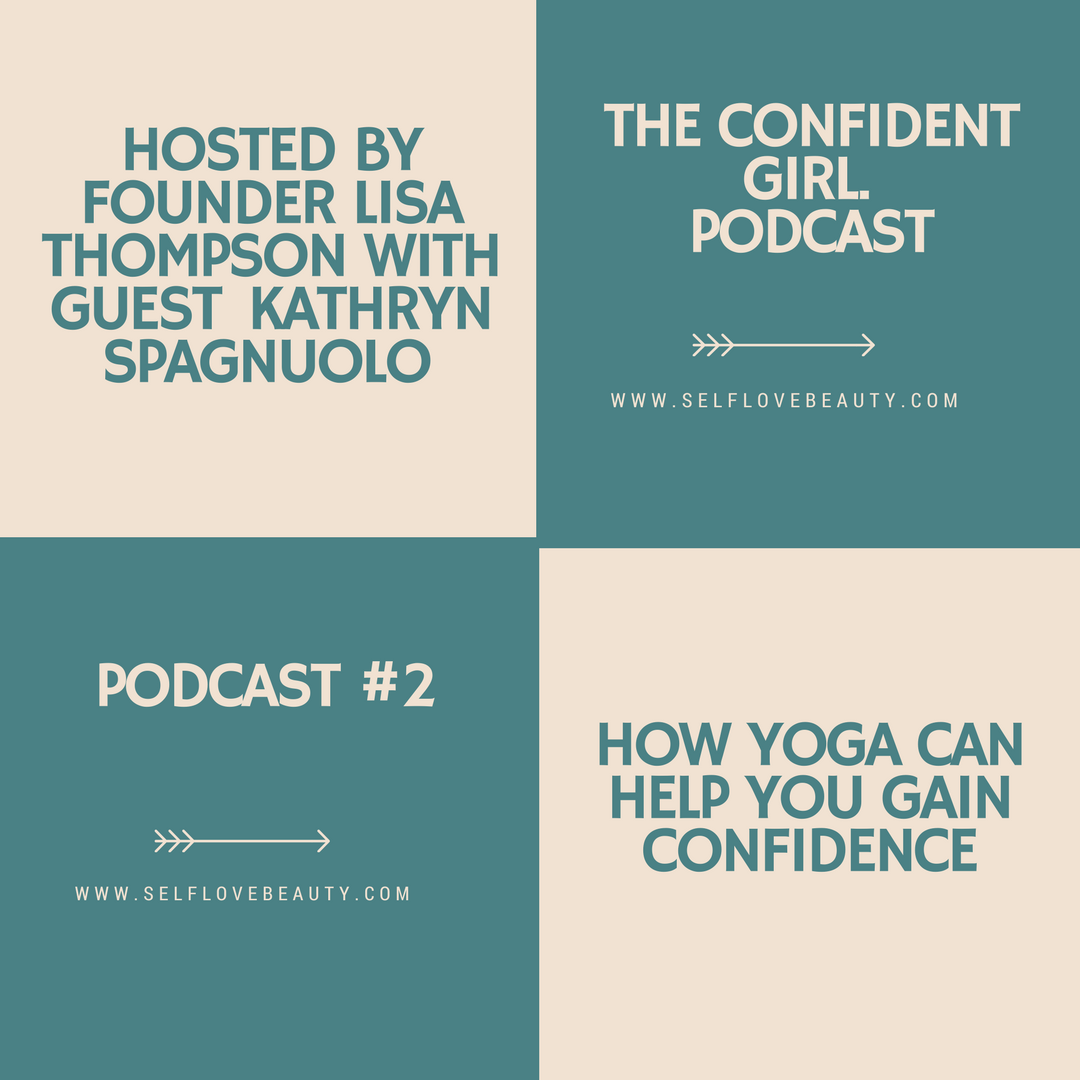 The Confident Girl #2 podcast is about "How yoga can help you gain confidence". Founder of Self Love Beauty, Lisa Thompson is the host of this podcast to bring you new topics about confidence in aspects of your life! She wants to help you become the best self-loving and confident person you can be! Her guest for this podcast is Kathryn Spagnuolo! Kathryn is a yoga instructor and an amazing woman I have had the opportunity to get to know! She shares with us how yoga can really help someone with confidence and Lisa Thompson shares how it helped her to! Check it out and learn more about Kathryn at www.yogabykathryn.com.
Download the SoundCloud app today and search Self Love Beauty to listen for FREE!
Did you miss Podcast #1? Click here to view today!