Self Love Beauty Events for 2019
Our 2019 Calendar is filled with events, experiences and programs with you in mind! We received feedback from many on how we could help them in their self-love, confidence and empowering journey. Learn about all the opportunities below.
Events Ongoing Throughout the Year
Self Love Beauty has programs, experiences and events that are reoccurring. These dates will be continued to be determined as events and projects come up. Check this page and our Facebook event page for details:
Pop-Up Shops
Beautiful Me Photo Shoots
Beautiful Me, Beautiful Us Photo Shoots [new in 2019]
Podcasts and Blog
One-on-One Self-Love & Life Coaching
Group Coaching [happening quarterly]
Subscribe to Self Love Beauty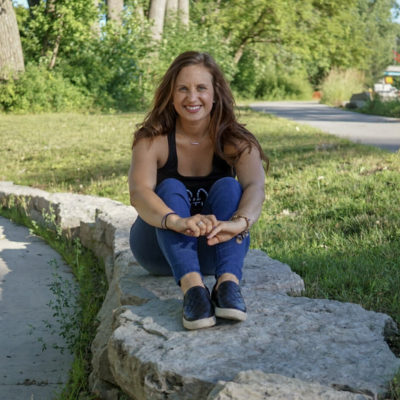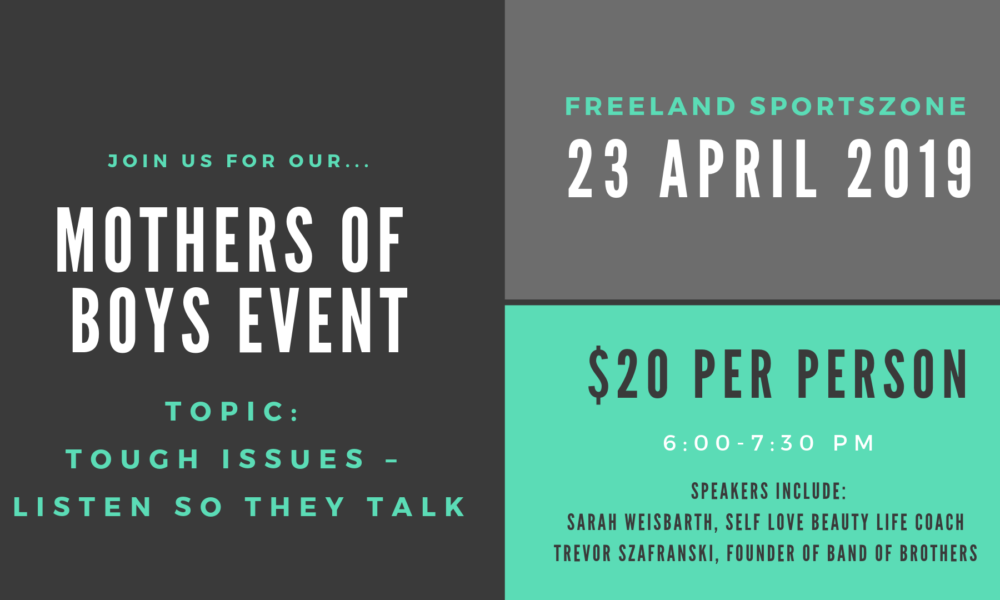 Mothers with Boy (s) Event
Date & Time: April 23,  May 8 and June 3
Where: Freeland SportsZone
Click here to register
Description: Connecting with our boys is different than chatting with the girls. Join us on April 23, from 6-7:30pm at the Freeland SportsZone in Freeland, MI to learn listening and communication skills along with insights that will help you connect with your young man. They have issues and struggles too. Self Love Beauty's staff member and life coach, Sarah Weisbarth, will be leading this conversation with a partnership with Trevor Szafranski, founder of Band of Brothers for this event! This is part 1 of a series of 3 that will also include conversations on empowering your teen boy and confidence and self-esteem for young men. These dates will be determined shortly and if you sign up for this one, you will be given the opportunity to receive a discount on the parts 2 & 3.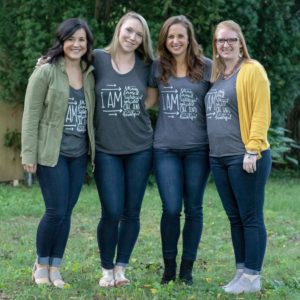 Speed Dating for Friends
Date & Time: TBD
Where: TBD | Mid-Michigan Area
Sign up here: Coming Soon!
Description: Many women ages 21 and older have a harder time making friends. This event brings together women to speed date to meet each other, mingle and make new friends.
Affirmation Day
Date: Tuesday, May 14
Where: Virtually online but done at your company, your home, your school, etc
Description:

This day is for you to help us promote affirmations and positive mantras. This could be by passing out cards, giving a gift to someone, writing nice sayings on windows, paying it forward or painting a affirmation mural. The opportunities are endless but the impact on our society is positive! More details to come!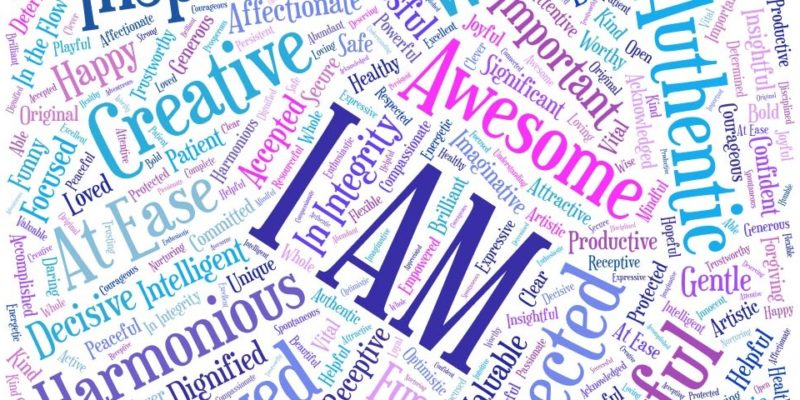 Events from July-September
Empowerment Summer Camps
Date & Time: Summer 2019 | Week Days Monday thru Friday
To Purchase for your organization: www.selflovebeauty.com/empowermentcurriculum/
Description: The Self Love Beauty Empowerment Curriculum is a fun, engaging and educational 5 day program for girls ages 9-12. Our curriculum focuses on the development of a positive sense of self, a sense of connection and commitment to others, and the development of the abilities and motivation to succeed in school and participate fully in family and community life. We partner with top female experts to speak on the following topics and lead activities, including:

Strength: identify character strengths and self-defense seminar
Glow: exploring high and low self-esteem and yoga/mindfulness activities
Image: discover your personal style and confidence including a style design contest
Tribe: defining a good friend and how to be a good friend with a challenge course
Empower: exploring social justice issues concluding with a volunteer project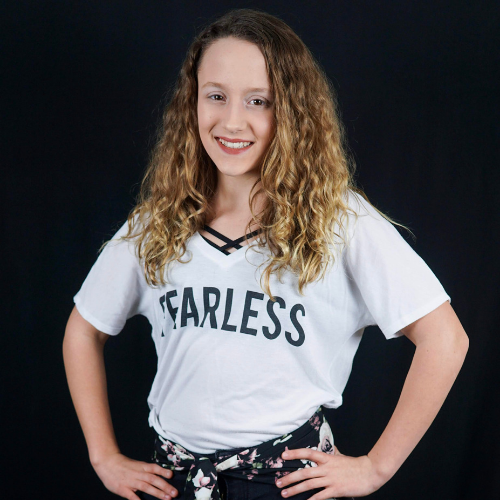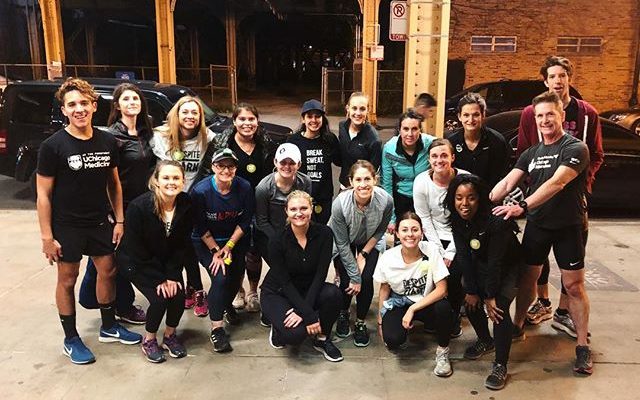 Despite the Dark Event
Date & Time: August 2019
Where: Great Lakes Bay Region in Michigan
Description: The Despite The Dark™ run/walk is an informal run/walk event that aims to shed light on issues that exist around women's safety at night. The mission to shed light on the issues surrounding women's safety running at night. The goal is to empower women and involve men through conversation and action.
Mother | Daughter Retreat
Date & Time: October 12, 2019
Where: Northwood University
Description: Our one day retreat allows mothers and daughters to engage with each other on communication, health and fun activities. It is essential in a young girls life to have a mentor such as her mother to help her and be her advocate. This relationship will help young girls understand how to care and love themselves and to not seek outside sources to meet their needs. This retreat provides a growth in this bond and also provides a way for them to give back to their community. If you know a girl that would like to attend that does not have a mother, we will be happy to provide a mentor.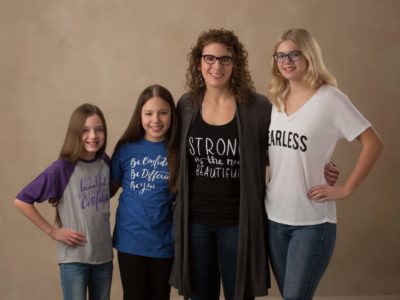 Self Love Beauty Women's Conference
When and Where: August in the Great Lakes Bay Region
Register: Stay tuned!
Description: This women's conference is for women ages 21 and above and is filled with sessions around Self, Love and Beauty to provide young girls with tools to enhance their confidence in empowerment, mental health, self-confidence and self-care.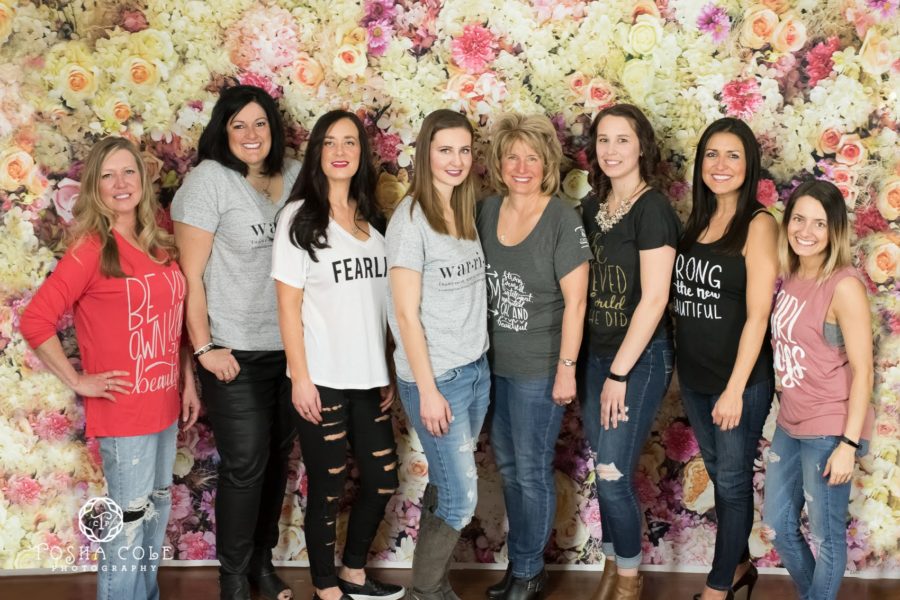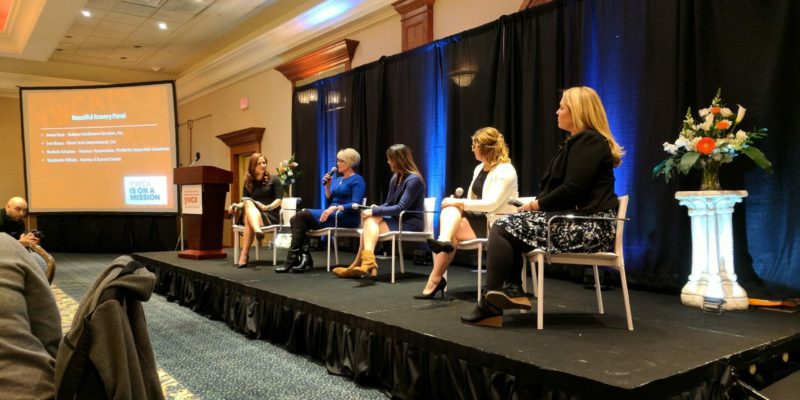 Empowerment Speaking Panel
Date & Time: Starting September 2019
Where: Bring this event to your school!
Description:

This speaking panel is a once a month opportunity for students in your school to hear from empowering men and women on topics around self-love, confidence and empowerment. Each month, people will come to speak to students on friendship, mental and physical health, bullying, social media and more. The impact of this panel will teach students about a certain topic, how it impacts someone's life and how to make positive change. Panel members will share personal stories and have actionable items for students.
Teaching Your Kids to Thrive
Date, Time and Location in person: TBD, in the evening, in Mid-Michigan [Details coming soon!]
Date, Time and Location virtually: TBD, in the evening, google hangouts [Details coming soon!]
Description: Teaching Your Kid to Thrive presents strategies, activities, and stories in an approachable way to develop responsible, self-motivated learners. We bring together social, academic, and self-skills to help students tap their inner strengths. Some of these may include: Developing growth mindsets along with perseverance and resilience, cultivating a sense of responsibility, honesty and encouraging a capacity for empathy and gratitude.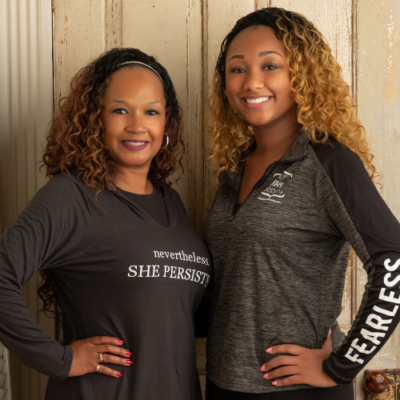 Father | Daughter Night Out
Date & Time: September 2019 | Evening Event | Stay Tuned!
Where: Mid-Michigan, place TBD
Description:

A Father/daughter relationships is very important. A strong male influence is important in the growth of a daughter life as it shapes her self-esteem, self-image, confidence and opinion of men. This night out allows fathers and daughters an opportunity to grow together. Examples include: Outside activities, change a tire, build something or STEM project.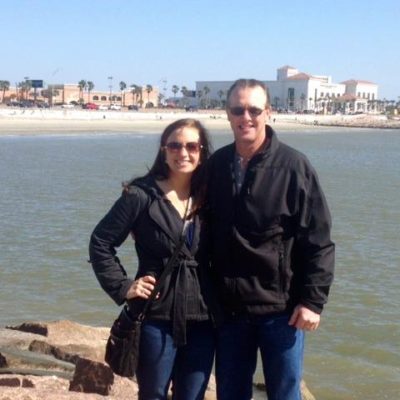 Events from October-December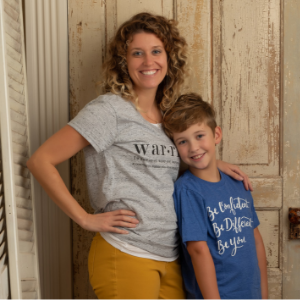 Mother | Son Event
Date & Time: October 2019
Where: Michigan
Sign up: Coming in September
Description: The mother and son bond is so important. This event will give a night out with your son for enjoyable night to communicate better, have some fun and learn about confidence!
How to Make Friends Course
Date & Time: October 2019, 6:00-8:00pm
Where: Virtual
Sign up: Coming in September
Description: Friendships offer the acceptance, approval and sense of belonging that many of us crave. It also provides us with someone to confine in, laugh with and be part of our lives. If you or your child struggles to connect with other kids and form friendships, it can be a blow to self-esteem or leave anyone feeling alone and frustrated. This course allows you to learn social skills, communication and conversation skills to find ways to make friends and be a good friend.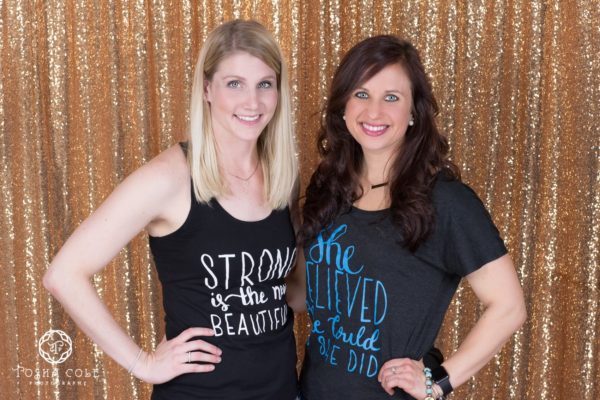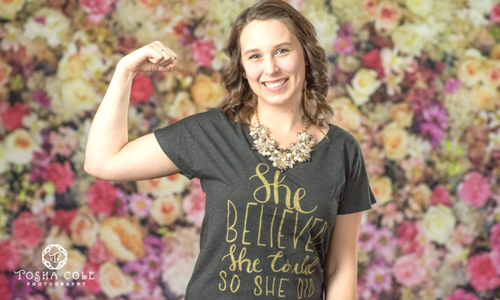 How to Embrace Your Uniqueness Course
Date & Time: November 2019, 6:00-8:00pm
Where: Virtual
Sign up: Coming in October
Description: It matters that we are all different. Be Yourself. If you know what makes you unique, but you're afraid to show it, you will not be able to impact others. So many times, we worry about what others will think that we are too afraid to show the world our true colors. In a world that places high value on conformity, it can sometimes feel daunting to embrace our uniqueness. We want to help change the world, and help you, be you. Let's express ourselves and be proud of the things that make us different. Our uniqueness can be found everywhere. It's reflected in our personal experiences. It comes out in what we pay attention to. It's found in our beliefs, hobbies, creativity, genetics, and sense of humor. We can also express our uniqueness in how we dress, how we show up every day in the world, and the people, places, and things with which we choose to surround ourselves. This course allows you to learn to embrace each part of you that makes you unique.