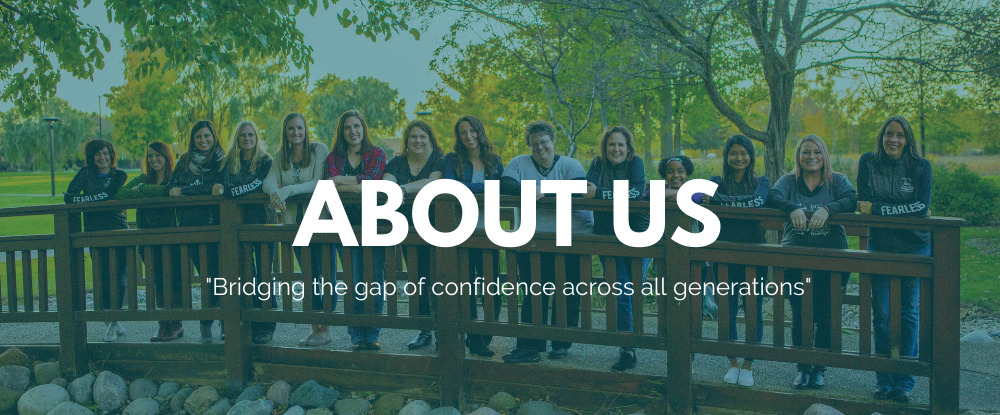 Mission
Self Love Beauty's (SLB) mission is 'Empowering individuals today for a more confident tomorrow.'
History
Self Love Beauty was founded in 2012 by Lisa Thompson to promote the confidence needed to build social and emotional skills vital to positive development in individuals. It began as a blog focused on empowering others, supporting people while increasing their feelings of self-love, and helping individuals rise to their fullest potential.
In 2016, they started their Beautiful Me clothing line and in 2018, SLB became a 501(c)(3) organization in order to continue its mission to educate, impact and invest in individuals through evidence-based, age-specific educational programs that focus on the importance of self-love and confidence.
SLB offers a supportive community that helps individuals thrive, develop a growth-mindset, learn habits to improve their overall wellbeing, listen effectively and understand how to communicate with others. Their inclusive, tiered model bridges the gap in confidence for all generations. Since becoming a nonprofit SLB impacted more than 5,500 individuals in the Great Lakes Bay Region. By educating and investing in others, SLB is able to create a ripple effect of positive and sustainable self-change that will impact an entire community.
Vision
SLB inspires confidence and self-esteem in individuals to live their best life.
Core Values
Self-love:

We bring our authentic selves in order to help others do the same. 

Confidence:

We bring an unshakable but humble self-belief to the work we do with our partners and clients. 

Health:

We focus on our own wellbeing to come energized both physically and mentally to serve our community. 

Empowerment:

We are our own 'hype' friend that fuels the fire for other teammates in order to empower our community to reach their full potential. 

Community:

We wrap our arms around each individual we serve to create a supportive community and with a sense of belonging. 

Inclusion:

We utilize our character strengths, stay open-minded and embrace our differences in order to truly come together to lift one another up.