Our Mission
Self Love Beauty's (SLB) mission is to invest, impact and educate individuals on the importance of self-love and confidence in order to empower them to be the best versions of themselves.
Our Core Values
Self-Love                  Authentic
Confidence              Health
Empowerment        Social Impact
Our Vision
To create a world where everyone feels empowered to love themselves and achieve anything they desire.
History
Self Love Beauty started in 2012, after Founder/CEO, Lisa Thompson, was trying to find her purpose, where she fit in and struggled with body image. She started Self Love Beauty to share her story of finding self-love again with the hope of empowering women to know they are not alone on their journey to find self-love and confidence. Thompson started as a solo writer in 2012, but now her platform has grown to articles from more than 100 contributing writers, a Beautiful Me collection, a Beautiful Me campaign, online and pop-up shop events, multiple collaborations, speaking engagements and an powerful Ambassador program.  Self Love Beauty has always been authentic in the way it conducts business and how Thompson shares her story. Behind Self Love Beauty are now men and women of all ages, sizes, shapes and backgrounds. Self Love Beauty share real stories and photos of real women in everything they do.  In 2018, Self Love Beauty became a 501c3 in the hope to create even more change in communities. Their expansion will grow to have the first ever Self Love Beauty conference, programs for parents and youth and more! Self Love Beauty wants to continue to create the ripple effect of change and increase their impact by responding to social issues so no woman and man ever goes without self-love, having confidence or feeling empowered.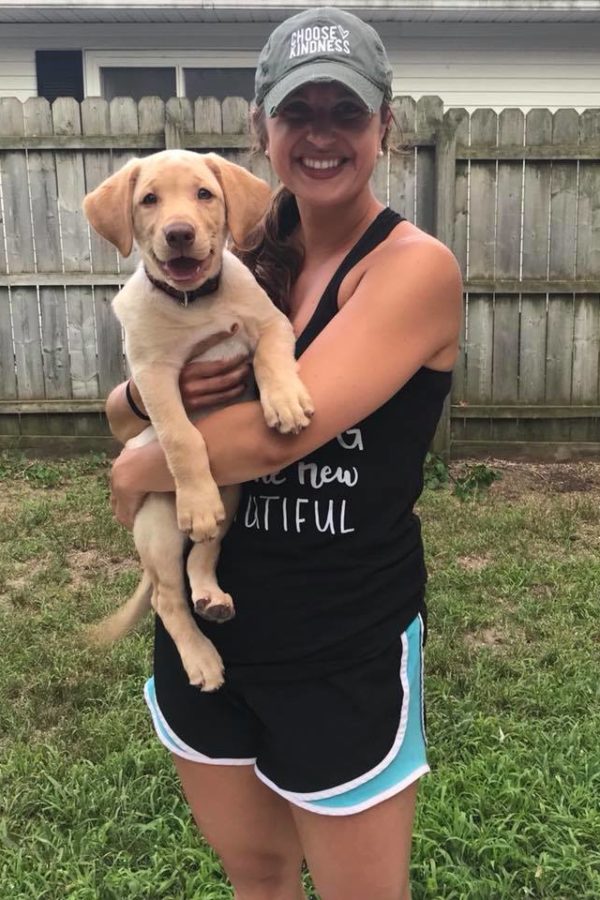 Learn more about Self Love Beauty