Love Your Story: Women's Event
At Self Love Beauty, we believe every story matters and we want to help you continue to love your story and learn from others! The Love Your Story event invites women ages 21+ above of all backgrounds, shapes, and sizes to understand the importance of their own story & love them. Our stories have impacted us and it helps us in our journey to self-love, build confidence, and become empowered to accomplish their goals.
October 2020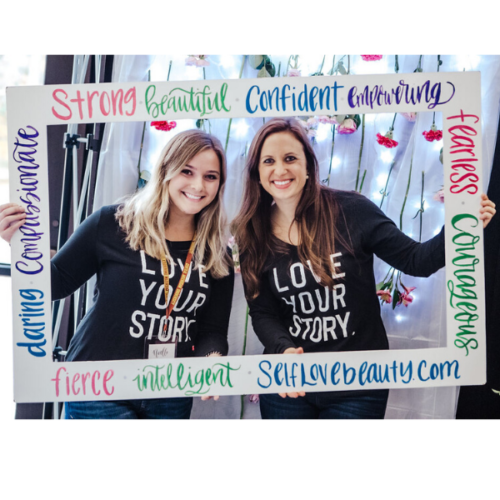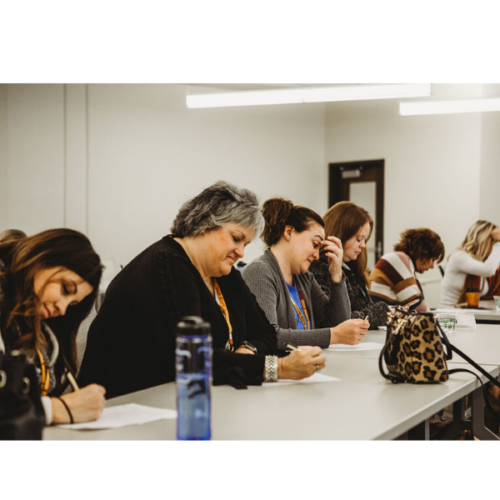 Workshops
Our workshops are based around continuing to educate adults on soft skills to help them learn to grow in confidence, leadership, goal setting and mind/body. These programs range from running for 4-weeks long/1.5 hour sessions to one 4-hour sessions to 1 full day session.
They focuses are on:
Taking care of your body and mind

Boosting self-esteem and confidence

Discovering passion, purpose, and goals
Ambassador Program
Self Love Beauty is in search of people with an ability and passion for empowering people of all ages to have self-love and confidence. A successful ambassador is ready to volunteer on a committee and is enthusiastic, organized and motivated.
Applications will be taken again in the Spring of 2020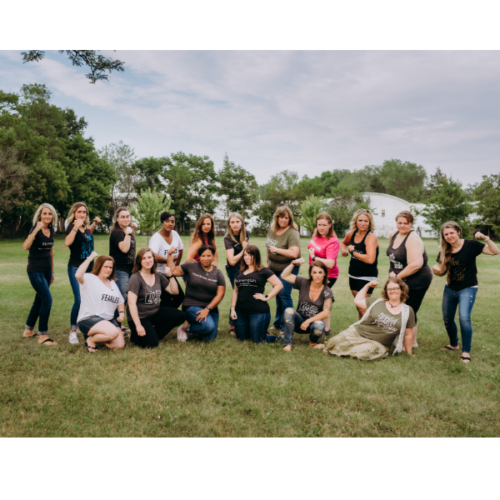 "Self Love Beauty has truly helped me redefine how I interpret beauty. Because of the events and inspiring posts from the community of SLB followers that I realize beauty isn't a look, it's a feeling. I have gained confidence in myself from the encouragement of other ambassadors to do things. I never thought I would feel comfortable doing. One thing I started is my own fitness Instagram page where I am trying to flood social media with positivity and encouragement to be active!"