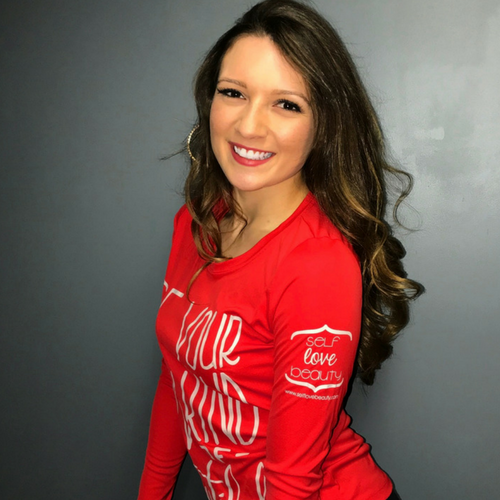 Alexis has been in dance since she was two years old. She was involved in every dance you can think of- to name a few; tap, gymnastics, jazz, ballet, hip-hop, and Mexican folklore.
Alexis was also involved in pompon for 11 years- won 3 state championship titles with her high school and collegiate teams, then was hired as a professional pompon girl representing the organization as a whole.
She was also a dance teacher for a couple years to youth groups and helped coach pompon teams along the way. She is also a Pure Barre Instructor and currently working to become a Pilates teacher.
Alexis has performed in the Holiday Bowl Halftime show in San Diego, California and the BWW Citrus Bowl Halftime show in Orlando, Florida. She is also involved in different organizations such as Autism Speaks and the Autism Alliance of Michigan.