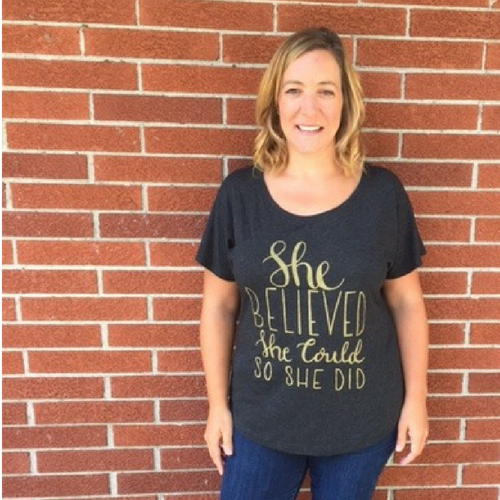 Alicia Hart is a wife, mother, daughter, and preschool teacher. She grew up in a small Northern Michigan town enjoying the beautiful AuSable River and Higgins Lake. Alicia graduated from Alma College and moved to Frankenmuth, MI.
Alicia is married with 3 amazing children. She and her husband run a business and enjoy adventuring. Hart's passions include local mission work, traveling, and empowering others, specifically women and young girls.
Alicia also loves reading, a hot cup of coffee, and dark chocolate.