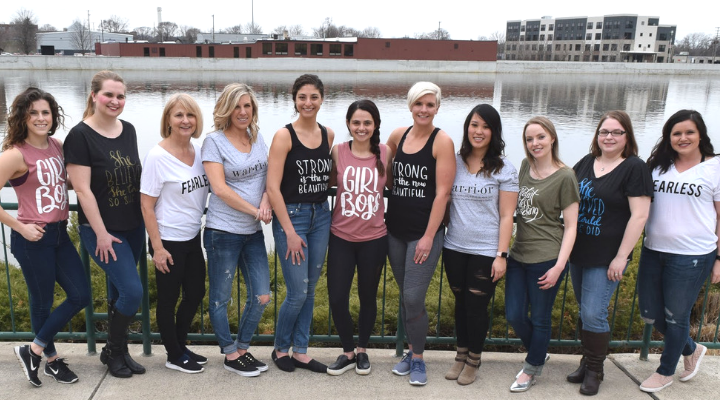 How does the campaign work?
Partner with us and bring a Beautiful Me Photo Shoot to your community!
Who are these shoots for?: Women and young girls of any age, any shapes, any sizes and any stage of their self-love journey. 
How much does it cost?: The only cost is the purchase of a Self Love Beauty shirt to wear at the photo shoot. 
How many people do I need for a shoot? You will need 12 or more people to make a photo shoot happen.
How to sign up your community? Contact us at info@selflovebeauty.com to learn about sign up sheets, ideas, how to promote and more details. 
What is the Beautiful Me campaign?
The Beautiful Me Campaign comes from Self Love Beauty's mission to empower women to have self-love and confidence. In the fall of 2016, Self Love Beauty started their Beautiful Me collection which includes a variety of shirts. These campaigns showcase the different shirts from our collection to encourage and inspire women and young girls of all shapes, sizes and ages to come together to share their journey to self-love. 
Beautiful Me Photo Shoots