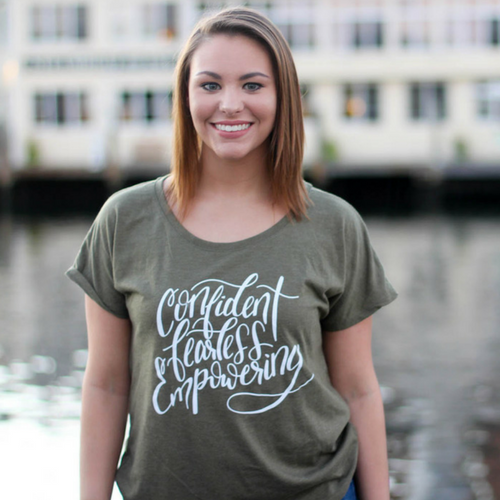 Breanna was born and raised in a small town in Connecticut. She is 24 years old and loves to share her passion for health and fitness.
She is passionate about helping others reach their goals and is learning to love herself more and more everyday.
She strives to use her own personal blog (brefitnesss.wixsite.com/breathe) to show people her journey in health, fitness, self love & just life in general.