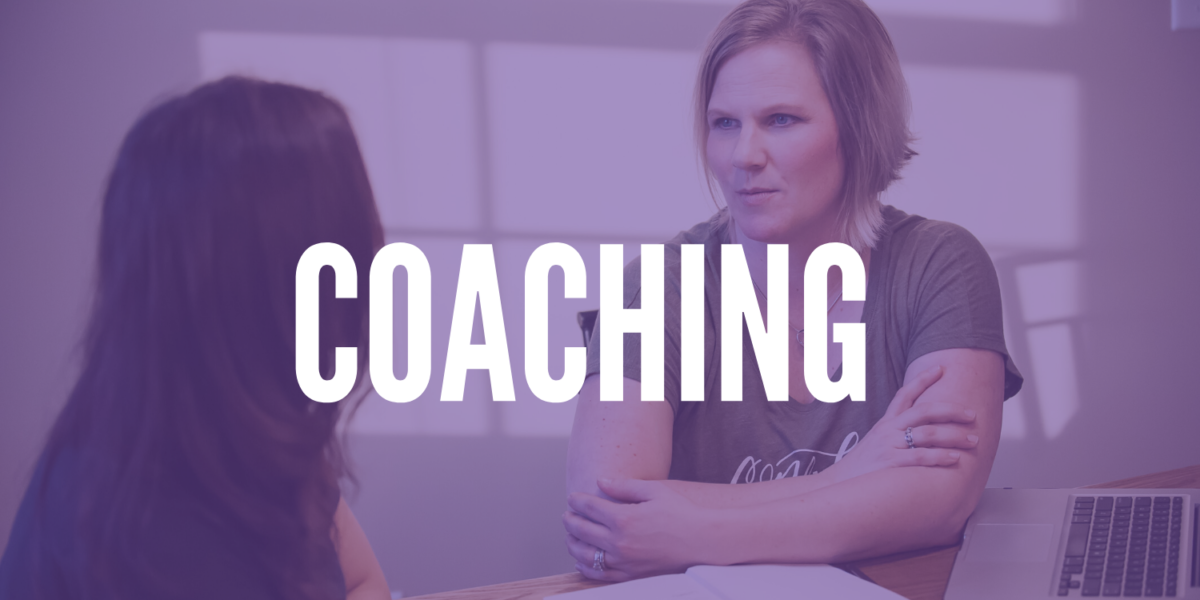 Confidence & Life Coaching
Self Love Beauty's coaches are women who want to help you become the best person you want to be. They want to help you find your passion, change your life and have confidence and self-love. Each person has different levels of experience and expertise which makes us a great team!
Are you ready to take that next step? Our coaches will take you through 1:1 session, self-love courses and more to help guide you through a powerful journey of rediscovery life and self-love.
Our experts will teach you the steps, techniques and tools to empower you to transform you life. Start your journey today!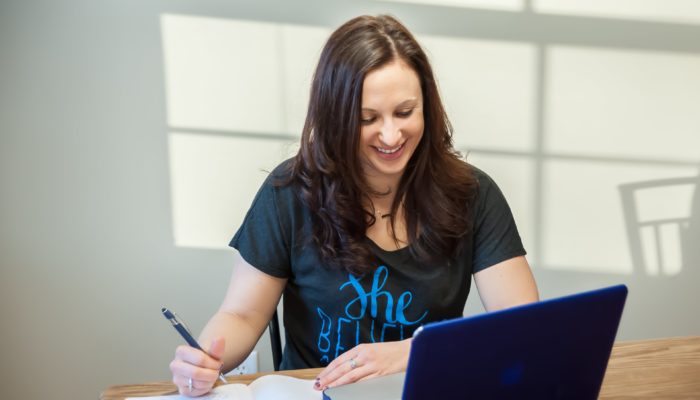 Work 1:1 with One of Our Coaches!
Self-Love Expert: Lisa Thompson | info@selflovebeauty.com
Life Coach: Sarah Weisbarth | sarah@selflove

beauty.com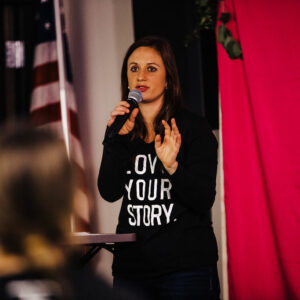 Lisa Thompson, Confidence Expert
Lisa Thompson is the Founder of Self Love Beauty and has been working with women on self-love and confidence for the past five years. Her vision is to create a world where everyone feels empowered to love themselves and achieve anything they desire.
She works with women and men 1:1 to help them through every day life issues and provides courses around Professional life, self-love, confidence and resetting your life!
Email her directly at info@selflovebeauty.com.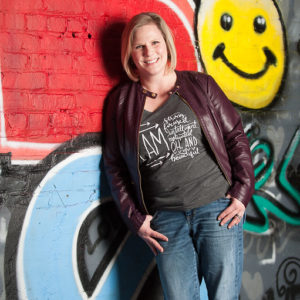 Sarah Weisbarth, Life Coach
Sarah Weisbarth is a Certified Life Coach since 2014. She has a passion for seeing her clients grow to become what they want. Whether it is specific goals or a broad sense of longing for something that is unanswered, Sarah is willing to co-create a relationship with her clients that will guide them on this leg of their journey.
One of Sarah's guiding principles: "What is the next right best thing?"
Email her directly at sarah@selflovebeauty.com and visit her LinkedIn to learn more about her professionally.
1:1 Coaching
Our 1:1 coaching can be virtual or in person however everyone gets the same experience. 1:1 coaching gives you a chance to invest in yourself and focus on what you need.
Group Coaching
Group coaching brings together an intimate conversation space for people. Our group is a 3 month commitment for 8-10 women. We will host these quarterly both in person and virtually. Topics that will be covered include values, visions, living life on purpose, goal setting, strategies for success and commitment.  
"I worked with Sarah through 'A Coached Life" for a coaching experience with my business.  She was honest, energetic, neutral and positive.  Sarah really helped me see both sides of any situation and helped me to step outside the box and look in.  I would recommend her for anyone who may have goals to reach, situations in life where you may feel "stuck" or just need someone to help you make a plan.  Her coaching skills can help just about any situation whether it be business, partnerships, life changes, life struggles and any present or future concerns you may not be able to get past on your own.  Schedule an appointment with her and see where she can take you within the first visit, let her help you get on the right track, find a solution and make a plan." – Kristin B, Midland , Michigan