Work One-On-One With Self-Love Expert Lisa Thompson
Lisa Thompson has a passion in helping everyone reach their full potential. Lisa Thompson has more than 6 years of working with individuals on self-love, confidence and chasing their dream. She combines her 6 years of experience in health & fitness, corporate communications, non-profit work, entrepreneurship, consulting and coaching to bring each of her clients the best aspects from all experiences.
Lisa received her degree in Communications & Public Relations from Michigan State University, where her studies help her understand the communication aspect and how it pertains to how we speak to others, ourselves and can transform our lives.
Lisa also is a fitness instructor, helps oversee communications for a non-profit in Haiti, and works to help others reach their potential.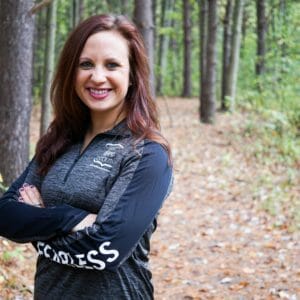 Work with Lisa Thompson, Self-Love Coach & Expert: What to Expect
The Blue Print to Self-Love
I use the blue-print to guide your way through four aspects of a self-love journey to get you on the right track to feel love more than ever.
1:1 Coaching
Our 1:1 coaching can be virtual or in person however everyone gets the same experience. 1:1 coaching gives you a chance to invest in yourself and focus on what you need.
Unlocking Self-Love
I know you have it in you to have all the love for yourself. You deserve it, you are beautiful in so many ways and it is time you learn to forgive yourself, love yourself, and change the world with your passion.
Courses
Courses with our team range from focuses on self-love, confidence, career and lifestyle changes. Courses come in a variety of ways and you can choose the package that works best for YOU. Because it is your decision to invest the time into becoming the person who want to be.
"Loving yourself is the best revolution."