Donate to Self Love Beauty
Your contribution will help us in our mission to educate everyone on self-love, confidence and feeling empowered. Each program, experience or event we provide is done with thought, passion and care. We appreciate your help to make each opportunity possible.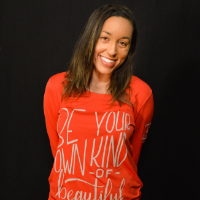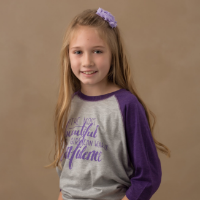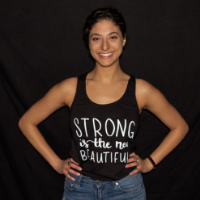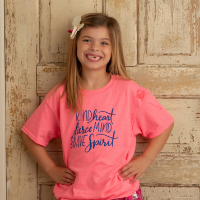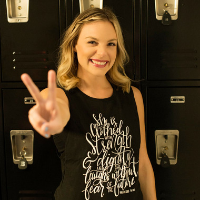 Self-Love
Currently overall only 46% of all youth feel they have self-love. This is an overall number because stats show that as they get older their self-love continues to decrease. We want to change this so youth and adults have the resources, programs and experiences to only increase their self-love.
Confidence
"Never let others put thoughts into your mind that takes away your self-confidence." Currently only 45% of all students feel they have personal power and this overall rating decreases from grades 6th-11th however even adults have moments of lacking confidence and personal power. Our confidence programs and experiences allow all ages to only grow in confidence and learn personal power.
Empowerment
Currently only 31% of our youth feel they have the right resources to learn how to feel empowered and only 26% feel that their community values them. Our empowerment programs will help increase these stats so everyone feels more empowered, have more resources and feel valued.
Your Donation Matters
Click here to visit our 2019 Events page if you would like to make a donation to a specific Self Love Beauty experience.
What will my donation go to?
Your donation will help us in so many ways:
Sponsor a mother/daughter at our upcoming retreat
Sponsor a young girl to attend an upcoming event
Provide opportunities for more programming around self-love, confidence and empowerment for both youth and adults
Sponsor a woman to attend our events for free
Sponsor a young girl in our upcoming leadership program
Help us spread the love!