Donate to Self Love Beauty
Your contribution will help us in our mission to educate everyone on self-love, confidence and feeling empowered. Each program, experience or event we provide is done with thought, passion and care. We appreciate your help to make each opportunity possible.
3 Ways to Donate to Self Love Beauty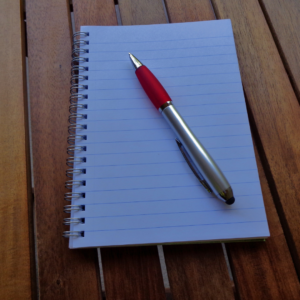 We are always looking for supplies and space for our programs, events and more. If you are interested in donating supplies, we would love the help, here are a few things we are looking for:
Facility Space

Board rooms

Signage

Marketing space (radio, podcast TV, Billboard, magazine, news, feature)

Food and drink for meetings, events and programs 

Post-It Notes

Pens

Paper

Sharpies (both black and colors)

Markers

Big Post-It Boards

Easels

Printing Ink 

Mac Desktop Computer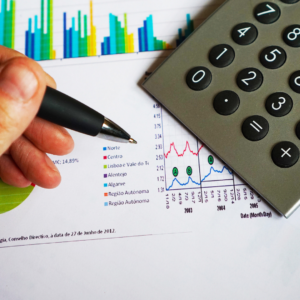 Your skills are needed at Self Love Beauty. We are always looking for skilled based volunteers to help us on our projects, committees and day to day activity. If you are looking to utilize your skills to give back, here are few opportunities that are needed:
Finance

Budgeting

Communications and Public Relations

Sponsorships and partnership

Marketing

Leadership

Sales

Event Planning

Connection

Foral

Videography

Photography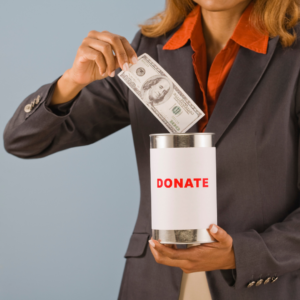 While we definitely need supplies and skills, we definitely need help in donations to put on our events, conferences, programs, grow our company and provide scholarships. If you are interested in donating, here are few areas in which we would love your help: 
Mother/Daughter Event

Teen Empowerment Series 

Father/Daughter event

Mother/Son Event

Mother with boys series

Teen Conference

Confidence classes for teens and women

Administration

Online course and programs
Self-Love
Currently overall only 46% of all youth feel they have self-love. This is an overall number because stats show that as they get older their self-love continues to decrease. We want to change this so youth and adults have the resources, programs and experiences to only increase their self-love. 
Confidence
"Never let others put thoughts into your mind that takes away your self-confidence." Currently only 45% of all students feel they have personal power and this overall rating decreases from grades 6th-11th however even adults have moments of lacking confidence and personal power. Our confidence programs and experiences allow all ages to only grow in confidence and learn personal power. 
Empowerment
Currently only 31% of our youth feel they have the right resources to learn how to feel empowered and only 26% feel that their community values them. Our empowerment programs will help increase these stats so everyone feels more empowered, have more resources and feel valued.
"If our hopes of building a better and safer world are to become more than wishful thinking, we will need the engagement of volunteers more than ever." — Kofi Annan