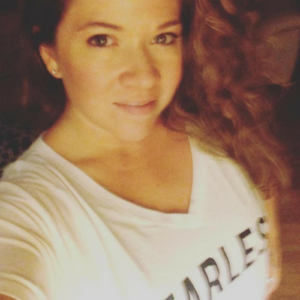 Erica is the Director of Events for the Humane Society of Midland County. In the past two years she has been able to double their annual event/fundraising income.
She is a midland native who moved to Ohio for college, Washington D.C. for 8 years after that, then Chicago and now back home to Midland.
Her career started with Congressman Dave Camp, leading into event/fundraising work for politicians (including President Bush & Obama) and non-profits in Washington DC with her own company. After that Erica tried a whole new path in Chicago as a Business Developer for Groupon.
Now that she is back in Michigan Erica raises her kids the "Pure Michigan" way by camping, hiking, swimming and being outdoors as much as possible. Erica will raise her four-year old daughter to be empowered, fearless and practice self-love daily.