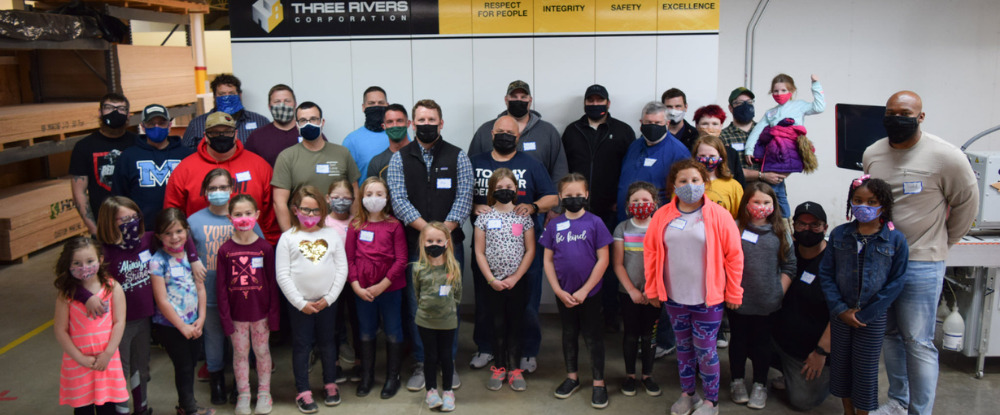 Family Programs
These programs allow parents to bond with their children through quality time spent working on hands-on STEM (Science, Technology, Engineering, and Mathematics) and confidence projects, which is crucial for developing a positive relationship between parent and child.
When youth experience strong relationships with their parenting adults, they are:
4X times more likely to have a positive view of themselves

3X times more likely to feel like they belong in their community

2.3X more likely to set and work toward achievable goals
Programs increase individuals' knowledge on STEM careers, how to be confident in themselves, bond between child and parenting adult along with other key skills. Individuals with high confidence and self-love, combined with support, tools, and resources, have the ability to reach their full potential and exceed at everyday tasks and challenges.
Programs at a Glance
Education on effective support & communication
Growth in relationship
Learning through hands-on projects
Built to provide growth and education in developmental assets & STEM projects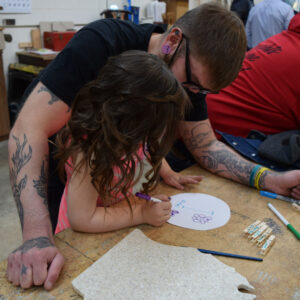 "We attended two years ago, and my daughter was very apprehensive. Today, she is completely different… Just a total 180 from how she was" - 2019 & 2021 Father Attendee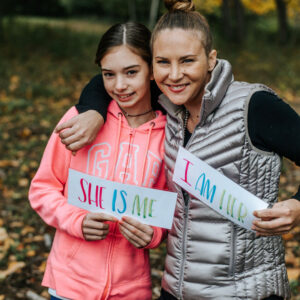 "I loved every minute of this event! It was awesome to be with my daughter in a 'safe zone.' I really enjoyed getting to see her views on things. I will attend more events!" -Mother Attendee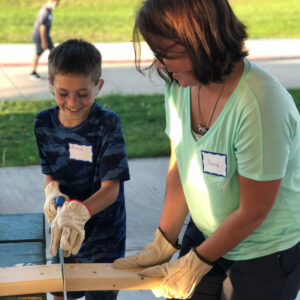 "This event was great. I enjoyed the time together with activities for the boys and the focus on mother/son relationships." - Mother Attendee