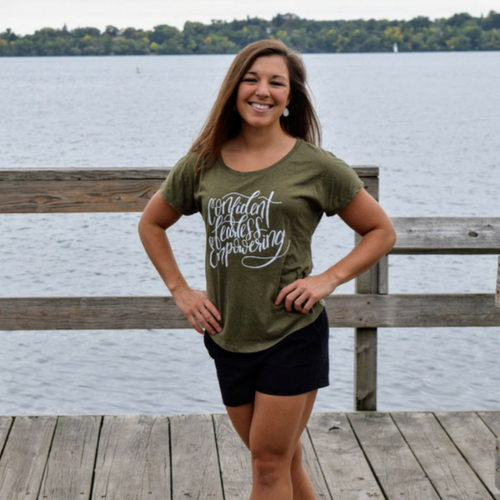 Kaylie Flaminio is living in Minneapolis where she continues to share her love for health and wellness through her job as a Health Fitness Professional.
Growing up in Michigan, she lived an active lifestyle and was always involved in sports which lead her into pursuing a degree in Management of Health and Fitness from Northern Michigan University. Whether it's developing a new workout or a new recipe, the world of wellness is always evolving and she's always staying up to date on the latest findings.
Kaylie's passions include family time at the cottage, teaching group fitness, training clients, and wine of course!