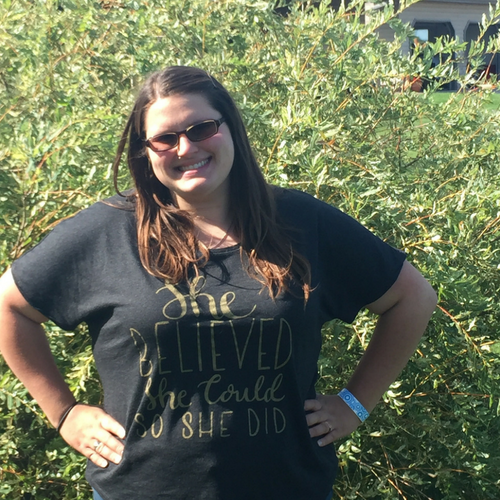 Lauren is a 26 year old wife, mother, and agricultural professional. She has a 1 year old son and an infant. Lauren and her husband own a farm in Shawano Wisconsin.
She believes that any situation can be turned into something positive.
Lauren wants to help all women realize their full beauty and worth.