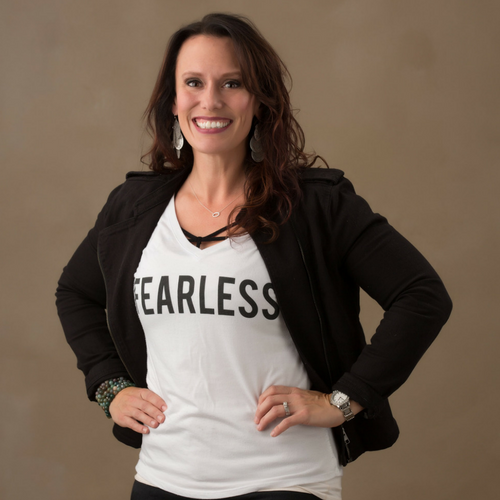 Misty Janks has made it her life's mission to help women and children gain the skills and confidence they need to create personal growth and success for a bright future.
As executive director of the YWCA Great Lakes Bay Region, she is able to combine her passion for empowering women with her expertise in nonprofit operations, fund development, community relations and program development.
Misty is a professor for Our Community Listens, a National nonprofit offering communication courses for individuals to enhance their communication skills and improve personal and professional relationships. She also sits on the board of directors for Chazaq Movement in Midland.
Misty lives in Midland with her husband Keith and daughters Parker and Zoe.