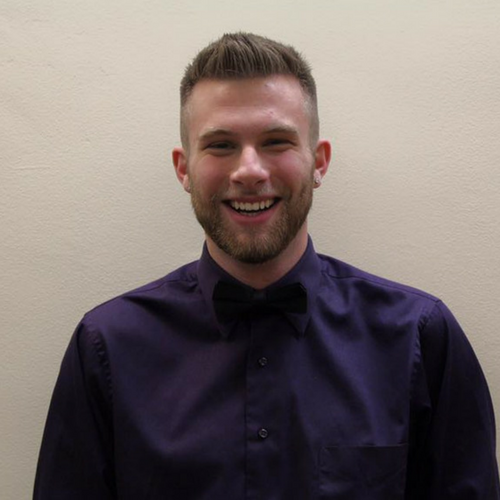 Nolan Rogers was born and raised in Bay City, Michigan. He is the son of Lori and Bob Rogers.
Nolan is a proud alumni of Western Michigan University where he studied Family Studies and Event Management. Nolan is a current graduate student at Central Michigan University pursuing a Master's degree in Sport Administration.
Nolan has a passion for inspiring others to find their best self and love who they are meant to be.