What do we do?
Self Love Beauty's (SLB) mission is to invest, impact and educate individuals on the importance of self-love and confidence in order to empower them to be the best versions of themselves. Educating, investing and impacting are Self Love Beauty's three pillars of focus: Educate + Invest = Impact.
They believe in educating individuals in the importance of self-love and confidence, investing time in each individual that is part of their programs and in return impacting not only participants but the communities around them. They focus on youth ages 6-11, teens ages 12-18, families and adults 19+. Focusing on each of these demographics will help to bridge the gap of education on confidence and self-love for all generations.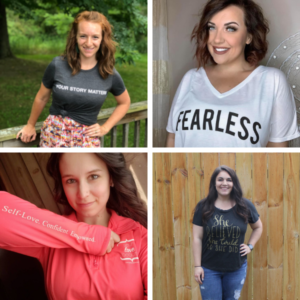 Youth Ages 6-11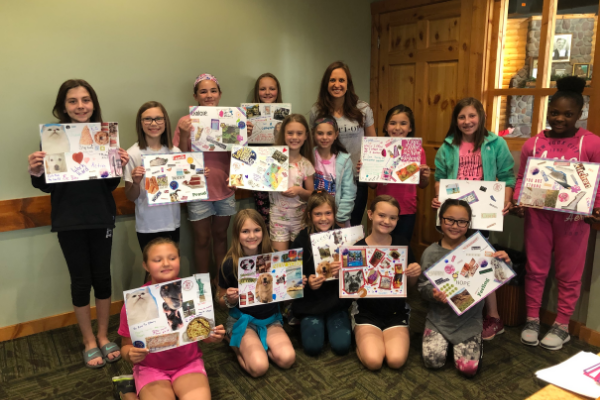 We offer youth a 4-week series that is 1.5 hours per session along with all the family programs. This series focuses on education and investment in youth to teach them practical life skills to be resilient in any situation, grow in confidence, creativity and empowerment.  We are focused on helping youth feel supported, heard and valued – so they become positive community members and can help us with the ripple effect of positive impact.
Teens ages 12-18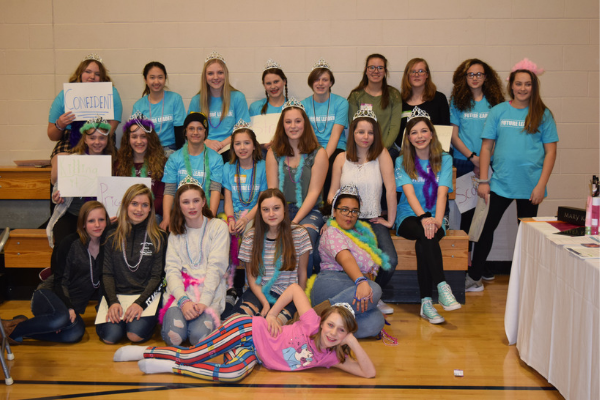 Teens can take part in Self Love Beauty's 4-week series, teen conference, become a teen ambassador and take part in all family programs. Each event and programs focuses on the fundamental developmental assets around self-esteem, confidence, empowerment, support, resilience and creativity through education and investment to create a positive impact in order to address issues teens are facing today.
Families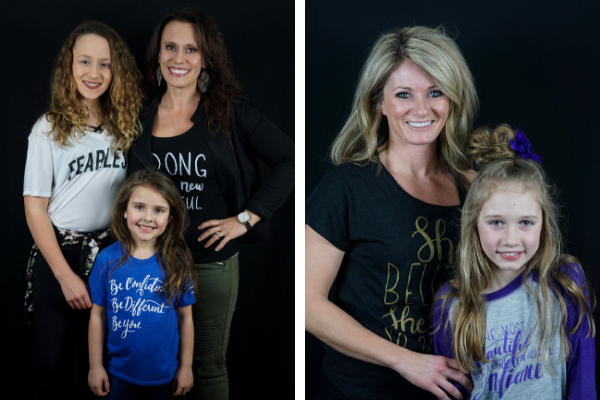 Self Love Beauty focuses on families and mentor/mentees because they want to bridge the gap in confidence for all generations. Their programs and events are inclusive bringing together family dynamics in order to positively impact all ages that impact each other. These include: Mother/daughter event, mother/daughter series, mother/son event, mothers with sons communication series and father/daughter event.
Adults ages 19+
At Self Love Beauty, we know that if you educate and invest time into individuals, in return they will impact the companies they work for, their surrounding friends and families and their communities in a positive way.
Each individuals wants to feel supported, cared for and confident in their abilities. Self Love Beauty's help individuals growth in personal development, learn new self-care tactics such as mindfulness, growth in skills in their current career or become career ready and create stronger relationships with their peers, families, co-workers and friends. Our goal is to create confident leaders at all levels to positivity influence the communities we live in.