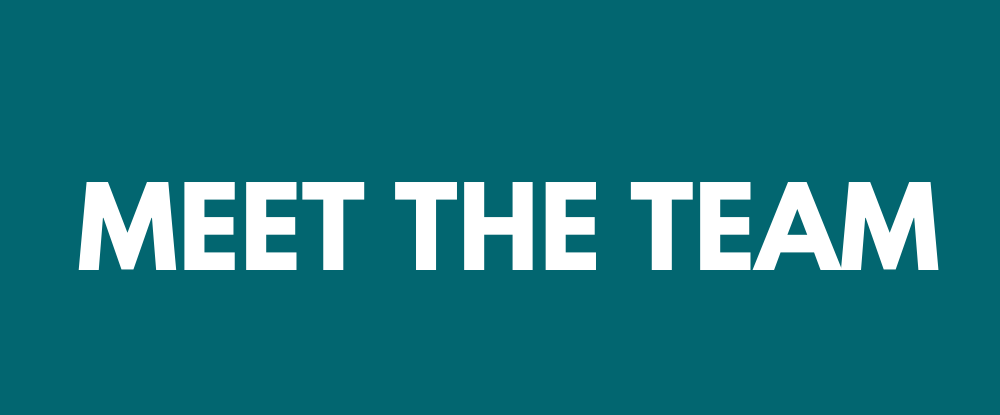 Executive Director and Founder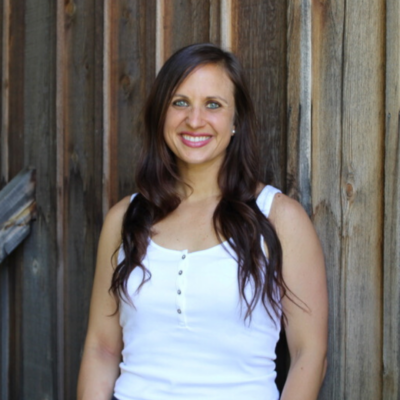 Lisa Thompson is the Executive Director and Founder of Self Love Beauty. She is an established speaker, confidence and self-love workshop leader and social impact consultant.  
She started SLB in 2012, at a time in her life when she was trying to find her purpose, where she fit in and she was struggling with her own wellbeing & confidence journey. Can you relate? She started this mission based non-profit to share her story of finding self-love & confidence again with the hope of empowering others. She wants everyone to know they are not alone on their journey to find self-love and confidence. For so long, fear, what other people thought and the comparison game kept her from being well the best version of herself, however overtime she has come to love and embrace all her beautiful imperfections.
Join her in growing in your own journey by taking a class, attending an event or working directly with her.
Emily Anderson was born and raised in the Great Lakes Bay Region, and is a graduate of Central Michigan University (Fire up!) with her degree in Interpersonal and Public Communication. Before coming to Self Love Beauty, she's worked as an Admissions Representative at Delta College and as the Manager of Community Programs at Midland Center for the Arts. She's a long-time patron of the arts and volunteers onstage and behind the scenes for Six-Eleven Theatre Company, Midland Center for the Arts, and the American Association of Community Theatre. If she looks familiar to you, you may have seen her play the title role in Mary Poppins or Sally Bowles in Cabaret! In her spare time, Emily enjoys traveling, hosting a Broadway-themed radio show on Delta College Public Radio, watching movies, and cheering for the Green Bay Packers. She lives in Midland with her fiance Jason, and their four kids, two cats, and one dog.
Program & Operations Specialist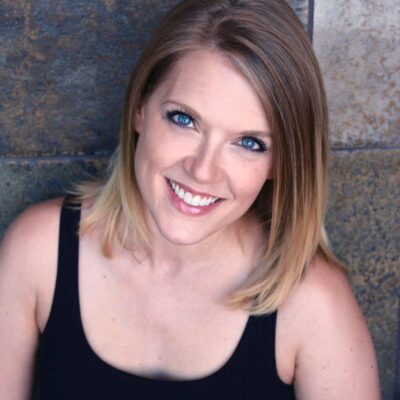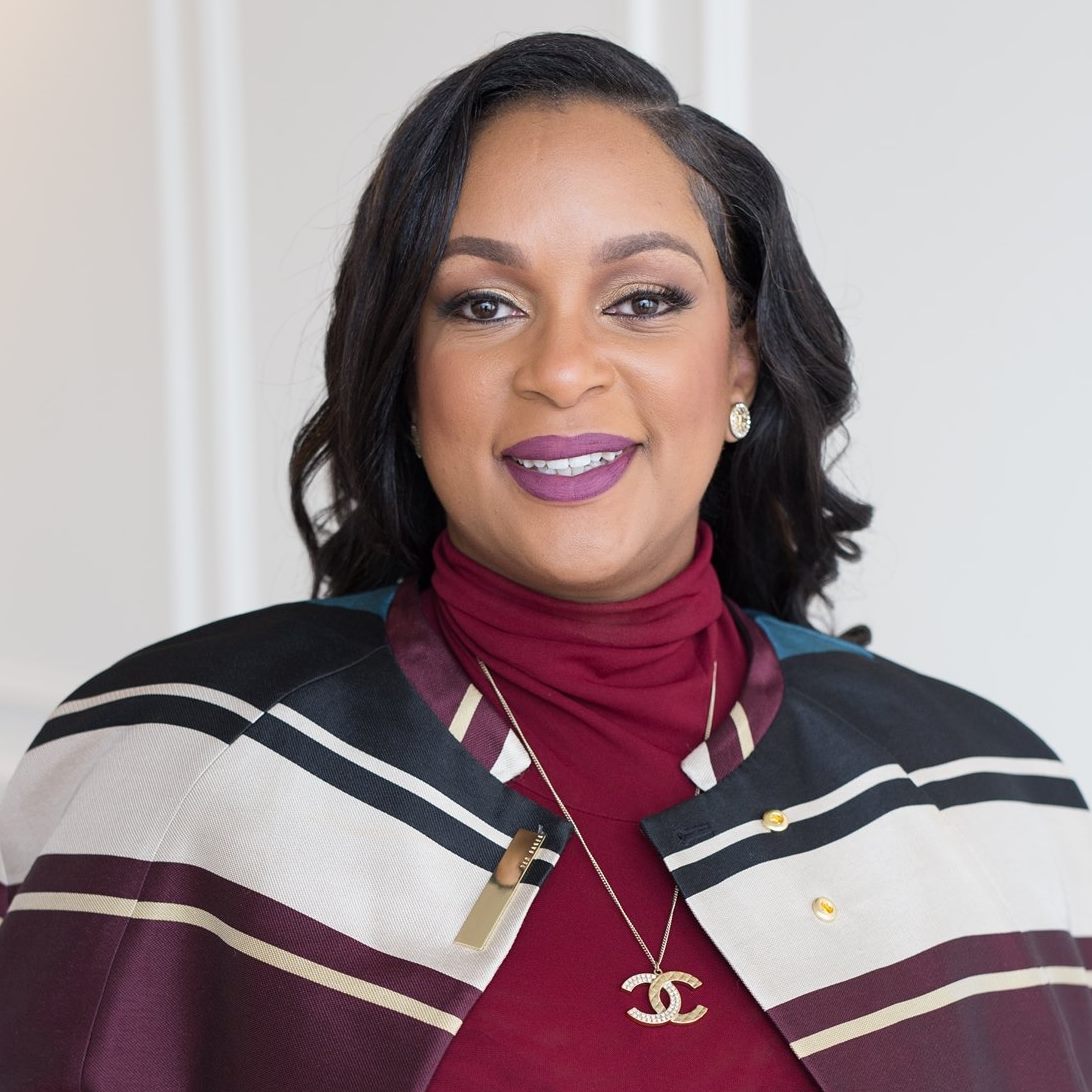 Dr. Nicole Farmer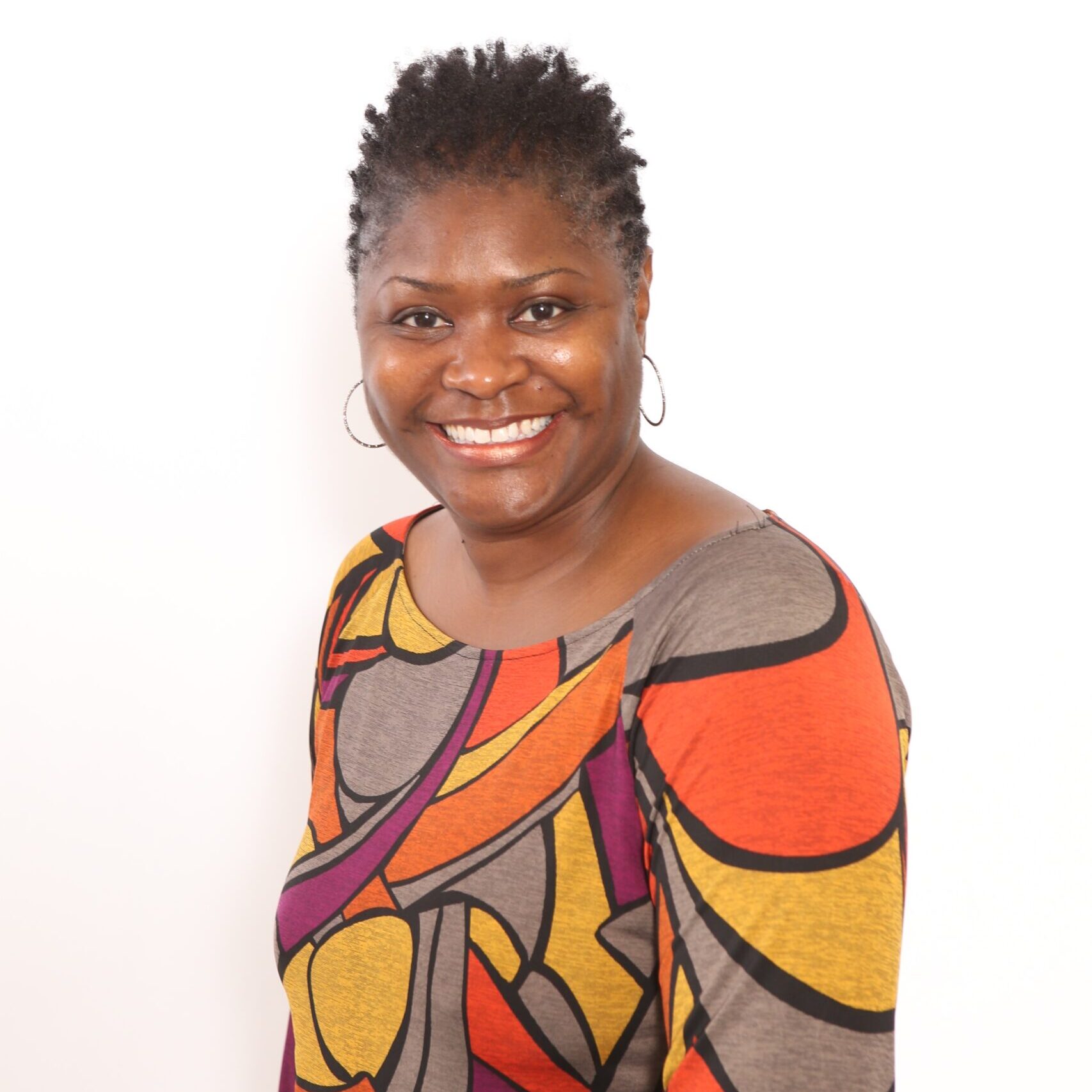 Dr. Velva Flowers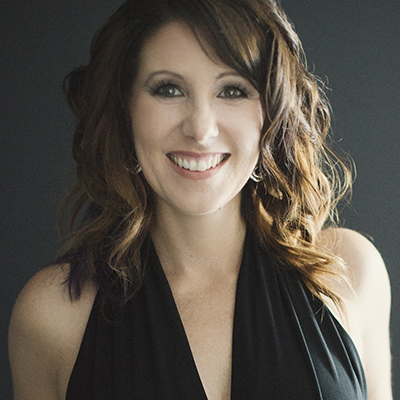 Sarah Maday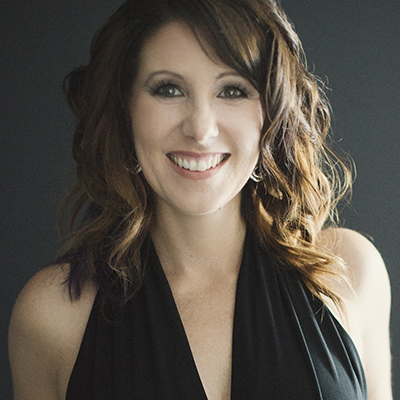 Sarah Maday, President
Global Mobility and Learning & Development Manager, Nexteer Automotive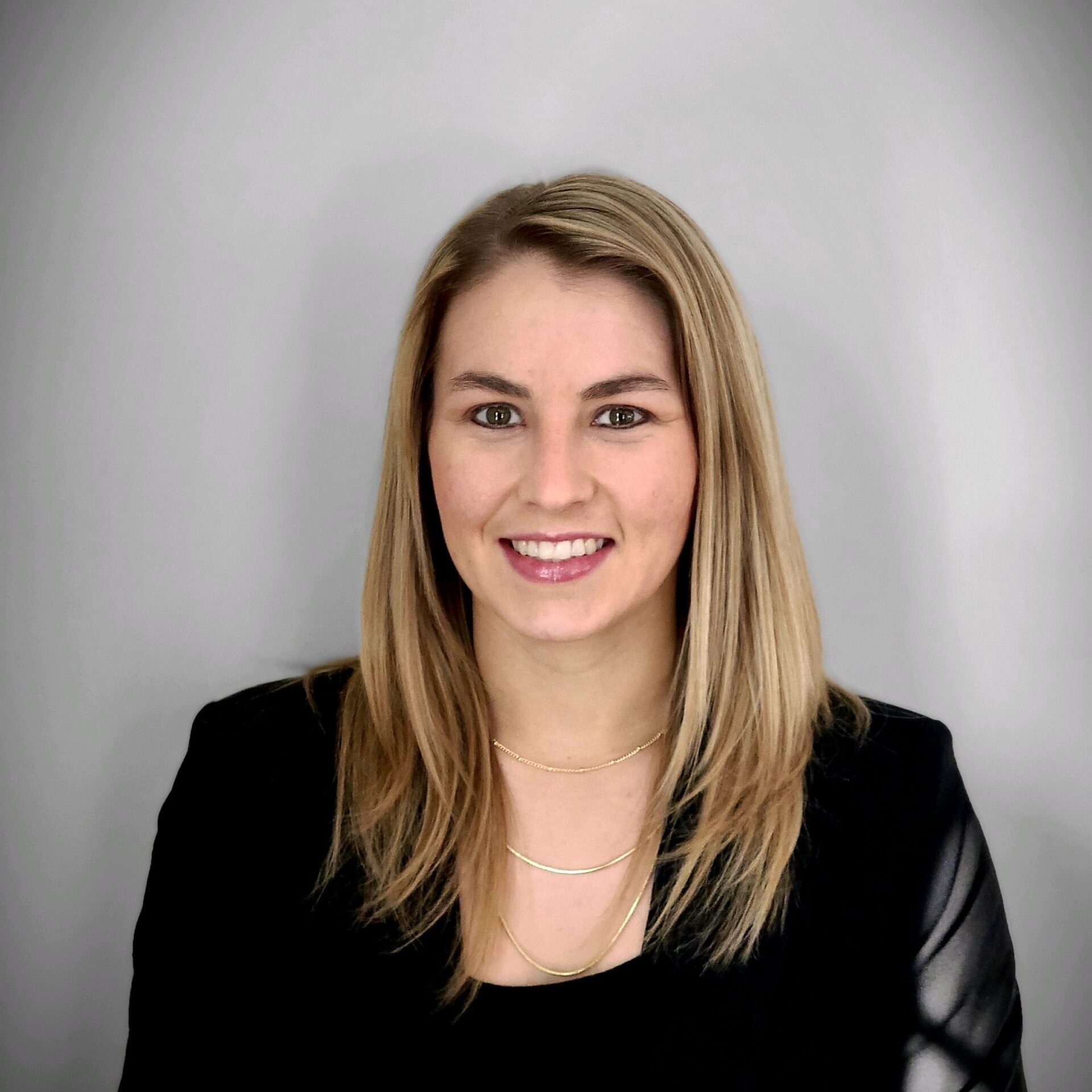 Kelsey Schultz, Treasurer
Staff Accountant, Yeo & Yeo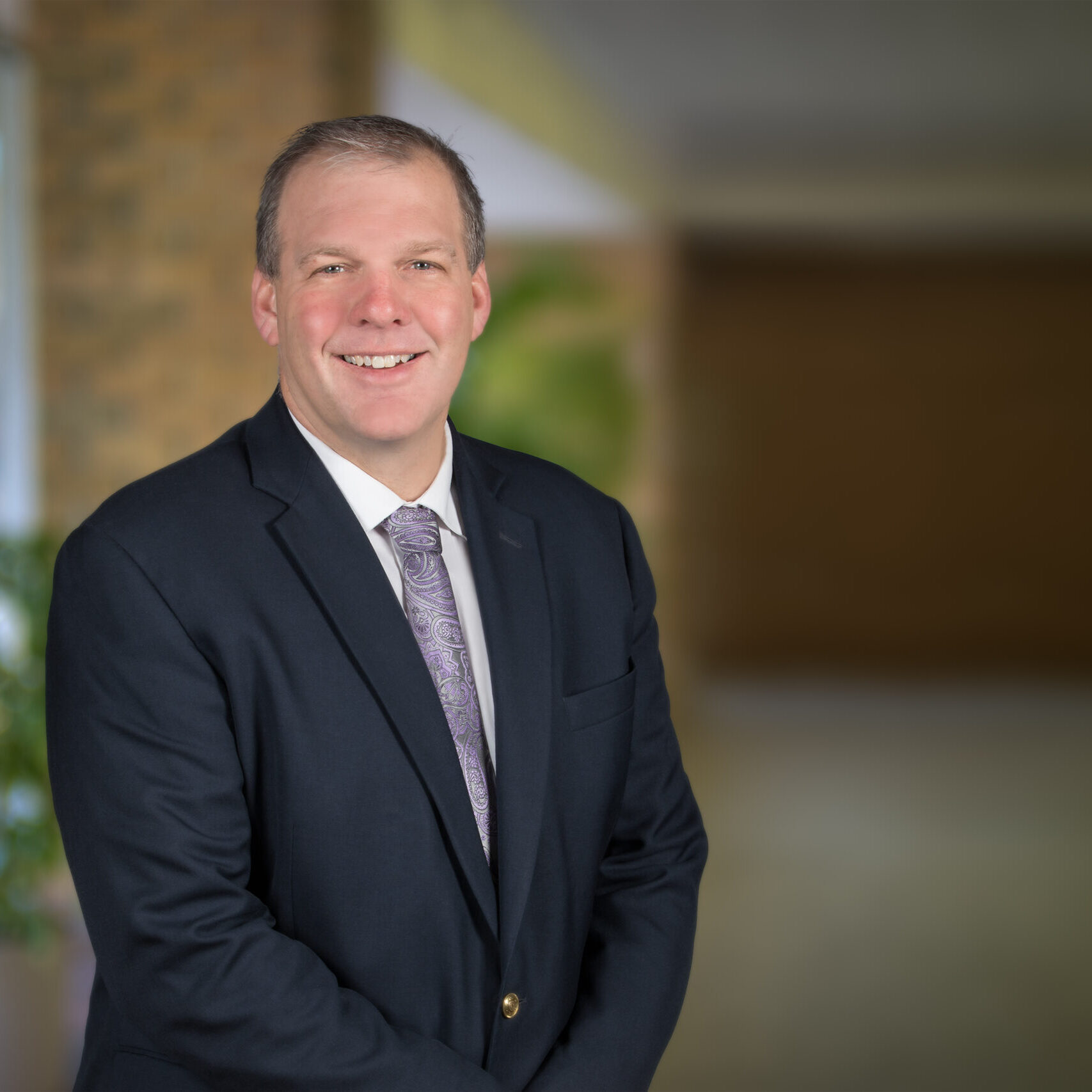 Marc Kaeckmeister, Secretary
VP of Regional Sales, Huntington Bank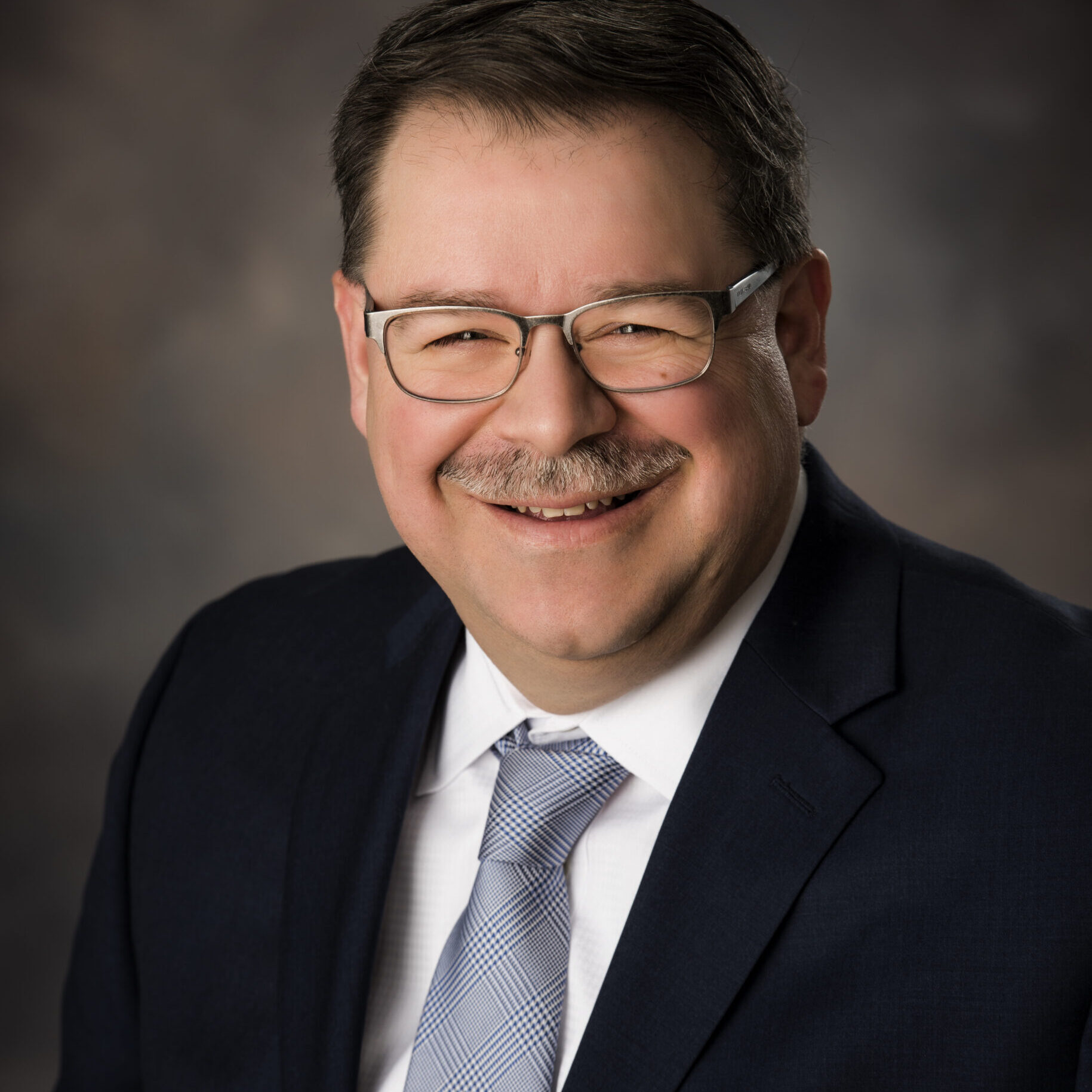 Jon Lynch
President, Three Rivers Corporation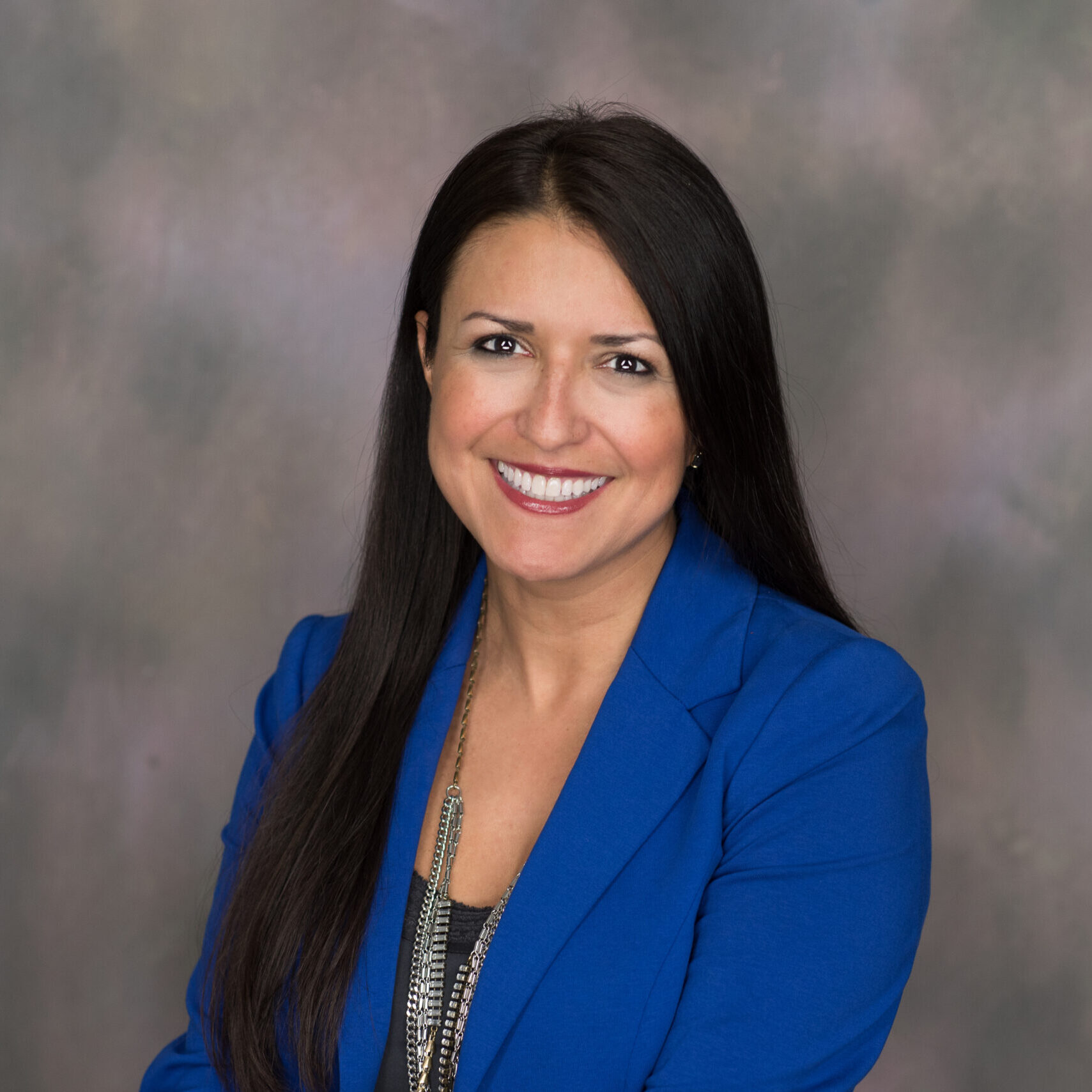 Cathy Geiger
Marketing Director, ABC Greater Michigan Chapter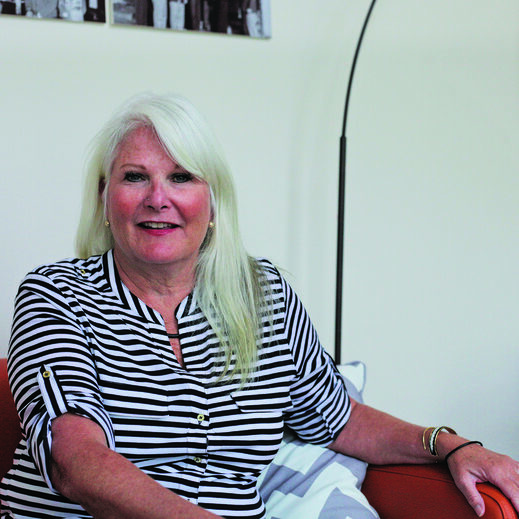 Wendy Traschen
Tournament Director, Dow Great Lakes Bay Invitational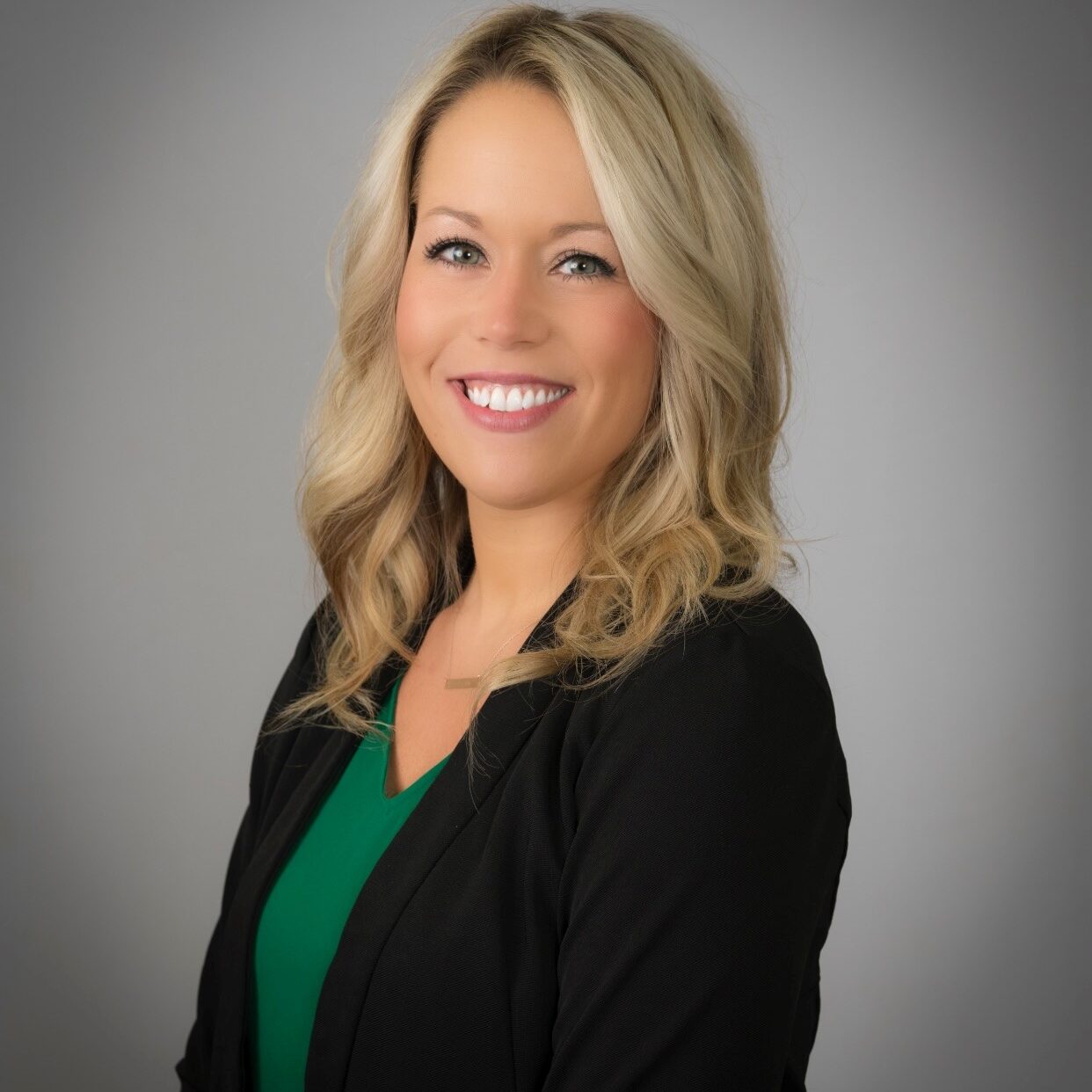 Kayley Lyons
Community Relations, DuPont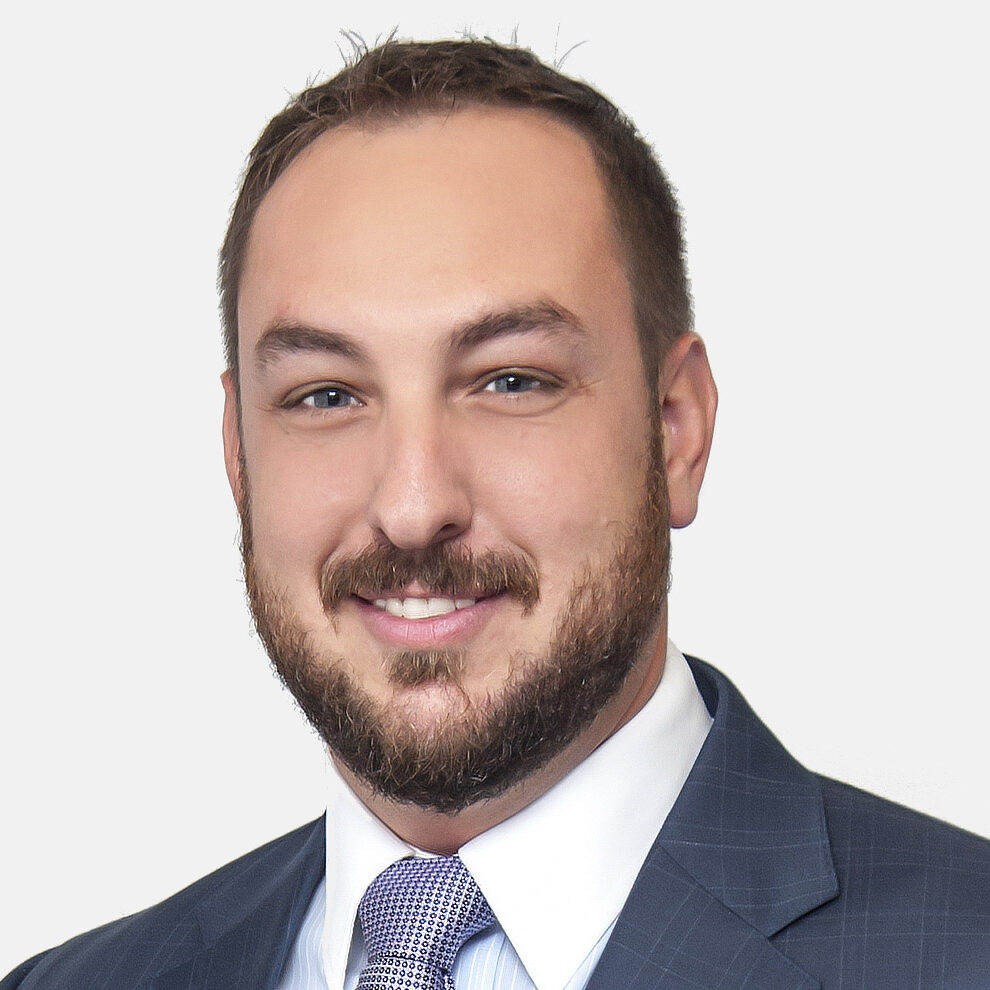 Logan Richetti
Self Love Beauty Ambassadors
Jaime Krueger
Larissa Crook
Liz Faulk
Angie Harrington
Jill Moore
Courtney Blank
Erin Poltorak
Amanda Leddy
Beth Gaertner
Jessica Larsen
Chelsea Ebnit
Lisa Miner
Tina Wenzel
Rachel Trumble
Aimee Allen
Amy O'Connor
Rachel Hayes
Abby Scherzer
Stephanie Davis
Kayli Knowlton
Kirstie Mason
Alexa Fuhrman-Sherman
Angie Scherzer