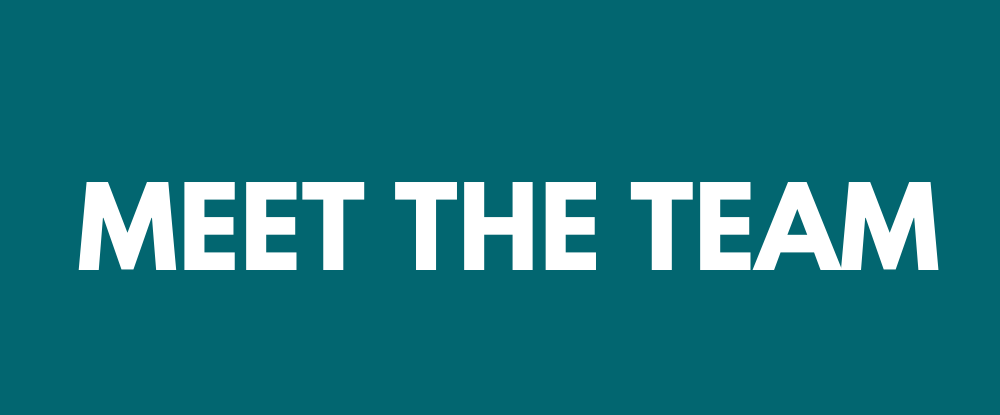 Executive Director and Founder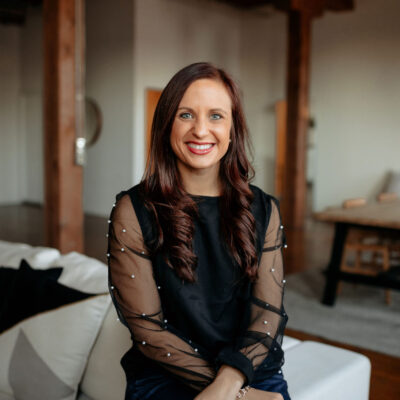 Lisa Thompson is the Executive Director and Founder of Self Love Beauty. She is an established speaker, confidence and self-love workshop leader and social impact consultant.  
She started SLB in 2012, at a time in her life when she was trying to find her purpose, where she fit in and she was struggling with her own wellbeing & confidence journey. Can you relate? She started this mission based non-profit to share her story of finding self-love & confidence again with the hope of empowering others. She wants everyone to know they are not alone on their journey to find self-love and confidence. For so long, fear, what other people thought and the comparison game kept her from being well the best version of herself, however overtime she has come to love and embrace all her beautiful imperfections.
Join her in growing in your own journey by taking a class, attending an event or working directly with her.
Administrative and Workshop Coordinator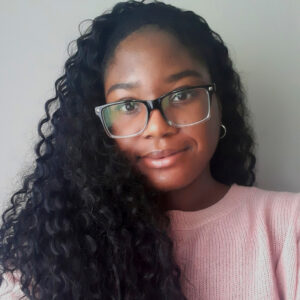 Shamara Watkins graduated from Michigan State University with a Bachelor's Degree in Media and Information. Shamara loves the process of creation and loves learning about digital media. For hobbies, she likes to cook, bake, run her personal blog, and read.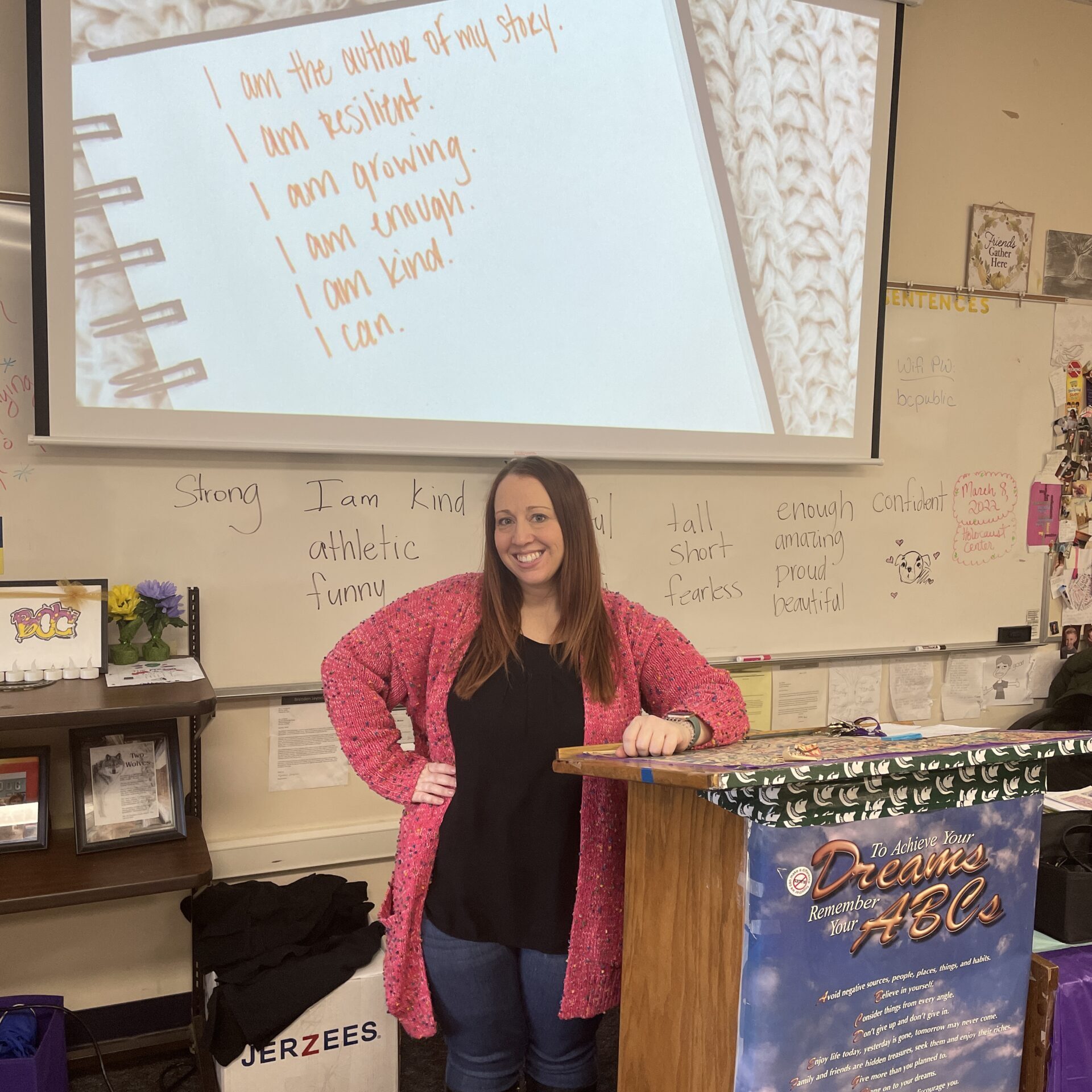 Aimee Allen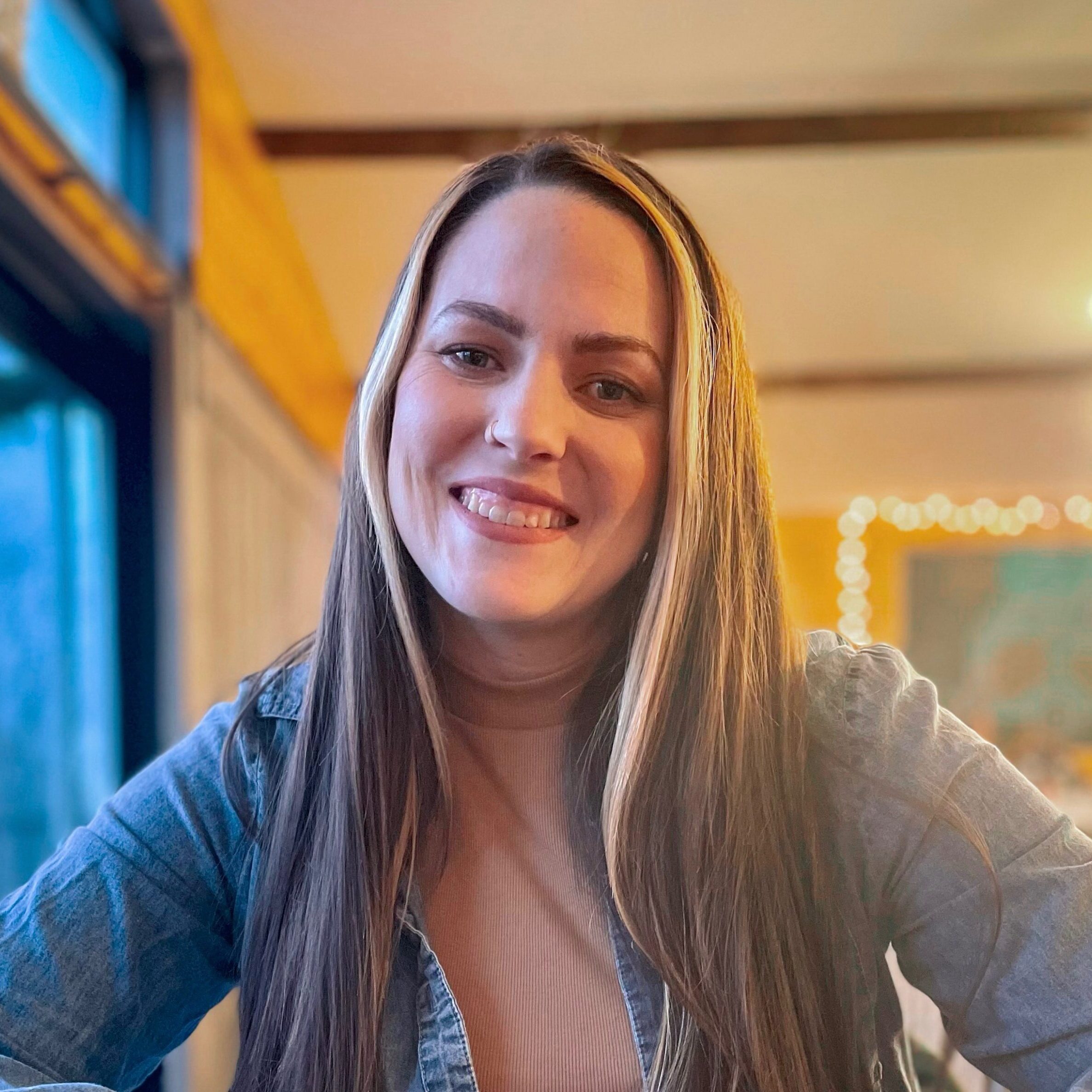 Chelsea Ebnit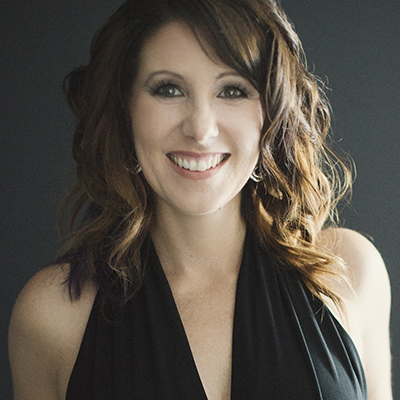 Sarah Maday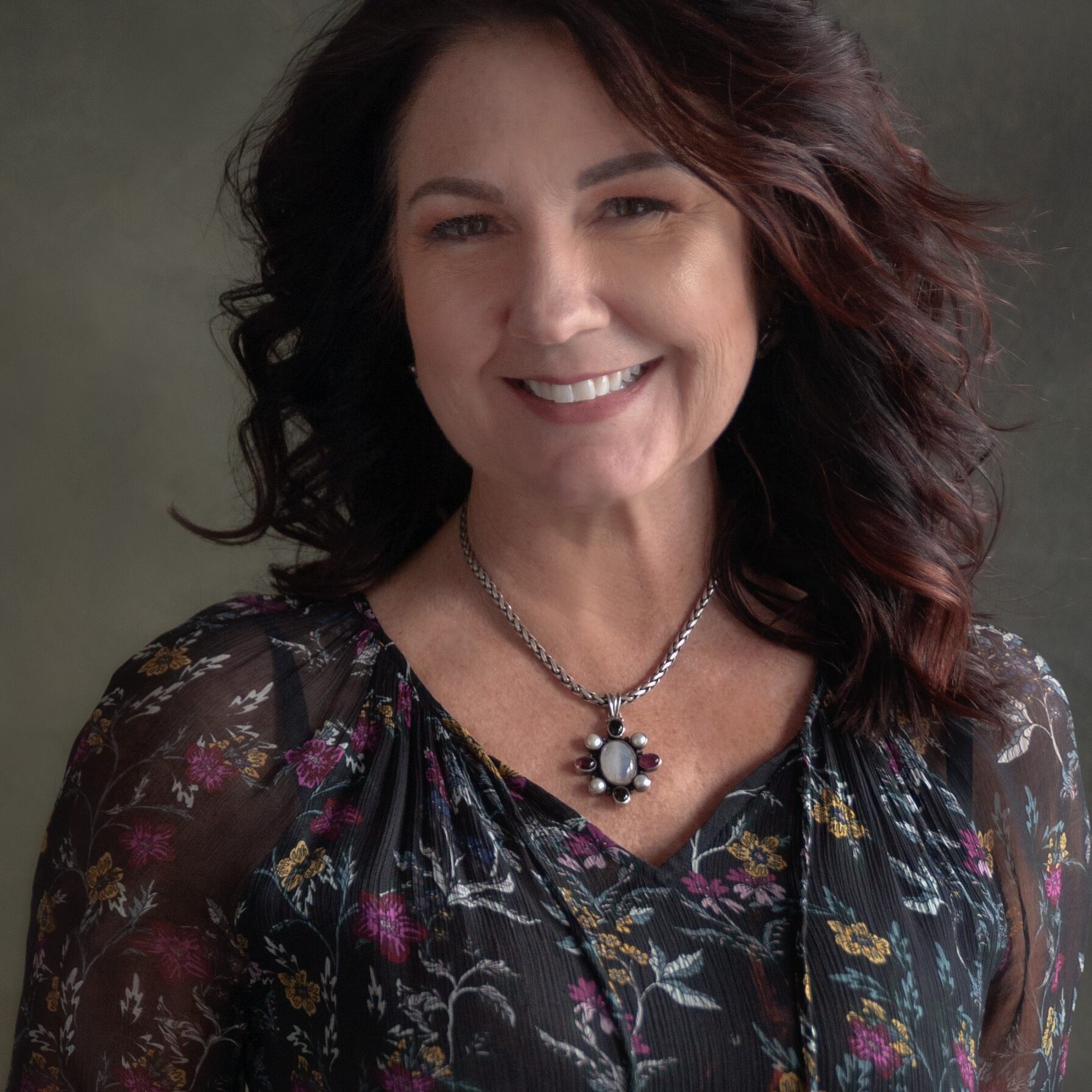 Amy Slabaugh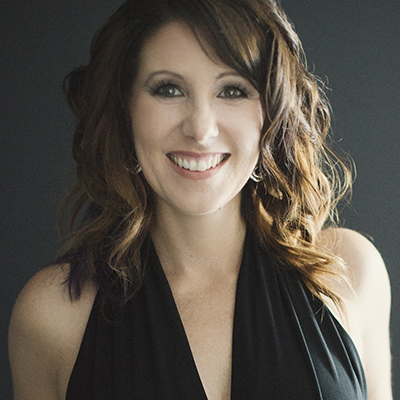 Sarah Maday, President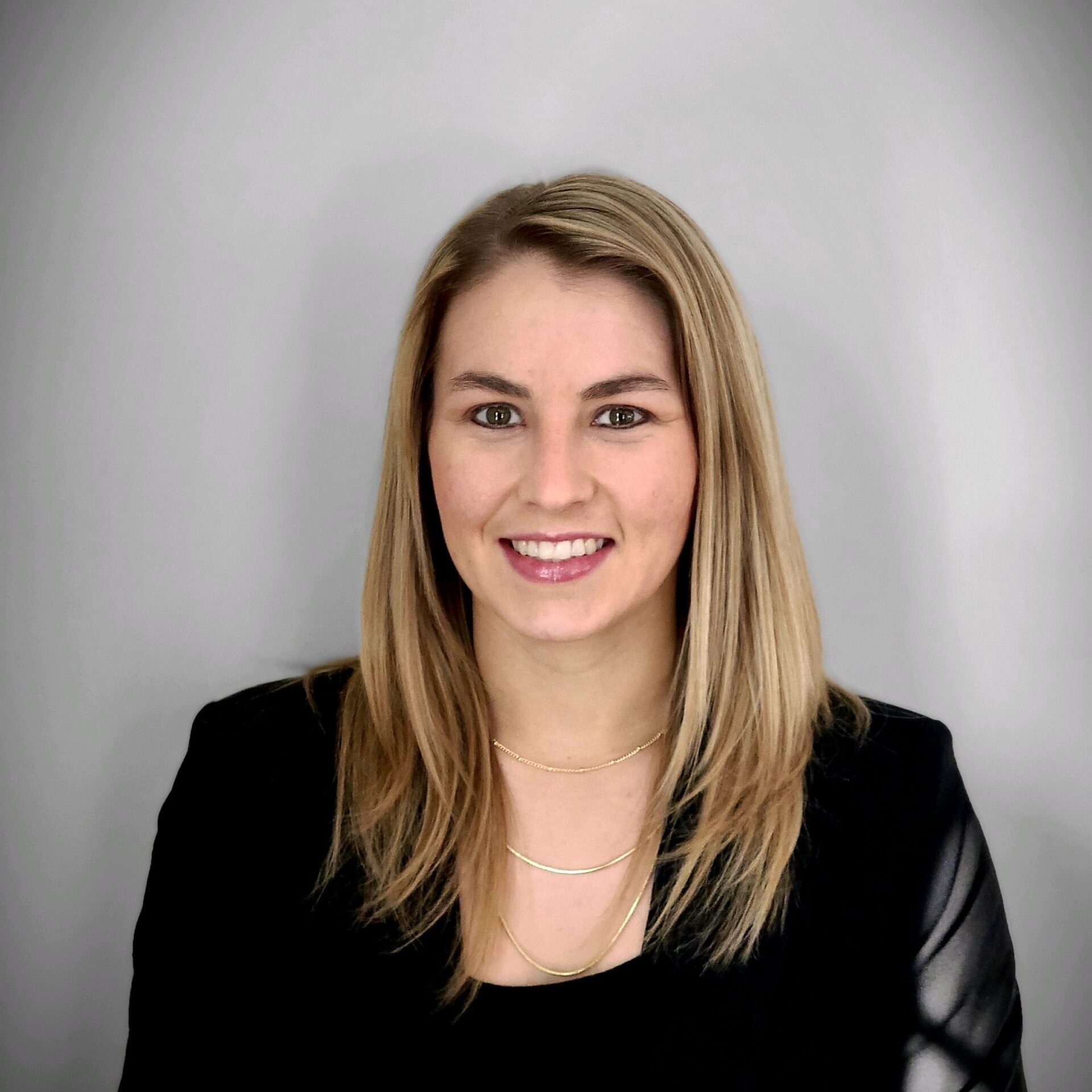 Kelsey Schultz, Treasurer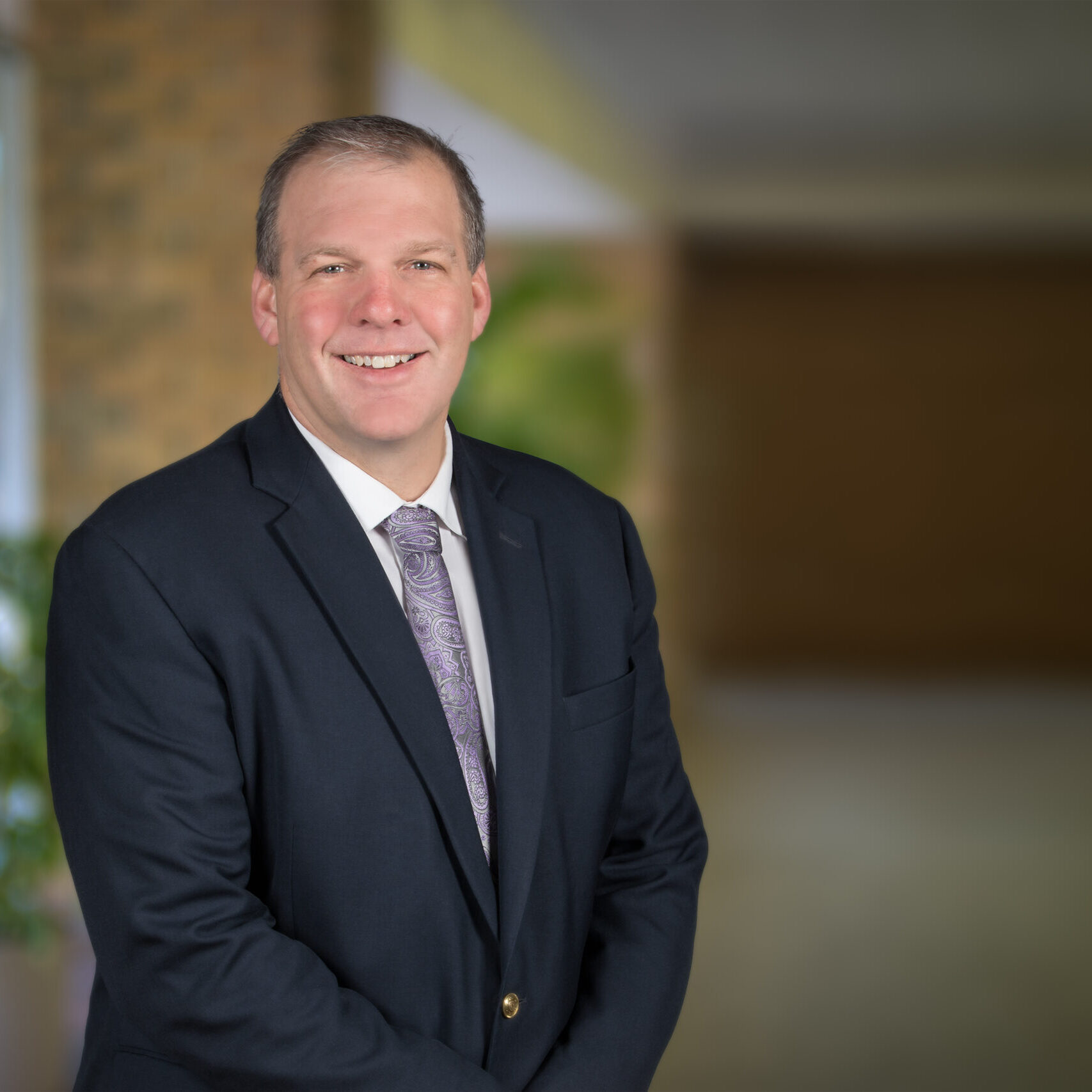 Marc Kaeckmeister, Secretary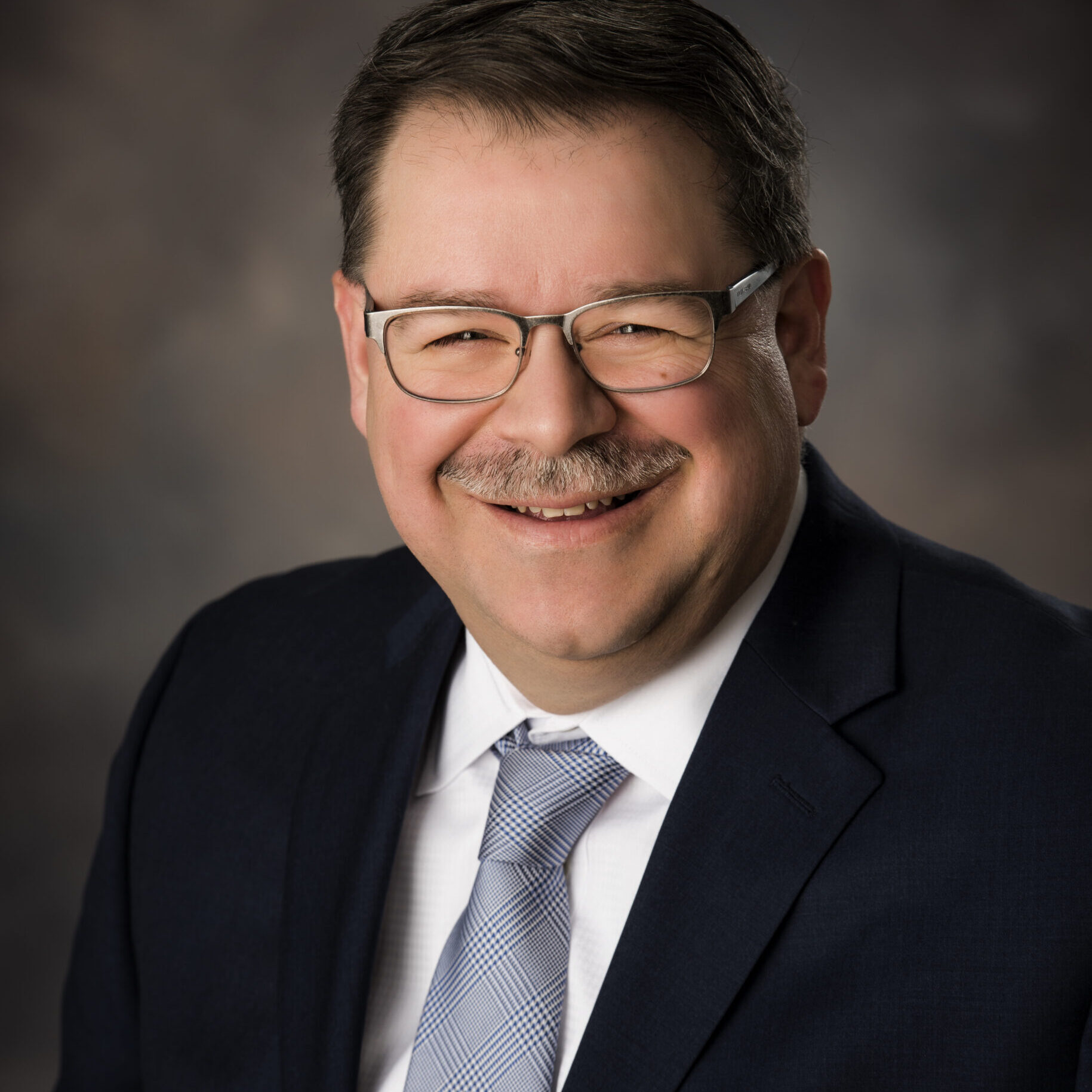 Jon Lynch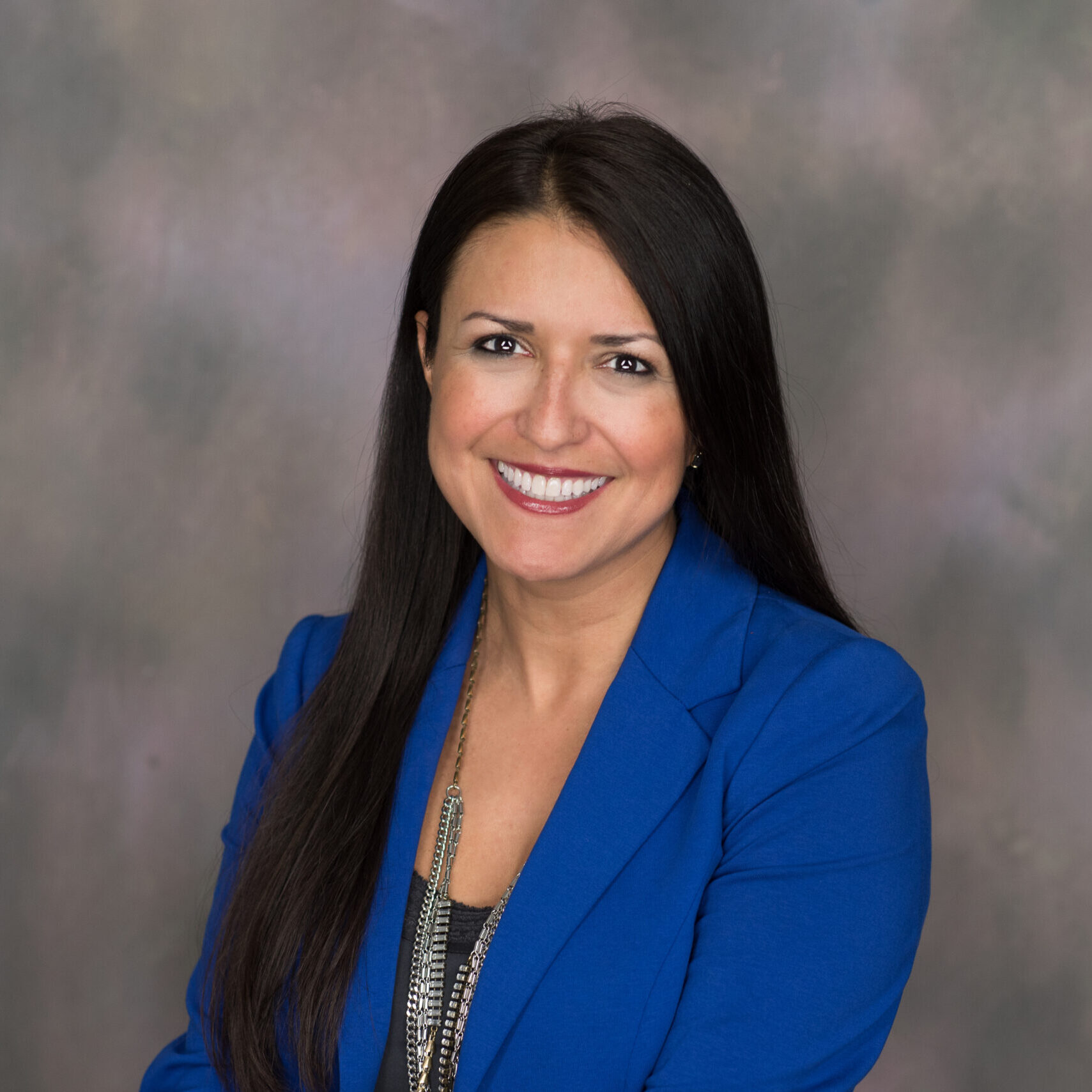 Cathy Geiger
ABC Greater Michigan Chapter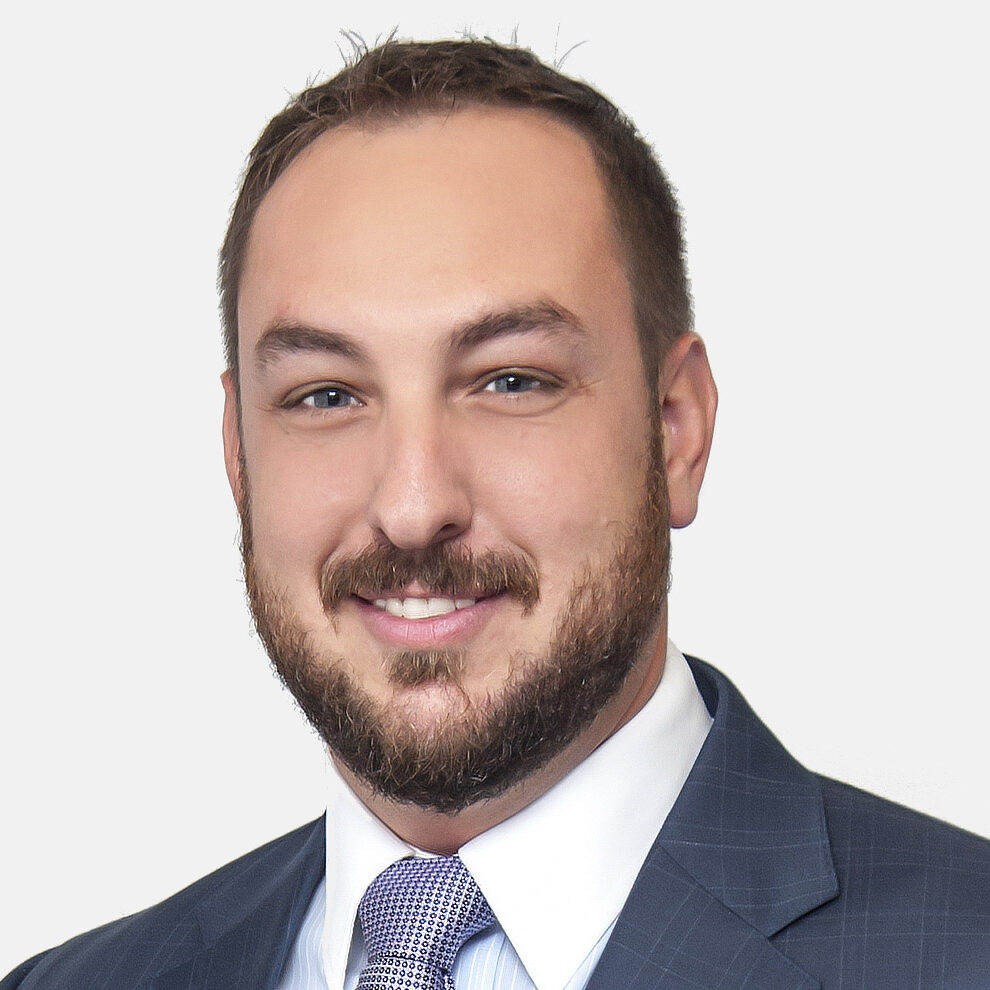 Logan Richetti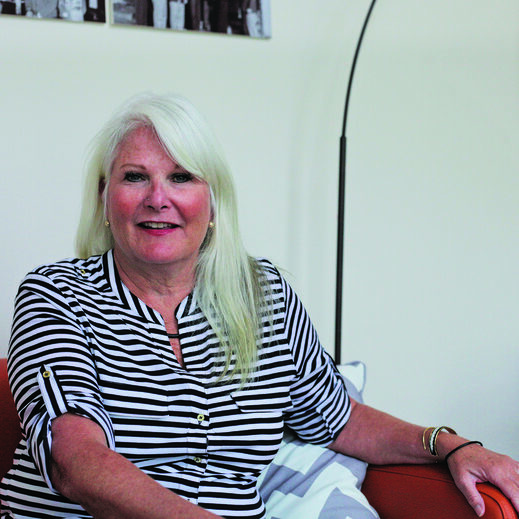 Wendy Traschen
Dow Great Lakes Bay Invitational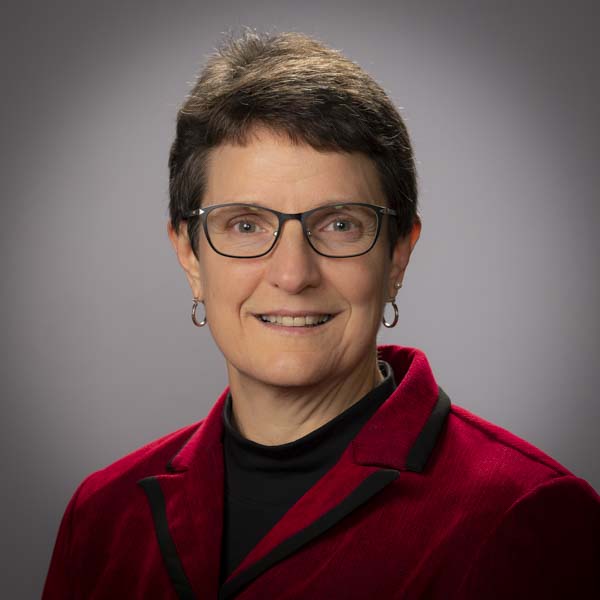 Teresa Datz-Siegel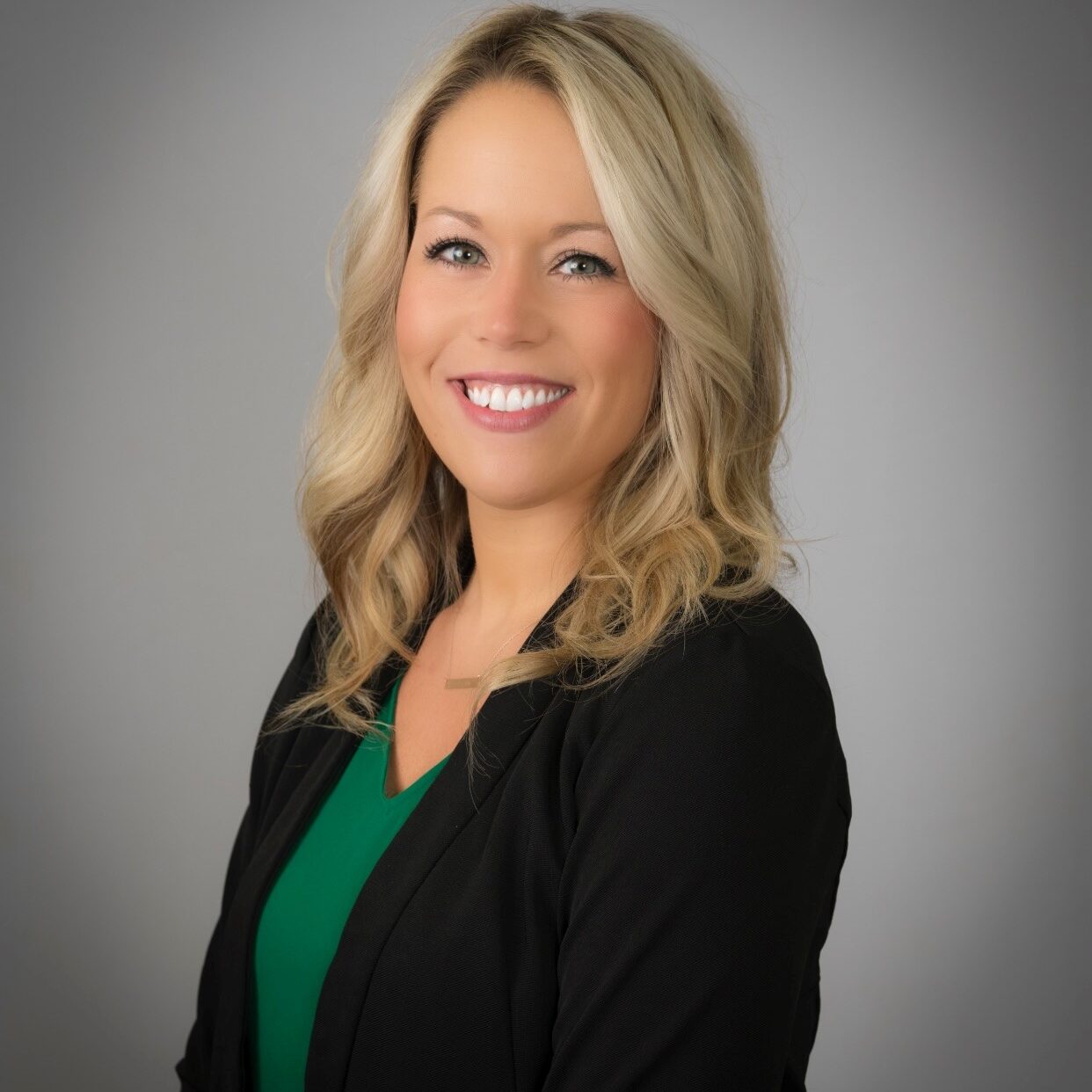 Kayley Gordert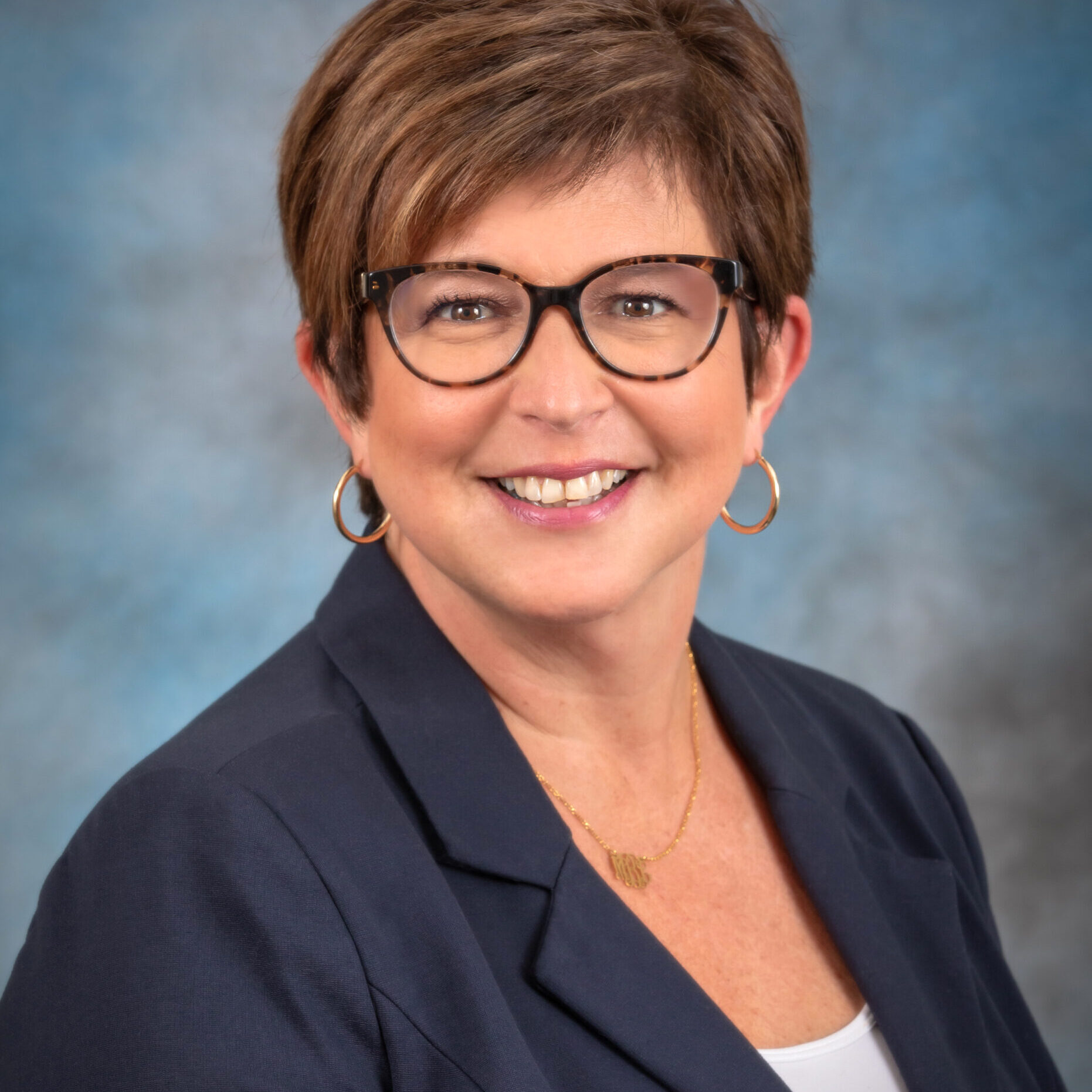 Michelle Brady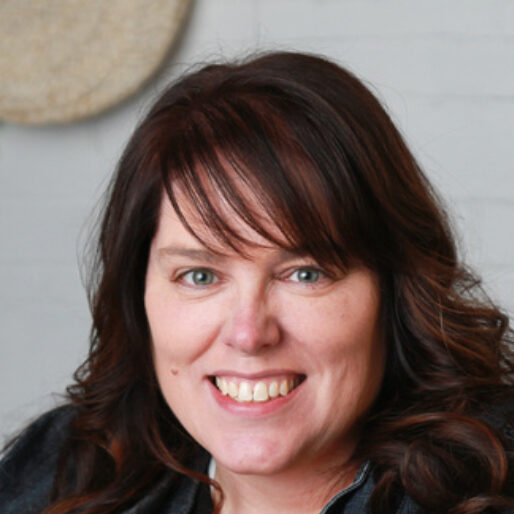 Julia Kepler
Serendipity Road and Joyful Tantrum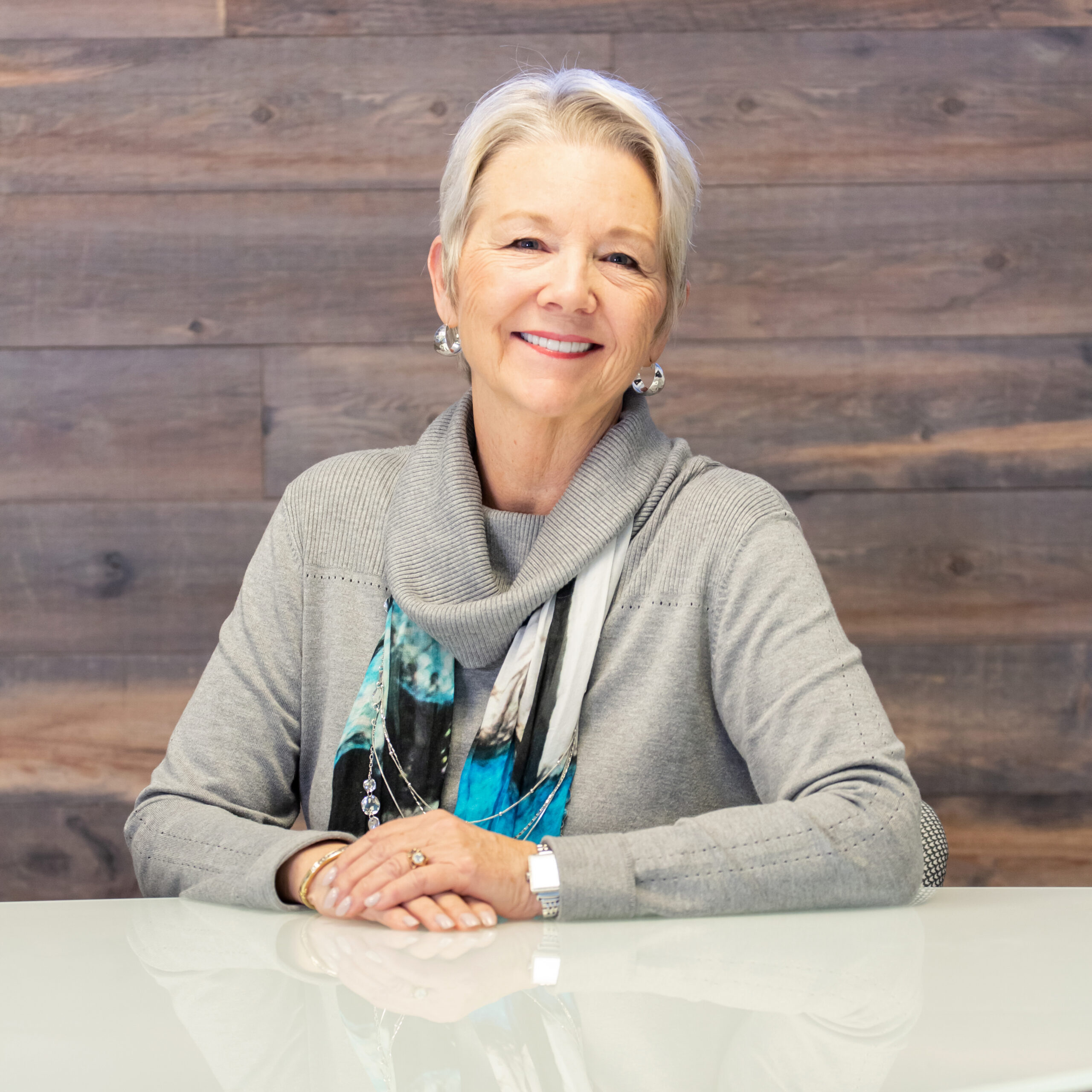 Kathie Fuce-Hobohm