What is your story?
Stories allow the reader to understand someone's life, relate, build empathy and ultimately create an impact.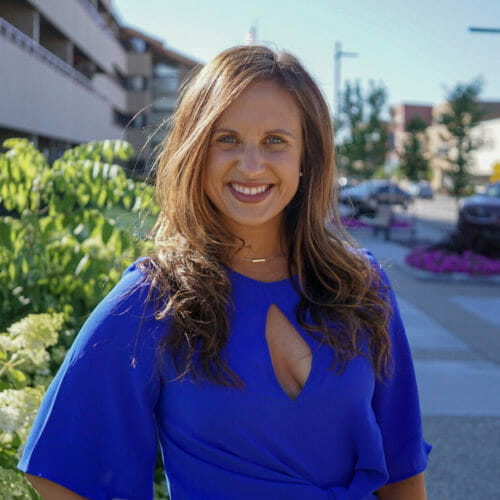 Did you know Storytelling is a Powerful Marketing & Communication Tool?
Have you ever heard a story that made an impression on you? It may have just changed your perspective or life? Stories have a way of teaching us to love, to strive to be better, to relate to others, to forgive others, to just be. A great story paints a picture for the audience, creates empathy and touches others emotionally.
What are you waiting for? There is a story out there unheard that could impact the lives of others.
Let me help you share this story.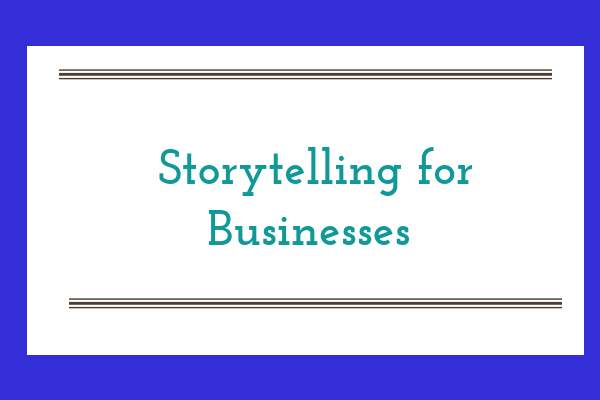 Are you looking for a solution to connect with customers even more? Storytelling is an impactful way to share the story of your products and services to leave an impression on your customer.
Through storytelling you can attract clients, promote your business and share why your products or services are important.
It is time for your organization to share their story!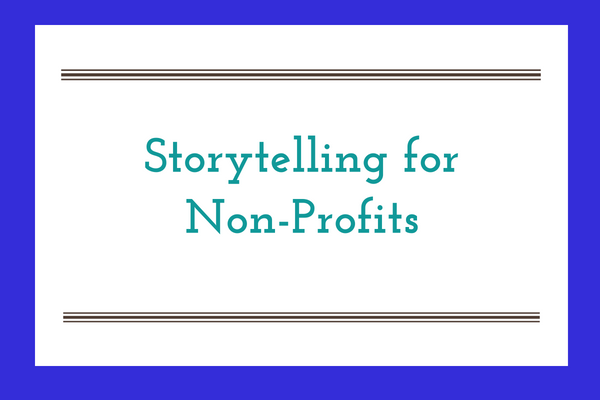 Want a powerful tool for your non-profit to help share your mission, impact the lives of others and pitch for more funding? You have come to the right place to seek an opportunity to collaborate with me on storytelling.
This is a powerful tool to communicate to your audience and express the importance of the work you are doing.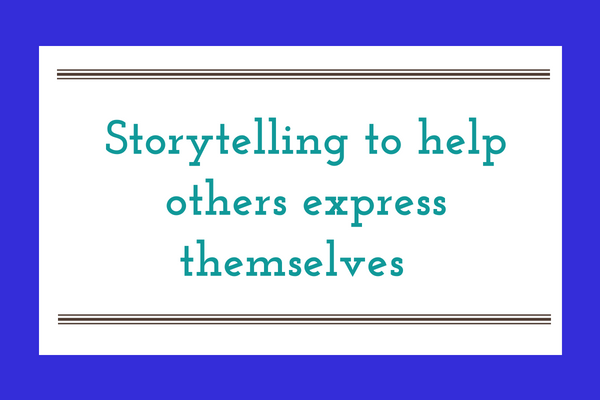 Are you looking to build your own brand and share your own story? Sometimes the best way to brand yourself is to share your personal story. We sometimes learn our own thoughts and actions when we share our own story.
I am here to help guide you to create a brand of your own through storytelling. Take that step to promote yourself in this way. It can create change in not only help others but within yourself.
Lisa Thompson is a CEO, an entrepreneur, self-love coach and communications and marketing expert. She has experience working with non-profits, corporations and small business with the authentic approach to share their stories. Lisa has a passion for using her strengths to help others.