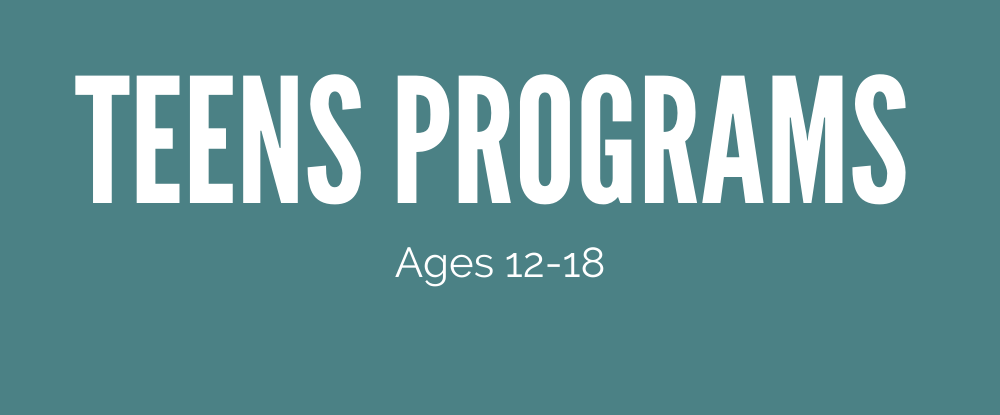 Self Love Beauty's Evidence Based Model
Currently teens need basic social and emotional skills, support and growth opportunities. A study from The Search Institute's show that only:
    50% of teens feel empowered through serving others

    24% feel they have the right resources to learn how to feel empowered

    46% have positive self-esteem

    29% feel supported

    27% say they have a positive adult role model
National statistics also show that this generation is in need of basic social and emotional skills which are essential to thrive as adults. Behaviors that compromise teens' well-being will likely lead to negative, potentially life-threatening consequences. In teens, there is a correlation between eating disorders, depression and suicide attempts, and low self-esteem.
It is important that we teach valuable life skills such as high self-esteem, self-confidence, empowerment, support, resilience, positive values and identity.
The Self Love Beauty structured model is based on the evidence-based, Search Institute developmental assets and the evidence-based wellbeing model called PERMAH (Positive Emotions, Engagement, Relationships, Meaning, Accomplishment and Health).
SLB's teen programs are open to all socioeconomic statuses and are all done in a very hands-on, interactive, energetic, inclusive format. 
See the below ways that Self Love Beauty helps teen flourish in measurable and visible ways.  We hope to increase skills in teens that are essential for resilience, future workshop, growth mindset and more.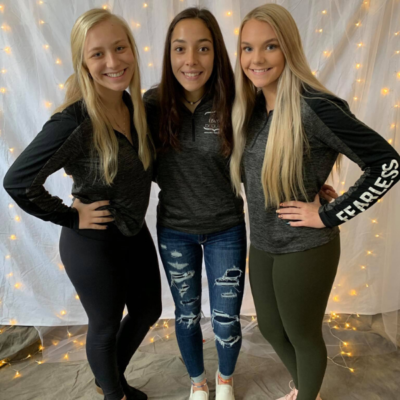 Workshops
Self Love Beauty's teen workshops focus on one of the following:
    Taking care of your body and mind

    Boosting self-esteem and confidence

    Discovering passion, purpose, and goals
Teen Conference
This conference will bring together experts on the areas of self-love, confidence, mental health, support and positive values to empower the attendees with knowledge and tools to enhance their confidence, strength, mental health and much more.
Look for the 2021 date soon!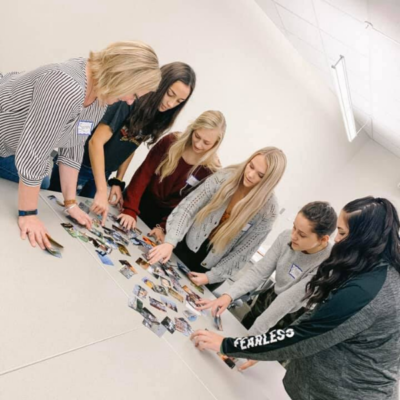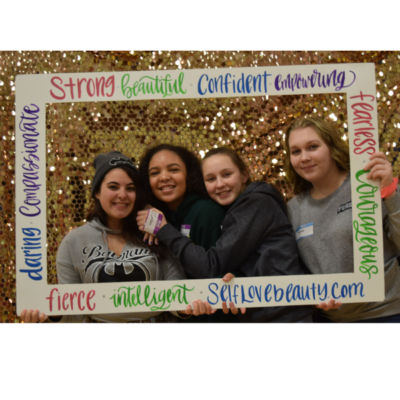 Teen Ambassador Program
We are looking for dedicated ambassadors who share the same mission and core values as we do. They have a passion for self-love, confidence, strength and empowerment. We would like help motivating and encouraging others to find how to become their best selves and share their journeys through our Beautiful Me campaign.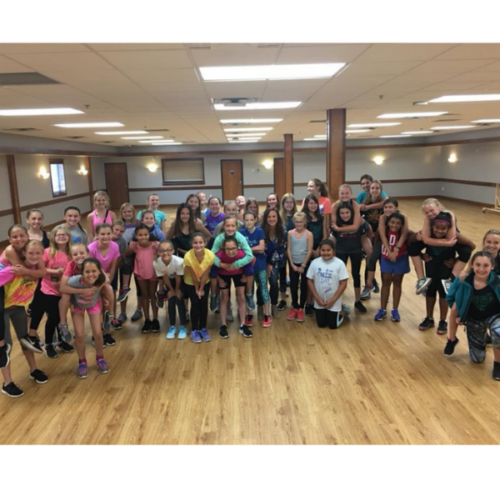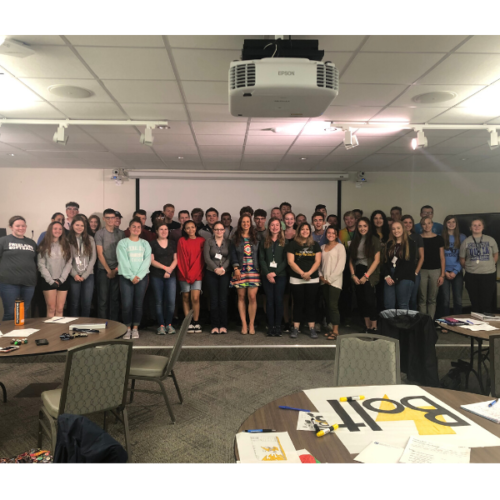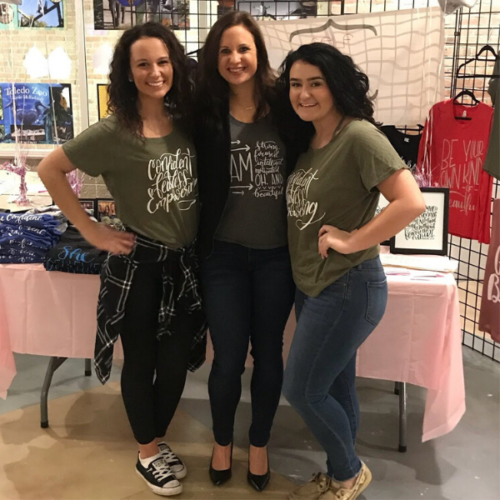 "I learned that you need to love yourself and be yourself because we are all unique"