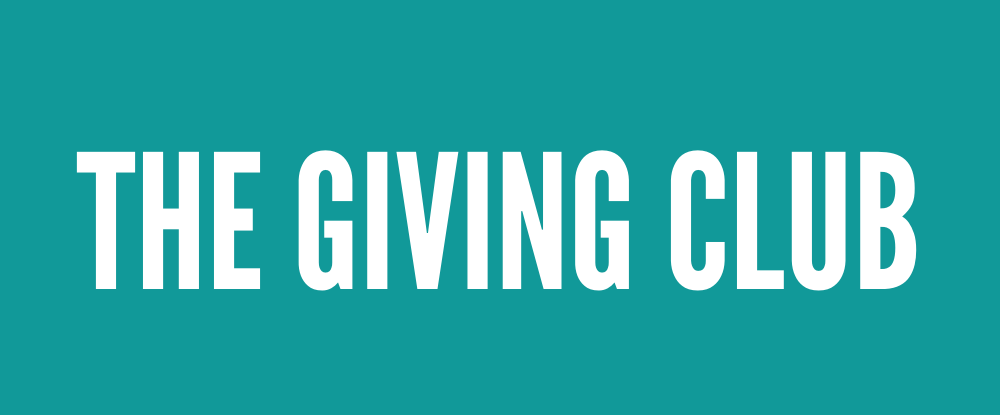 Join our Giving Club
The Giving Club provides Self Love Beauty's change makers the opportunity to voice which programs their investment supports. By making a donation, you are coming together with others as a community to fund THREE PROGRAMS per year! That is HUGE!
Sign up to GIVE monthly or three times a year
Vote 3 times a year as a club on the programs you would like your funding to go to.
SLB will review the votes and the program with the most votes will receive all the funding.
Every time a program is completed, the club receives details on the impact of the program.
Instill Confidence & Self-Love
To help instill self-confidence in individuals to face whatever challenges come and to increase current statistics of high self-esteem & confidence across all generations. 
Your Voice Matters
– Use YOUR VOICE to impact so many individuals and decide which programs are funded through your donation.
– Come together with other change makers to see your donation go even further.  
Provide Resources
– Provide a mother or father the opportunity to attend a workshop with their son or daughter to learn and teach confidence
– Give all generations resources to have a community of support to educate them on confidence, self-love, resilient, goal setting & more!  
Tax Deduction
Thanks to the new CARES Act, when you donate $300 to a nonprofit (ours), you will be able to deduct from your taxes making it a win win for both of us! 
"SLB has brought back awareness of my self-worth and helped me on my journey to self-love. Being able to focus on the positive has not only helped me to awaken my feelings of self-love, but also helped me to build up my daughter. I want her to grow up knowing her worth and value and never doubt it."
"The Mother & Son event was great. I enjoyed the time

together with activities for the boys and the focus on mother/son relationships."
"I loved every minute of the Mother & Daughter

event! It was awesome to be with my daughter in a 'safe zone'. I really enjoyed getting to see her views on things. I will attend more events!"
"The Teen Conference was an amazing experience.  Y

ou feel confident and refreshed after. The people that speak to you are supportive and inspirational."