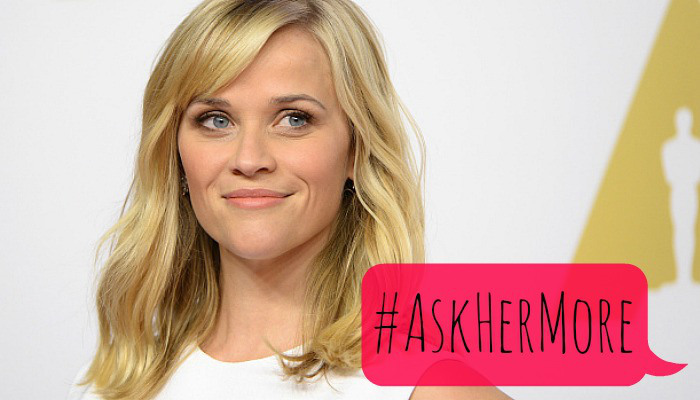 I have always enjoyed Reese Witherspoons' movies. She has played roles that I envied but I have never looked up to her as a role model for women until now. She has surpassed all aspects of what I originally thought of her. Recently, Witherspoon established her own product company called Pacific Standard. She established the company because when looking to do films she got frustrated when she continued to have to ask "But what are you developing for women?" Witherspoon took matters into her own hands and started this company. Her company first started with the production of "Gone Girl," based on the blockbuster Gillian Flynn novel. The second movie was "Wild," an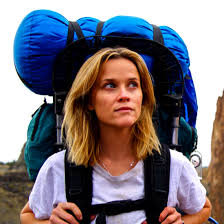 adaptation of Cheryl Strayed's bestselling memoir, which stars Witherspoon as a woman seeking to reinvent herself by hiking the Pacific Crest Trail alone. Both are must see movies if you have not had a chance to watch them.
This is just one step for Reese as she created a lot of buzz around the Oscars red carpet with #AskHerMore. The question always asked at the Oscars is 'Who are you wearing' but lately it took the back seat to the hashtag #AskHerMore. We should be asking women more than about what they are wearing. Witherspoon was a great supporter of this and explained that the hashtag was meant to inspire reporters to ask creative questions on the red carpet. She shared that women are more than just their dresses and women are always so happy to talk about the work they have done. Because of Witherspoon's actions more people have followed in her path and felt this way as well.
Witherspoon continues to make headlines and I don't think for one second that she is done. These are just a few examples of one woman in Hollywood making the change for all women. I envy her, I love her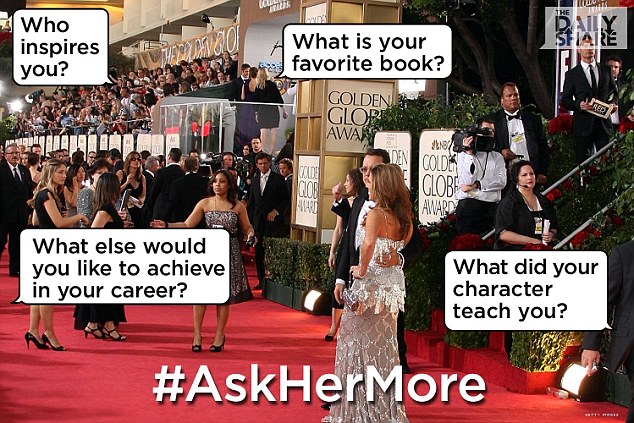 empowerment and it makes me feel even more empowered to do the work each of us strive for, which is success in the industry. She has taught me that when you want to stand up for what is right, you get your hands dirty and get to work to be part of the change. Instead of sitting back and waiting for things to happen, you become part of the change. There is more buzz around women and empowerment than I feel like there ever has been. I get so excited at the chance to speak about what Reese has done because she is helping make the change. We can each learn from her and what she has brought to the media's attention. The more we all come together to fight for this instead of compete the closer we are to becoming equal and to be seen as more than just what we wear and what we look like.
So let's take #AskHerMore to another level and continue to ask women intelligent questions, we all have something to be proud of.