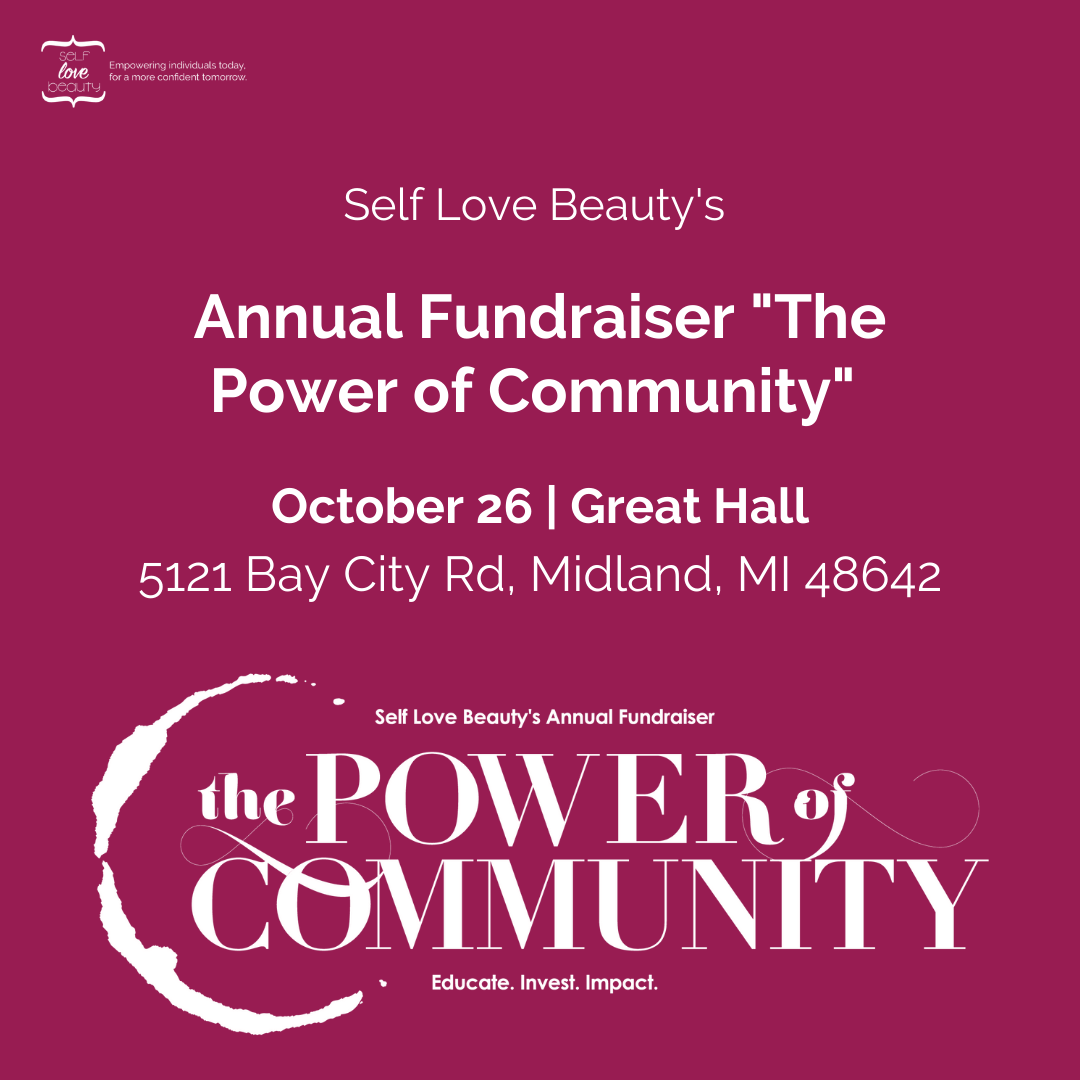 Annual Fundraiser – Coming Soon
The Power of Community is important to the growth of Self Love Beauty, a 501(c)(3) nonprofit with the mission to 'empower individuals today for a more confident tomorrow'. This event brings individuals to together to support and further this mission.
Stay tuned for more details on this event.