Lisa Thompson
CEO & Founder of Self Love Beauty
Self-Love, Confidence and Empowerment Speaker, Blogger and Coach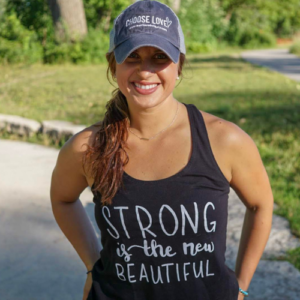 About Lisa
Meet the founder of Self Love Beauty, that's me! I am the girl behind this amazing brand, Lisa Thompson or LT for short. I am a 28 year old girl that has battled the issues most girls my age have battled. I fortunately have learned so much about life from watching my friends, family and myself go through different things life throws at you. I have found what love can be, still continuing to write my own story to find myself and seeing the beauty in others. This blog was put together to show everyone that other people around them go through the same things as them daily and to help them find their true beauty and self love. I love collaborating with others so if you want to work together reach out directly to me at info@selflovebeauty.com.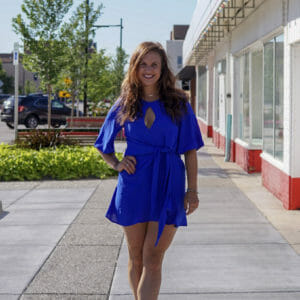 Fun Facts About Lisa
I grew up in a small town in Michigan, where I was surrounded by fields, farms and great people.
I graduated from Michigan State University, with a bachelors in Communication and a specialization in Public Relations.
I now work for fortune 500 company
Was the editor in Chief of the Odyssey online Self Love Beauty Community and a contributor writer for Elite Daily and The Indie Chicks
A Fitness instructor for spinning since 2014
Currently training for a marathon!
Half my heart is in my mission trip work in Haiti
I have the best family and friends, a person could ask for and I truly would not be who I am without them.
"To create a world where women are empowered to love themselves and achieve anything they desire."
"To use my gifts/strengths/talents of speaking, writing and connecting with people to empower them to love themselves, get unstuck and take action."
Speaking Engagement Opportunities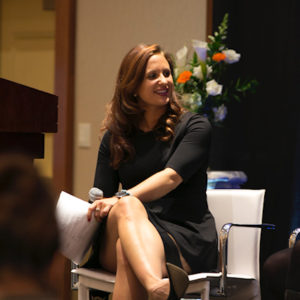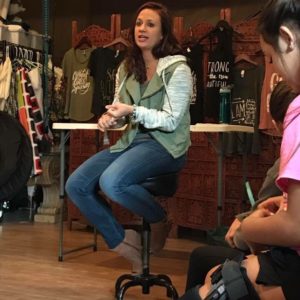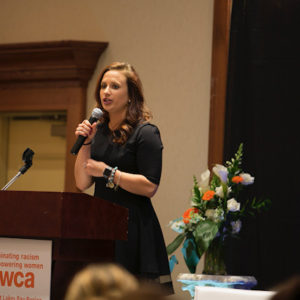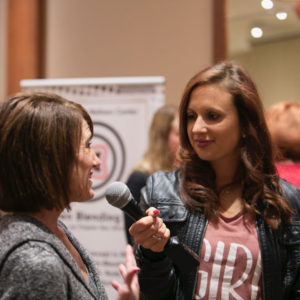 To have Lisa come speak at your event, email our team at info@selflovebeauty.com and include the details of the event. If you are looking to sponsor, partner or collaborate with Lisa and Self Love Beauty send as well to info@selflovebeauty.com and include the type of partnership and how it aligns to our mission. Please allow 24-48 hours for a reply.