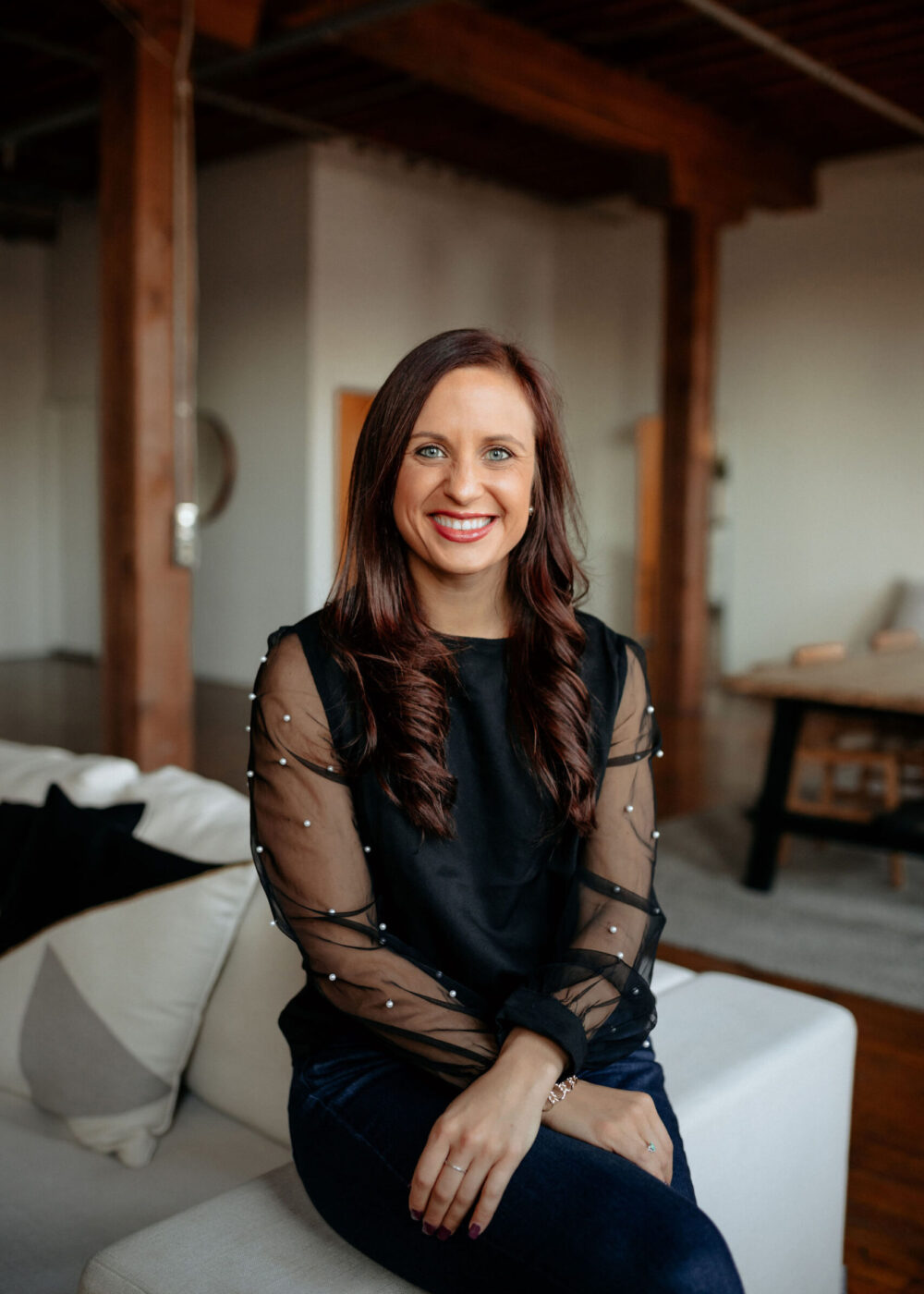 Meet: Lisa Thompson
First off thanks for visiting Self Love Beauty! Lisa Thompson started this nonprofit because of her own journey to grow in confidence, self-love and manage her mental wellbeing. All of the tools and practices that Lisa teaches, she personally uses.
Lisa is the Director and Founder Self Love Beauty and is also a confidence and self-love keynote speaker, the host of 'The Confident Podcast', the co-founder of BluWave Wellbeing, Confidence Coach,  and author of 'The Strong Women of Haiti'. 
Over the past few years, she has received the 2022 Ruby Award,  was nominated for the 2020 Young Professional Rising Star Award, received the 2019 Inspiring Female Entrepreneur Award and the 2019 Greatest Life Coach and have been featured in Thrive Global and other top news outlets. From 2021-2019, she took part in multiple pitches placing within the top three of each one and receiving People Choice twice.
Lisa received a Bachelors in Arts in Communications and Public Relations from Michigan State University, degree in Social Impact Strategy from the University of Pennsylvania, certified in life coaching from Co-Active, certified in Positive Psychology and Creating Wellbeing, certified in Fundraising and Philanthropy from the Lilly Family School of Philanthropy at Indiana University and trained in mindfulness from the Search Inside Yourself Leadership Institute. Currently, she sits on the MiHIA Adverse Childhood Experience (ACEs) steering team to build resilience in adults and children in Michigan, Great Lakes Bay Mental Health Partnership and a Rotary member.
She has worked with companies such as DuPont, National Women of Roofing, Dow, Missouri HR Council, The Heart of the Lakes, YWCA, The American Heart Association, The American Cancer Society, Northwood University and more to provide their employees with wellbeing and confidence programs. She also spent more than seven years in corporate communications and has held positions on multiple boards such as the chair of the Great Lakes Bay Mental Health Partnership's Youth Committee, Executive Board of the Freeland SportsZone and the Public Relations lead for two nonprofits called Mid-Michigan Eating Disorder Recovery Alliance and Reach Out LaFond.
Lisa's mission is to connect with people and empower them to love themselves, get unstuck and take personal action for self-improvements. Her written work has been featured in: Thrive Global, Authority Magazine, Elite Daily, Thought Catalog, She's Fit to Lead, The Odyssey Online and Women2Women Magazine.
To inquire about working with her, email her at: lisathompson@selflovebeauty.com. Also follow her on LinkedIn. 
Work Directly with Lisa
To have Lisa come speak at your event, to partner or any other inquiries, email our team at info@selflovebeauty.com and include the details of the event. Please allow 24-48 hours for a reply. 
Speaking Engagement
Are you looking for a speaker who is knowledge, passionate and can bring your audience out of their seats? You have come to the right place! My messages range in topics confidence, self-love, empowerment, leadership, mental wellbeing, changing the way you talk to yourself and creating the life you want. However, if you have a topic you want covered, send me a note and we can chat more about it. My presentations are full of passion, FUN and engaging.
Coaching
Have you considered working 1:1 with a confidence coach? Through working directly with me, we work on finding your passion, values, we run through the blue-print to self-love, negative self talk and self-doubt. I will teach you steps, techniques and tools to empower your transformation to rediscovery life and self-love.
Workshops & Programs
Have you considered putting on a workshop, event or program for your organization, company or community? I can lead and partner with companies to bring individuals together to grow in their journeys, find new ways to reflect and think about what they are doing daily and focus on growth. So whatever idea is on your mind, share with me and we can work together to make it come alive.
Emcee Your Event
Have you been looking for an emcee for your next event? I have experience in emceeing events that have share the stories of others, introduces top leaders and shared the missions of organization. I have the sense of humor, friendly, skill of making people feel comfortable and ability to improvise.
Lisa at Work